Energy Efficient Windows Decrease Your Electric Bill
Our energy efficient windows let the light through but not the heat or cold. Thanks to argon gas-filled, dual and triple pane designs, the heat stays out in the summer but stays in during the winter. And… all our windows are energy-star compliant.
Our Window Technology
Our windows are more than just beautiful. With we utilize dual and triple-pane glass "Enviro-Sealed" with low e argon gas and an aluminum spacer in the middle. This combination provides a shield for heat energy but still allows light to pass through. So you get near-perfect insulation with incredible views.
Save Money On Windows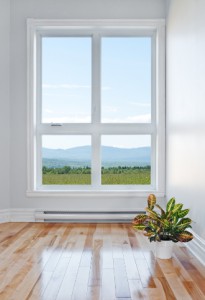 What does factory direct pricing mean to you? It means we cut out the middle man to save you money. Why deal with paying more from big box stores when we bring the windows to you right off the production line. We've installed plenty of windows and we know that we need to custom fit a lot of 'em. Each job we have windows custom ordered to ensure they fit your home.
All this service and competitive prices? That's what factory direct means to you.
Help The World While Helping Yourself
So we've already talked about how our windows can save you money on your energy bills, but let's discuss the greater good. In addition to your household savings, you can rest easy knowing that you're doing your part to reduce your personal carbon footprint. Who'd have thought windows could save the world?
---
World Renowned Whale Biologist Nan Hauser Congratulates Window Source on Energy Efficiency!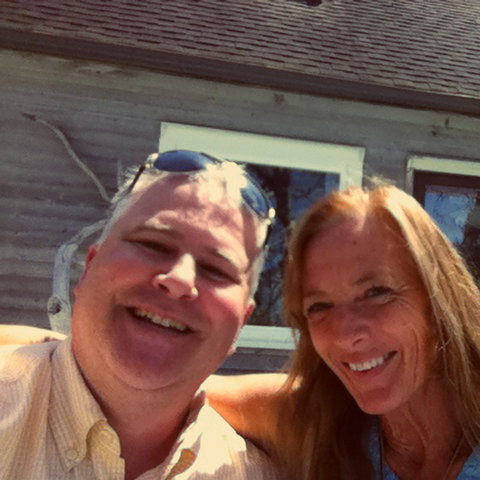 Want to know what feels great? Helping you save money AND the world at the same time!
Our energy efficient windows do just that! Nan Hauser, one of our customers and "Whale Wonder Woman", took time out of her day to congratulate Window Source on our efforts. Thanks, Nan!!
Learn more about Nan Hauser and what she's done at her website: http://nanhauser.com/
Call Window Source today at (888) 282-2912 to start saving on your heating bill!