Skip Longacre – President / Owner
Skip Longacre, Owner and President of The Window Source of New Hampshire, Southern Maine, and Massachusetts has been in the window replacement industry for over a decade. His leadership helped to grow Window World in Portsmouth, NH from 2006-2009 as the installation manager. Most recently, Skip helped grow RiteWindow from 2009-2013. While at RiteWindow, the company received Angie's List Super Service Award, and also the installations were recognized by Guild Quality in receiving back to back awards for excellent service and installation. From 2003-2006, Skip ran his own installation company contracting for Home Depot, Lowe's and other local window companies, "My focus is definitely on the installation. You can love our sales associates, love our product, but if we cannot install the product correctly than we do not have a strong and sustainable business model," said Longacre. "That is why at The Window Source of New Hampshire, Southern Maine, and Massachusetts all the crews have Installation Master training and certification. This is the highest accreditation in the window replacement industry. Our installers have installed thousands of windows throughout New England. We know our customers and our region well. What works in other parts of the country does not work in New England's volatile weather changes."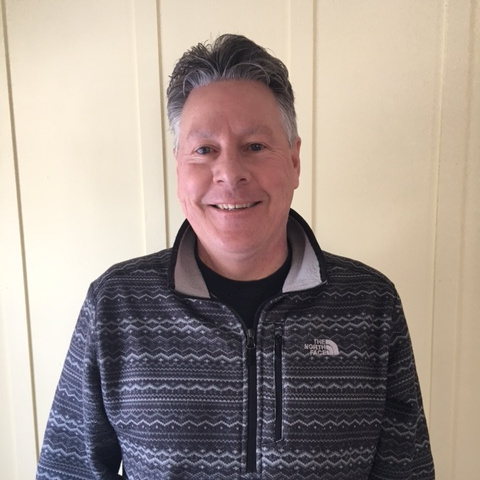 Gary Finneral – Solutions Specialist
Hi, my name is Gary Finneral and I have been in the window replacement industry for over 15 years. I was previously employed with Window World and Rite Window covering New Hampshire and Massachusetts as a sales consultant and sales manager.
My goal is to understand the wants and needs of the customer, provide a solution to the problem and do it in a way that represents real value.
I am committed to giving my customers the best bang for their buck. That is why I am with The Window Source. We deliver energy star rated windows, professionally installed at an unbeatable price. This job is an extension of my personality. I am a no nonsense straight shooter.
I have been married for over 25 years with two children. In my free time I enjoy skiing, surfing and fishing. I look forward to helping you with your project. You'll know it's me when you see "WNDOGUY" on my license plate.
Craig Allen – Master Installer
Hi, my name is Craig Allen and I have installed over 4000 windows in New England in the past 6 years!
I began "bending metal" and installing windows at a young age working with my father in his garage. I have been around construction my entire life. I have grown up in New England and I understand what we need to offer you to ensure the best installation possible!
I take extraordinary pride in my work and understand what it takes to make a satisfied customer. I am always on time, I am reliable and I love meeting new people every day. I own my home and I guarantee I will treat your property with the respect it deserves.
From the time I meet you, I assure you I will take the time to answer any and all questions regarding the installation process.I seek to earn your friends and families business, and I know that comes by way of word of mouth.
I guarantee you an efficient and clean installation from start to finish!
I am excited to be a part of The Window Source and look forward to meeting you on a job soon!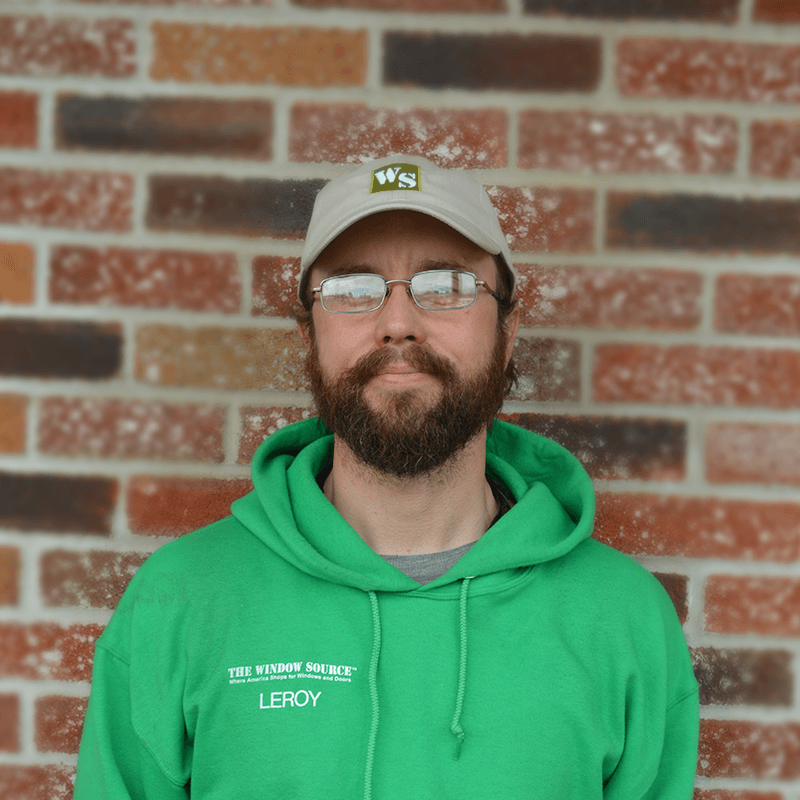 Leroy Charles – Master Installer
My name is Leroy Charles. I was born in New Hampshire but raised in upstate New York. I have been living back in New Hampshire for 13 years. I am a husband and father of 2 wonderful kids! In my spare time, I enjoy being with my family. I have a passion for restoring antique cars and trucks and enjoy the occasional ride on my motorcycle.
I have been in the construction business for 13+ years. For the last 5+ years I have focused on installing windows/doors and siding. I am a hard worker and I always give 110% to every customer I work with to ensure all of their concerns are properly addressed.
I look forward to working with you to make your home a warmer, safer, more comfortable place for you and your family!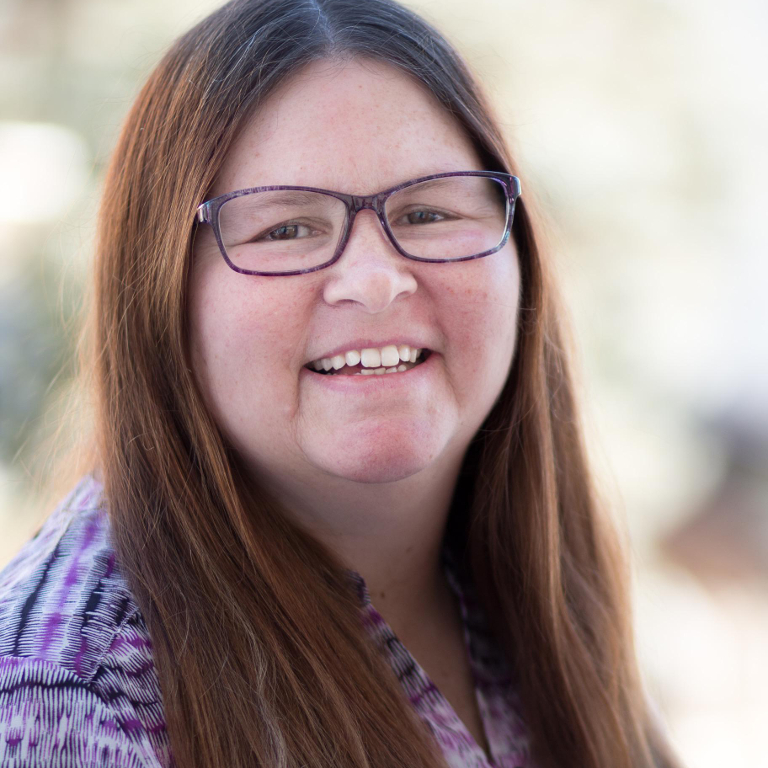 Andrea Bailey – Office Manager
Hello, my name is Andrea Bailey and I am the Office Manager here at The Window Source! I have 12+ years of experience in managing people and offices. I worked in banking for 23 years before coming to work for The Window Source. I have many years of experience in customer service as well. I take pride in how I treat customers from your very first phone call, to your installation, to any service calls you may need.
In my spare time I enjoy candlepin bowling and spending time with family and friends. I have a very large blended family which includes my husband of 20+ years, 9 children and 18 grandchildren! We are a very busy family! I also enjoy spending time with my church family.
I look forward to "meeting" you via the telephone and helping to make your experience with The Window Source as smooth and successful as possible! So give me a call today and let's get your project started!
Window Source is a family-owned business that works hard to ensure that our customers get the most beautiful windows, for the best prices, installed perfectly. We rely on word-of-mouth to help build our business so we make sure each and every customer is satisfied with their new Window Source windows.
Read below to learn more about our friendly staff!