Here at The Window Source NH, we know that Life Is More! Life is more than just windows and work; it's community and the people around us. We love to support local charities and our community. This page is dedicated to some of the outreach we've done.
"Goalie Madness" in Lynnfield MA
Early August 2015 The Window Source NH proudly sponsored "Goalie Madness" in Lynnfield, Massachusetts. Here's a couple of great photos! Special thanks to the coaches Mark Vermont and Guy Enoch.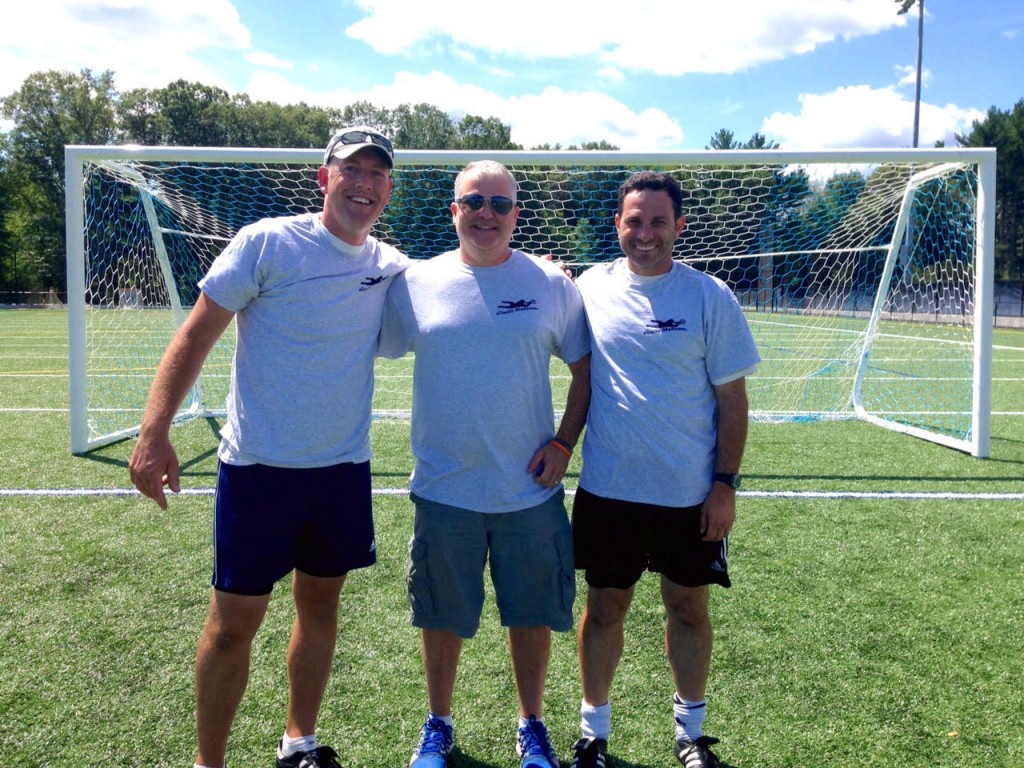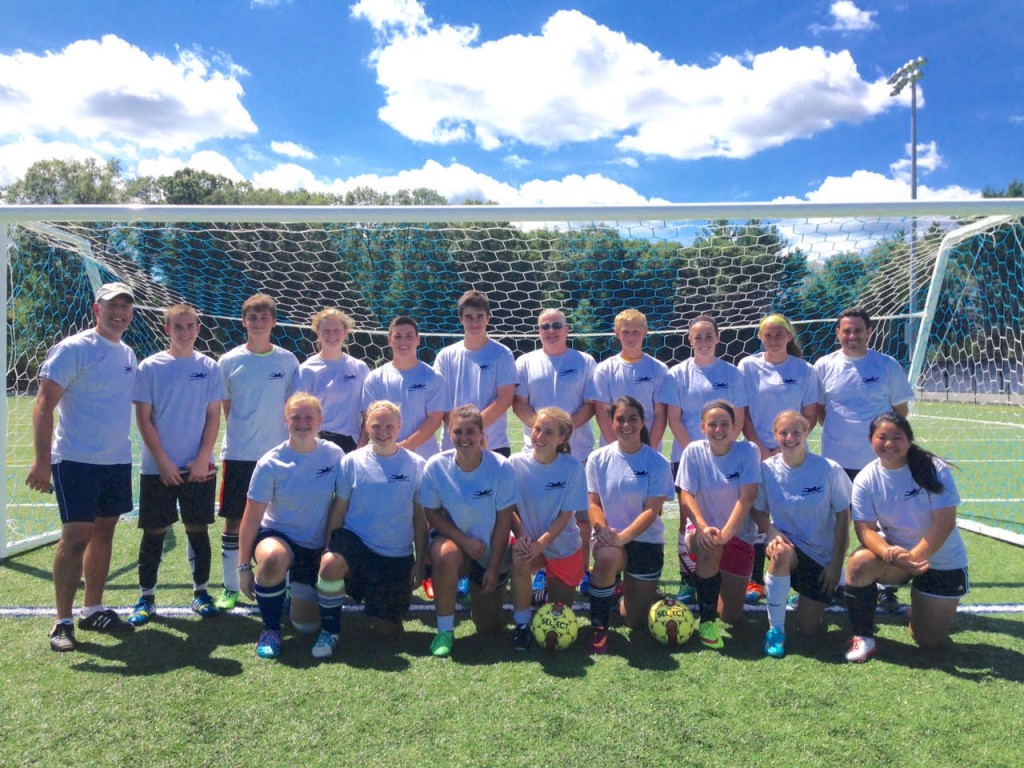 The Miss Pink Pageant
In 2015 we had the privilege to link with The Miss Pink Pageant. Want more information? Feel free to call 1.888.282.2912 and speak to any of our representatives about this opportunity.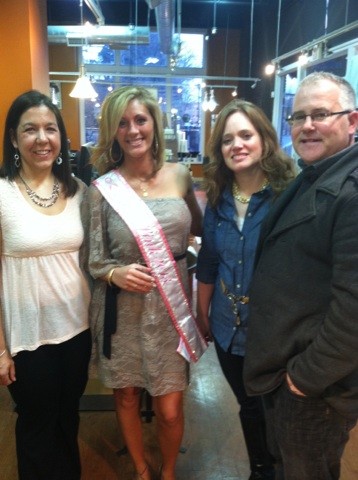 "I did want to mention one other reason why I chose to contact you and that was the reviews from your customers. Excellent reviews, of integrity, great quality and good workmanship! We want to partner with businesses with great reputations and people who want to help and serve the well being of others." – Tiffany, Organizer of The Miss Pink Pageant (www.misspinkpageant.com)
Our Window Source Window Winners
Window Source NH likes to give away a free window installation to one of our wonderful and deserving customers. Sandra & Lucien work with foster kids. We thought we would reward their hard work with some of our hard work! Thank you for being such great members of our community Sandra & Lucien!
We Sponsored Junior Olympian Ryan Ducrow (Amesbury, MA)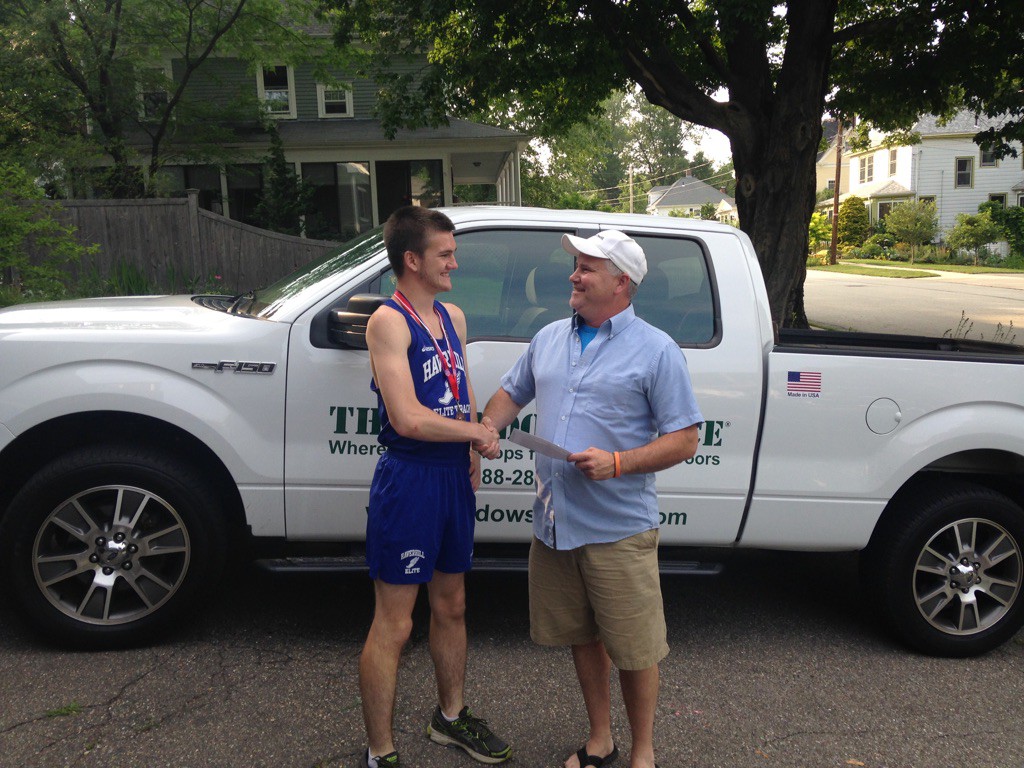 The Window Source NH is committed to the community and the development of local athletes. Featured here is Ryan Ducrow, a 15 year-old track athlete that is looking to compete in the AAU Junior Olympics in Norfolk, Virginia this August.
Ryan is a junior in the Electronics and Robotics shop at Whittier Regional Technical High School. Along with a 3 season athletic resume, Ryan has held High Honors for both years in high school. Ryan has competed in football, wrestling and track. He has recently begun to realize his talent in running and is shifting his focus from football to cross country .
Some high notes of his running season this year.
Ryan began the Whittier track season on a high note, earning a spot in post season competition in his first event/first meet. Ryan ran a 2.14 in the 800m. This was also a personal record for him (PR).
Ryan was invited to participate in a 4th season of athletics, summer track, with the Haverhill Elite Track Club. "Duke" as he is called by his teammates has had an amazing season thus far.
Ryan placed 5th overall. 3rd in his age division in the Run for the Roses 5k in Lowell with a time of 19:38.
Ryan placed 9th overall and 1st in his age division and 1st "Amesbury Student" in the Pat Poletta 2 miler with at time of 11:43
Ryan also qualified at an ATF regional meet at Fitchburg State University for the 800m with a 2nd place finish in his division with a 2.12 time, beating his PR.
Ryan is a very versatile athlete that isn't afraid to try new things. This year, he tried and excelled at the 400m hurdles and Steeplechase 2000m. These are the events that qualified Ryan for the Junior Olympics. The Steeplechase is a very challenging course that is not very prevalent on the high school circuit. It is a 2000m race with fixed 3 foot hurdles and a water hazard. Ryan had never even run a steeplechase course, but was able to pull out a 3rd place medal with a time of 6:59.
The AAU Jr. Olympics is a National Competition that is being held in Norfolk, VA. It is a 12 day, multi-sport event with over 12,000 participants.
Photos from the event: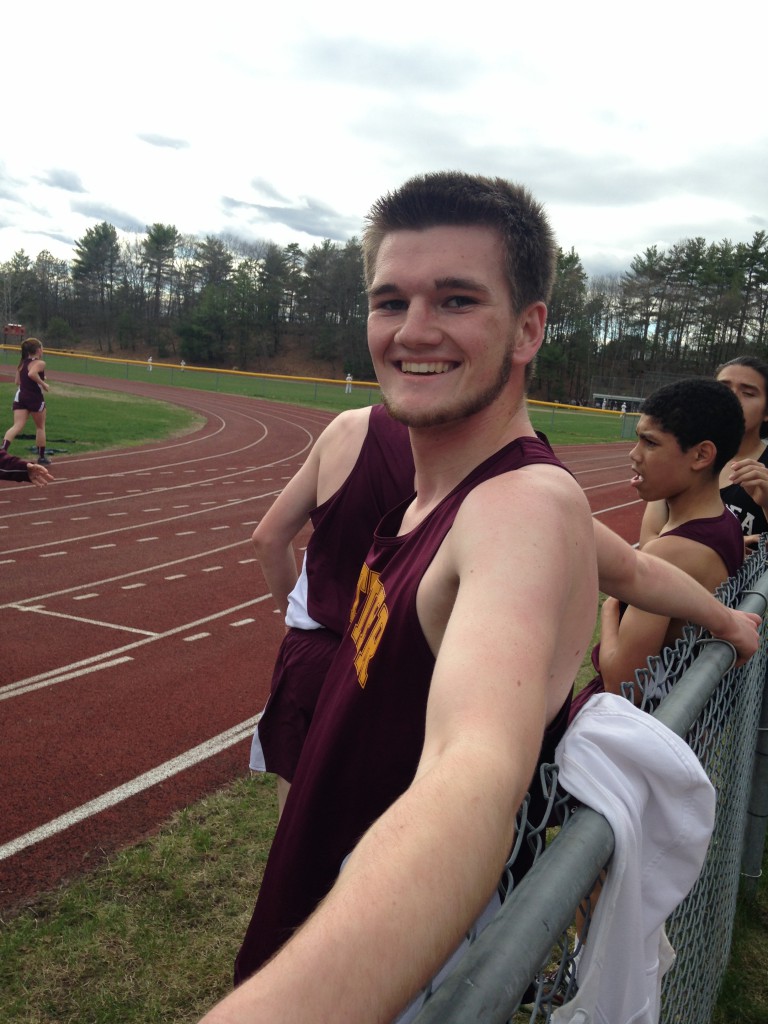 Donating to Building Materials Exchange (Lisbon, ME)

Photo: Dave Zimmerman and Skip Longacre
Ever wonder where our "oops!" windows go? We donate our products to the Building Materials Exchange in Lisbon, ME. These become windows can than be purchased by low income families for a fraction of the cost. Families have to make $40,000 a year or less to qualify. In an area like New England, good windows can make the difference between a cold winter and a safe family. They are a great organization and we are proud to participate!
Want to learn more about Building Materials Exchange and Dave Zimmerman? Visit their website: http://mainebme.org/
---
Stay tuned! We'll be sure to add more as they come.