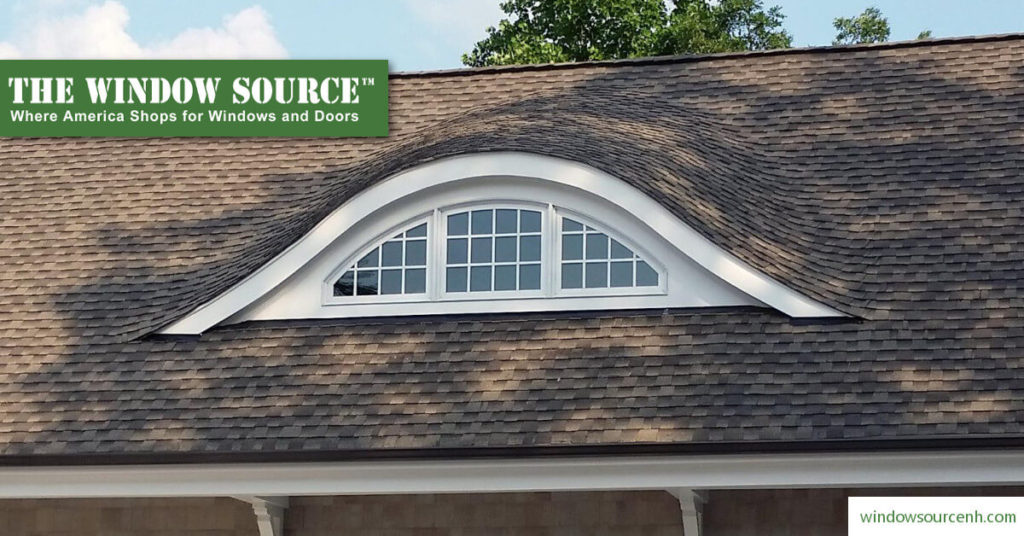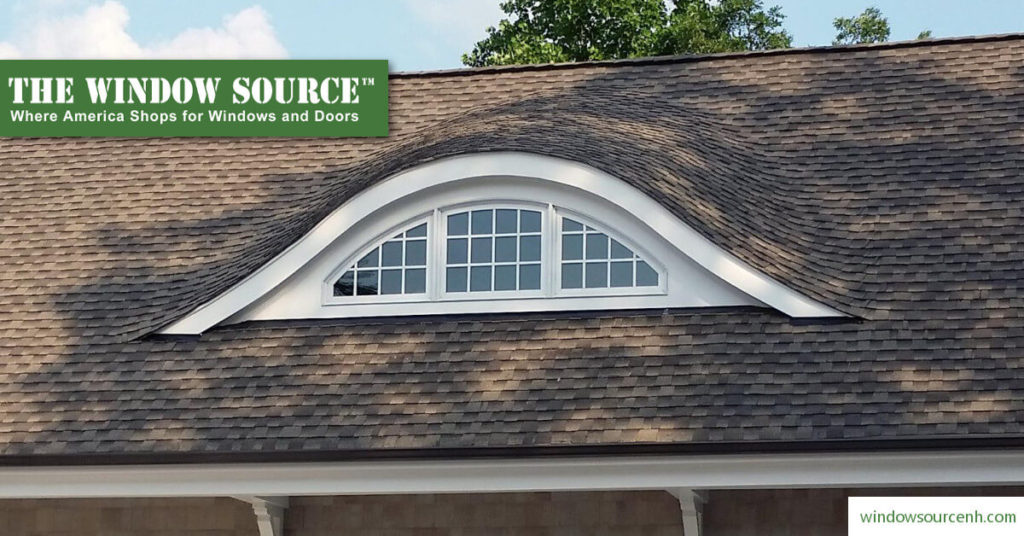 Are you looking for original window shapes to enhance your home? Custom window designs can help you achieve a look that is unique. If you want something more interesting than the standard single or double-hung window, then check out these ideas. They will bring innovation and charm to your home.
Install an Eyebrow Dormer to Get Extra Space out of Your Attic
An eyebrow-shaped dormer is an excellent way to transform an unused attic into a bedroom. These windows bring light and ventilation inside space-challenged areas like attics. In addition to helping you get more space out of a tight attic, an eyebrow dormer will add a dramatic touch to your home's exterior. These windows are shaped just like an eyebrow. Their soft curves contrast very nicely with the long, rectangular lines of a roof.
Add Some Greenery to Your Kitchen With a Garden Window
A garden window protrudes from the wall of the house. It typically consists of two ventilating side windows with picture windows for the center and roof. With a garden window, you can grow lush, green plants all year-long regardless of space or weather. Plus, these windows add interest to the exterior of your home. Situated over a sink, a garden window is an excellent way to add greenery to your kitchen.
Make a Strong Architectural Statement With a Round Window
Round and oval windows stand out in a home's design. These intriguing windows make an unexpected, yet strong architectural statement. They provide a surprising view into the interior of a home. Round and oval windows bring in additional light and can soften even the most utilitarian space. Set high on a wall, round windows create a sense of airiness and spaciousness.
Place Hopper Windows Low on the Wall to Catch Cool Breezes
Hopper windows open into the room and vent at the top. These windows are traditionally used in basements and bathrooms to provide light and ventilation. Because they work well in smaller areas, you can use hopper windows in many ways. Place a series of hopper windows low on the wall to allow the air to circulate. They also add a unique detail to a room. Or, you can put them below your kitchen countertop to bring light into your kitchen.
For more creative window designs and ideas for your home, visit The WIndow Source New Hampshire's Blog. There you will find lots of useful information on how you can enhance your home with the right windows.