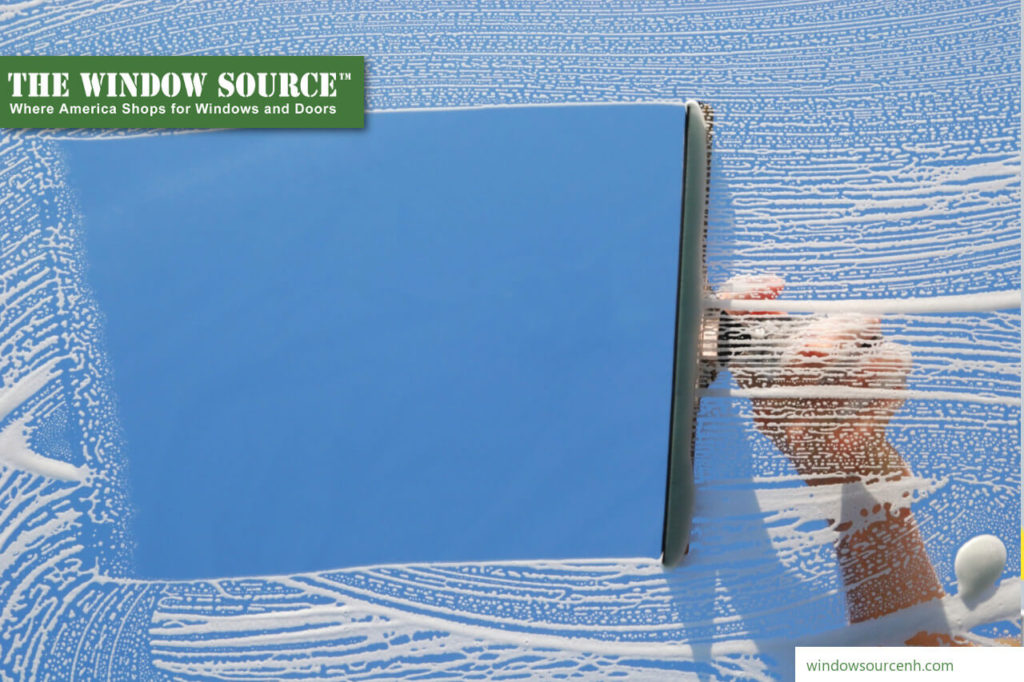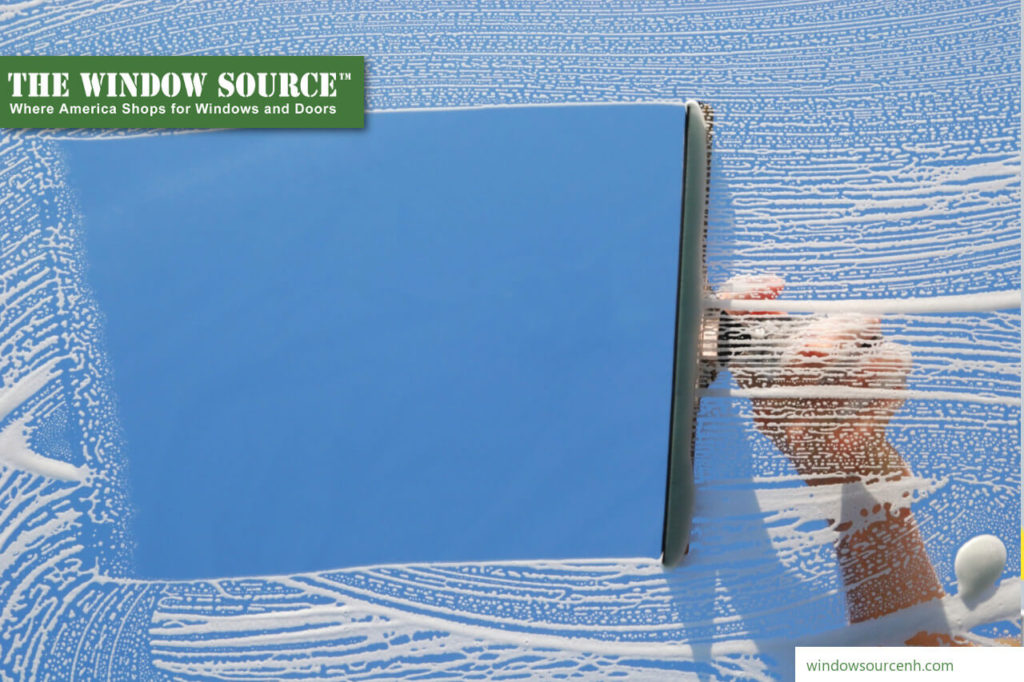 Do dirty windows have you down? If so, fret not because homeowners have a number of solutions that don't require you hiring a cleaning crew or buying expensive name brand cleaners. Rather consider what people have done for decades to address a problem as old as the glass-paned window itself. How do you clean it and how do you get those streaks out?

Few things are as versatile as vinegar. Whether your cooking or getting ready to host that dinner party, using this non-toxic, anti-bacterial natural wonder. Although acidic, it is harmless to inhale or ingest, let families with small children and pets rejoice. And it is that very acidic component of vinegar which works to remove the film that so often accumulates on the surface of your windows.
Therefore, anytime you use vinegar in your cleaning solution, the result will be streak free windows. And the concoction isn't a dangerous or complicated one. Rather it is a simple and straightforward one to one ratio. One part warm water to one part distilled vinegar.
There are additional tips that go along with the use of vinegar to help the process. Cleaning should not be done in direct sunlight so as not to disproportionately dry one part over another. A squeegee, after all, is still a required part of wiping the windows clean, and additionally, the window frames themselves should be washed and dried immediately.
And best of all, there's no cause for concern with harsh or unhealthy chemicals being in, on, or around your house. With most name brand cleaners running anywhere from ten to twenty dollars, it's comforting to know that for the price of a few dollars, your home's windows will be cleaner and more free of streaks that any store bought solution can promise.