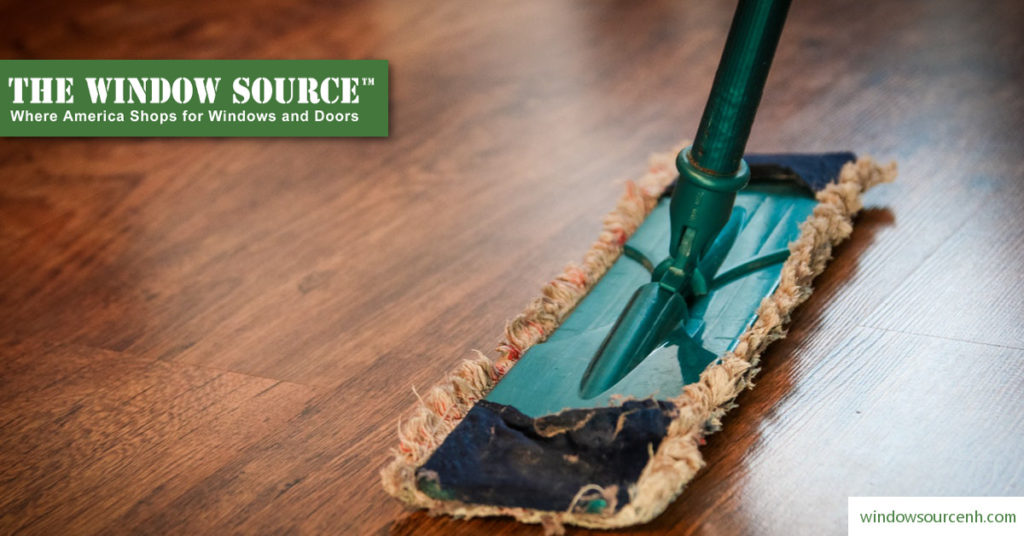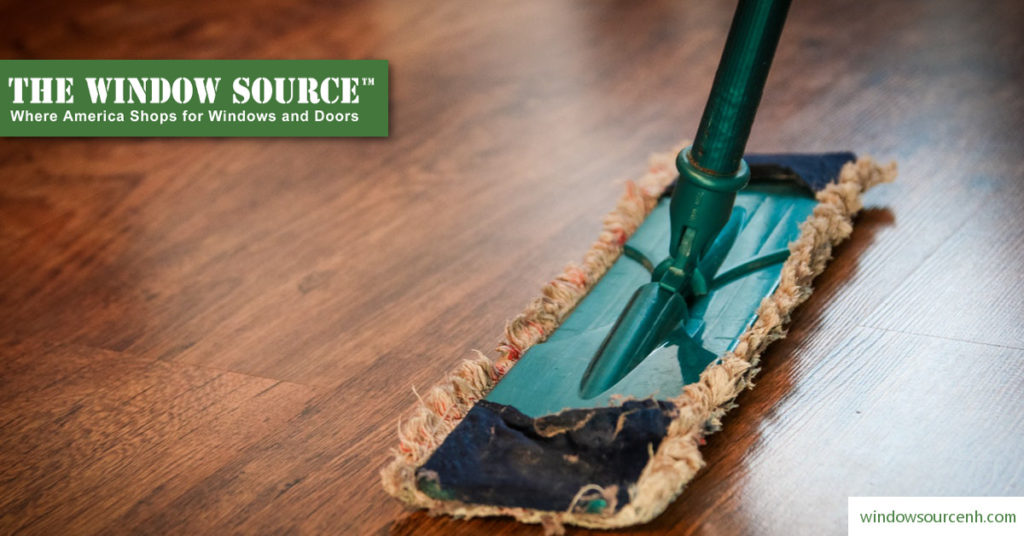 If you are like most people, you probably don't have time to keep your house looking completely spotless all the time. With the chaos of the holiday season, it can be tough to find the time to keep the house clean. So, what can you do when a family member calls at the last minute saying that they are in town and want to visit? Don't panic! It is amazing how much cleaner you can make your home look by doing just a few simple things. Quickly get a messy home in top shape with these easy cleaning tricks.
Focus On The Most Important Rooms
If you have surprise visitors coming to visit, you probably won't have time to deep clean every room in your home. Therefore, limit your efforts to the areas that they will see—the living room, kitchen and guest bathroom. You should be able to clean each room relatively quickly. For the living room, get rid of everything that doesn't belong in that room. Organize and tidy up magazines, throw pillows and trinkets. Finally, vacuum the floor. Get your kitchen looking fresh by cleaning off your countertop with a wet rag. Then, sweep the floor. For the bathroom, quickly clean the toilet with a brush. Wipe down the sink and mirrors.
Banish Clutter
The easiest way to clean up a room quickly is to get rid of clutter. Nothing makes a house look dirtier than clutter everywhere. So, grab a basket and gather toys and clothes that are laying around. Find a closet or somewhere out of sight to stash the basket. Throw any shoes that are laying around in a closet. If you have pots and pans on your stove, put them in the oven. Next, gather up smaller items like notepads, pens, birthday cards and throw them in your junk drawer.
Conquer Odors
You have likely become accustomed to any funky odors in your home. However, it doesn't mean that your home doesn't have any weird smells just because you don't notice them. Bad smells can make a clean house seem dirtier than it is. Therefore, light a candle or two before your guests arrive. Open the windows to let in some fresh air.
Make Glass Patio Doors Shine
Cleaning up smudges and dirt on your sliding glass patio door can make a big difference in the appearance of your home. It is easy to get glass patio doors clean and streak-free. The Window Source in New Hampshire offers these five easy steps to get your patio door crystal-clear:
Soak a clean rag in water and soap. Then, wet the entire surface of the door. This will loosen grime and dirt.
Wipe off the solution using clean paper towels.
Use a foam sponge or microfiber cloth to apply a mild window washing solution to the window. Start at the top of the window and work your way downward.
Remove the cleaning solution using a squeegee.
Let the door air dry.
Tidy Up Your Entryway
The first thing that guests will see when they visit is your entryway. This is the place where your visitors will form their first impressions of your home. To make your home look beautiful, tidy up your front door area. Put away stray shoes, hang coats and hats up and sweep the entire area.