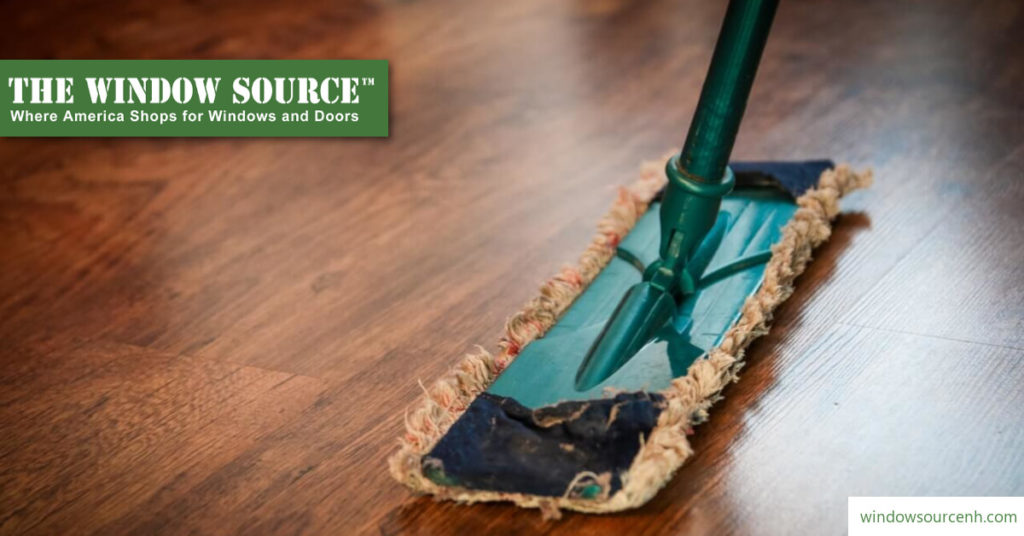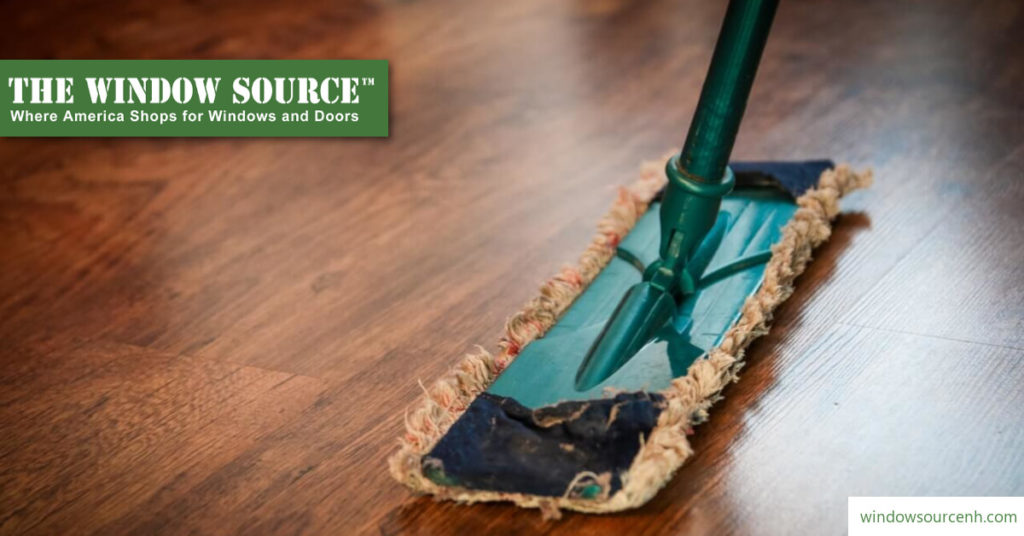 With the sun finally shining and winter on its way out now is the time to freshen your home with a deep spring cleaning. Go beyond your basic everyday cleaning to get your house in top shape. Here is a detailed spring cleaning plan.
Living Room
Start by clearing out the clutter. Get rid of anything that doesn't belong in your living room.
Dust the living room walls, ceilings, and corners. Also, dust the ceiling fan if you have one.
Remove and wash couch slipcovers. Also vacuum underneath your couch cushions.
If you have an area rug, take it in for dry cleaning.
Dust and clean blinds or curtains.
Wipe down your entryway door.
Vacuum and steam clean your floors.
Kitchen
Wash and put away all dishes.
Clean your countertop, stove and the front of your cabinets.
Carefully clean out your refrigerator and freezer. Throw away all expired food.
Dust the ceiling, corners, and walls. Also dust blinds.
If you have a ceiling fan, dust it. Then, dust any artwork or other items.
Deep clean your oven.
Sweep and mop your floors.
Organize your cabinets and pantry. Throw away expired food.
Bathroom
Remove any clothing that doesn't belong.
Throw away old, expired products.
Clean the bathtub and shower area with a bleach-based cleaner.
Wipe down the sink area.
Disinfect and clean the toilet bowl.
Wipe down the mirror using a window wipe.
Mop the floor.
Utility Room
Declutter and organize the space.
Clean the washing machine well. Use a laundry machine cleaner if needed.
Organize laundry room shelves. Throw away any garbage.
Clean out the lint filter on your dryer. Also clean lint from the dryer vent.
Remove any clothing that has fallen behind the washer and dryer.
Use a soft brush to remove dirt.
Add a mild dish detergent to a bucket of clean water.
Wash the windows using a strip washer.
Use a squeegee to remove any water.
Wipe the window with a microfiber cloth.
The above spring cleaning plan will help you get your house in tip-top shape this spring. It doesn't take long to complete either. You can clean the entire house over a weekend by following the plan. For more house tips and tricks, check out the rest of our blog posts.