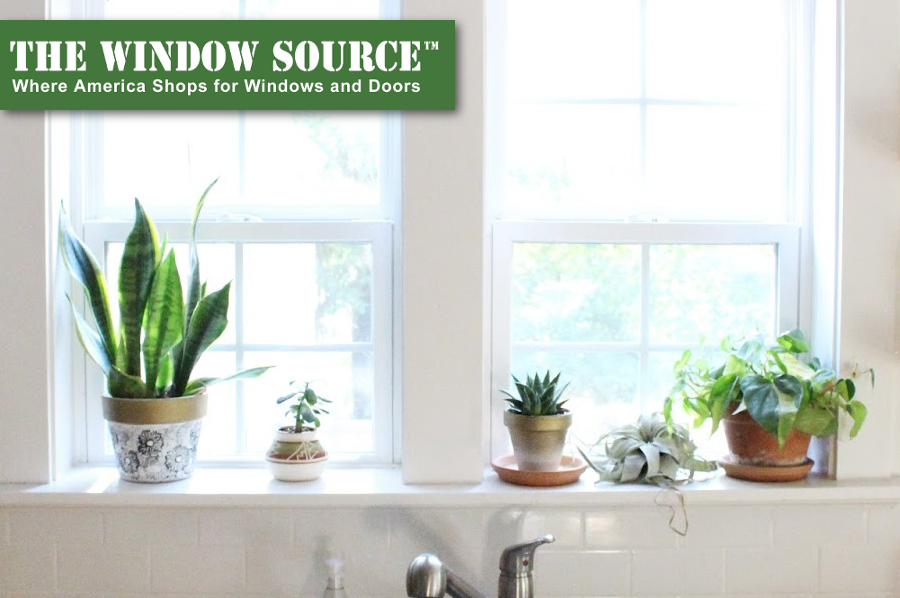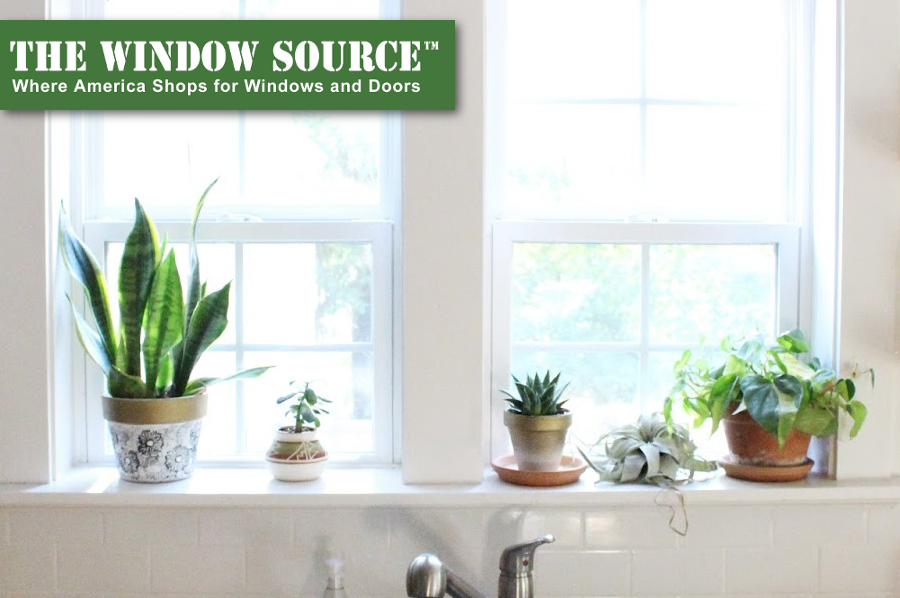 Curtains, drapes, shutters, valances, and cornices, oh my! There are tons of different types of window treatments that come in many shapes and sizes. A bare window leaves a big hole in your room's design. Whether you are looking for a way to refresh your space or dress up your naked windows, we've brought together a few great window treatment ideas to try in your home.
Plants, Plants, Plants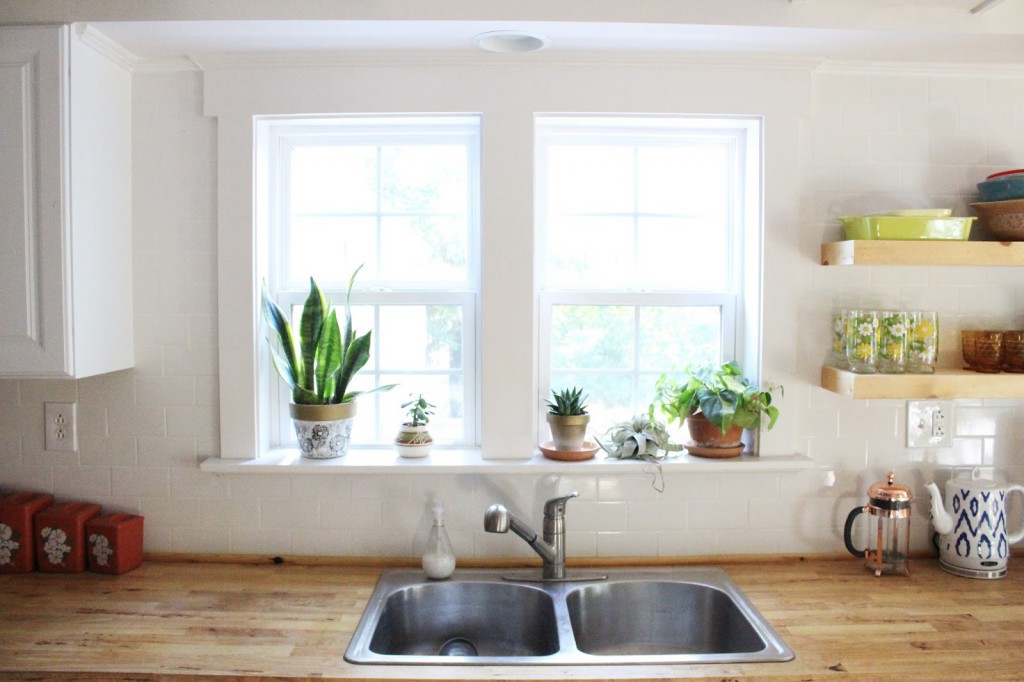 Source: http://www.heywandererblog.com/2015/10/mcgavock-manor-kitchen-remodel.html
Plants! They are organic, beautiful, and complex. They add a natural and delicate balance of beauty and strength. Sure, they'll need a little TLC, but for the most part plants are an easy and surefire way to add a little life to your windows.
Bonus: they add a source of fresh oxygen to your room and freshen the air!
Bench Seats & Throw Pillows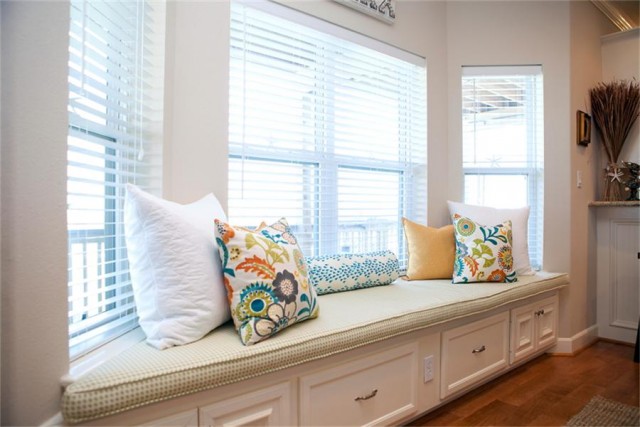 Source: http://makerland.org/bay-window-bench-seat-design-ideas/
Everyone knows that bench seats are perfect for bay windows. However, some people don't know that the key to a successful bench seat design is a few well placed throw pillows that "pop!"
If you have a wooden bench seat beneath your bay window but don't have a cushion, then run out there and get one! Custom upholtery doesn't have to be expensive! A lot of times you can find a custom cushion for your bay window seat at a reasonable cost. Once you've got a neutral bench seat cushion find a few throw pillows that "pop!" The best way to add color in a room is by using neutral palettes and adding accent colors. Throw pillows can be a great way to acheive this.
Full Length Curtains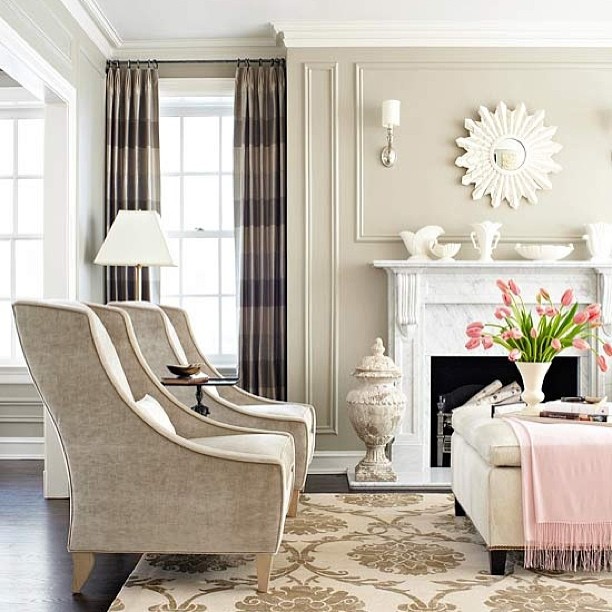 Curtains come in many lengths, but one of our favorites is a beautiful full length curtain. Adding a full length curtain can anchor a window as a feature for your room. They also serve to visually heighten your room.
Thanks for joining us! Feel free to browse for more design ideas!