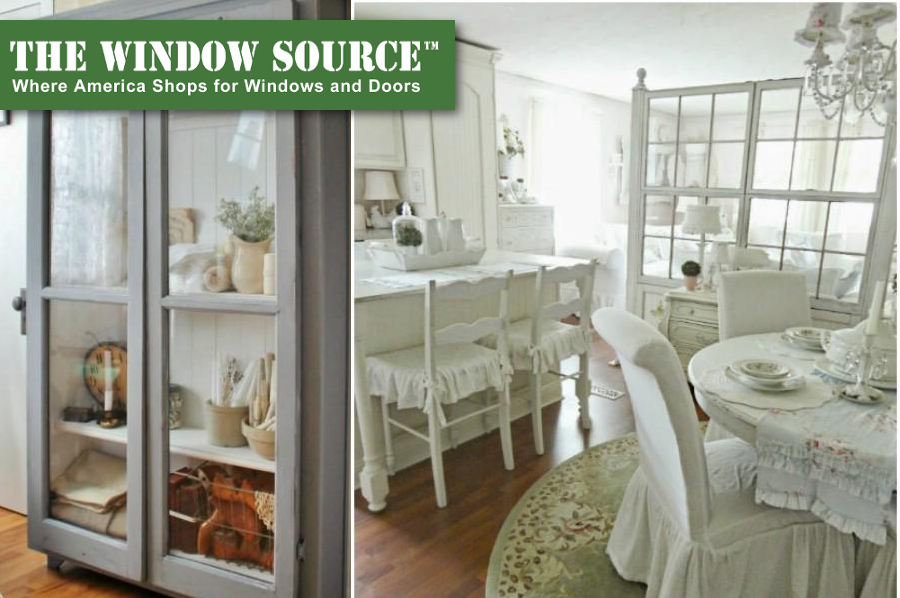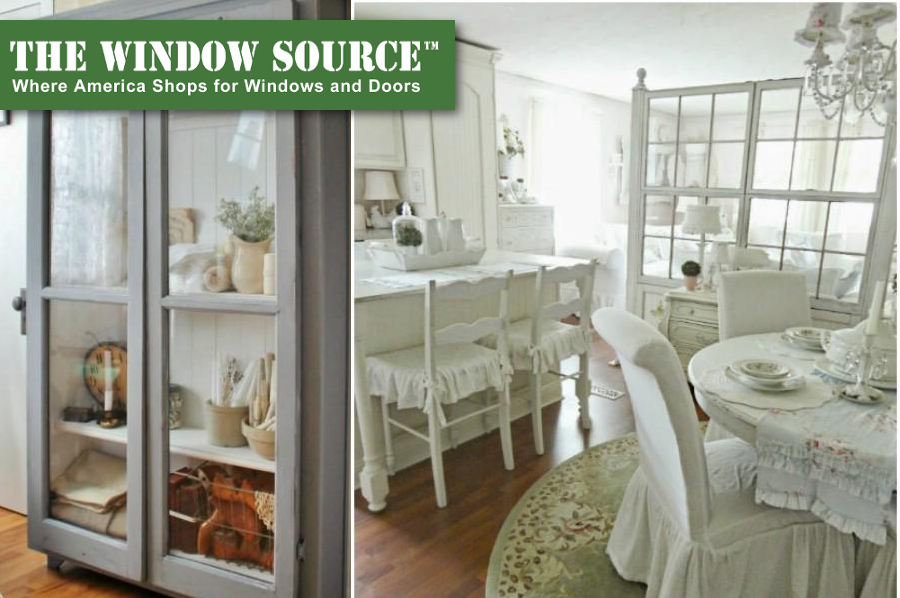 The talk you always hear about windows only really happens when people are shopping for new ones. They are shopping around for price, vendors, and energy efficiency reports; all the important things that go into making a decision about new windows. The one thing people never talk about it what to do with the old windows that you now have laying around your garage or behind your shed. You know you need to get rid of them but you aren't sure how to do that. Well why not try to repurpose those old windows? Old windows, when handled properly and creatively, can create an awesome pop of personality and color to a homes' decor in a variety of fun ways.
Here are 4 ways to repurpose old windows that would never have crossed your mind.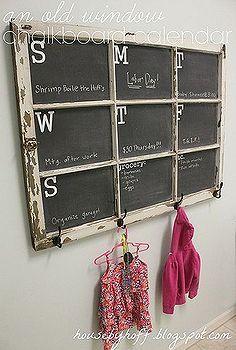 Chalkboard Window
This is a fun way for the kids to learn how to stay organized. With some chalkboard paint and a few hooks, this old window becomes the wonderful centerpiece for a mud room. One man's trash can be another man's fun kids' weekly organizer chalkboard.
Moveable Window Wall
This fancy idea is actually incredibly functional and pretty. For those open floor plan spaces, this is a great way to add flair and separation into any space. This example is shown on wheels and can be moved around to separate the room in any way you see fit. So much for those old windows behind moms' shed, they are going to make their way into that new loft apartment you just landed.
New Cabinet Doors
These beautiful curio cabinet doors started out as old unused windows, probably in a junk pile somewhere. Their blank canvas allows for your creative mind to make sure they fit whatever project you are using them for. That simplicity also adds its own flair of personality.
Great Accessory Organizer
This great idea really just requires a few hooks and your creativity. For those ladies who love organization with a pop, this is perfect for you.