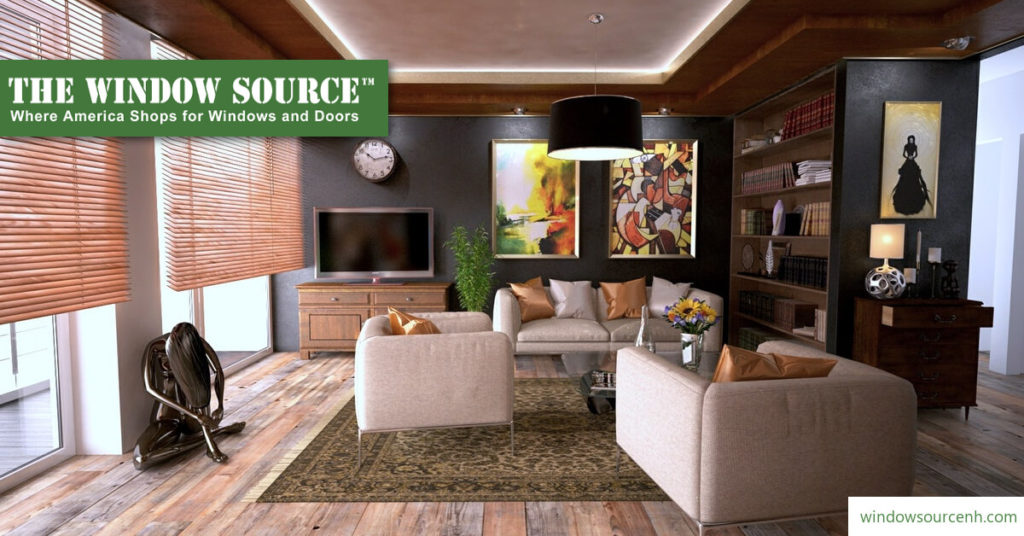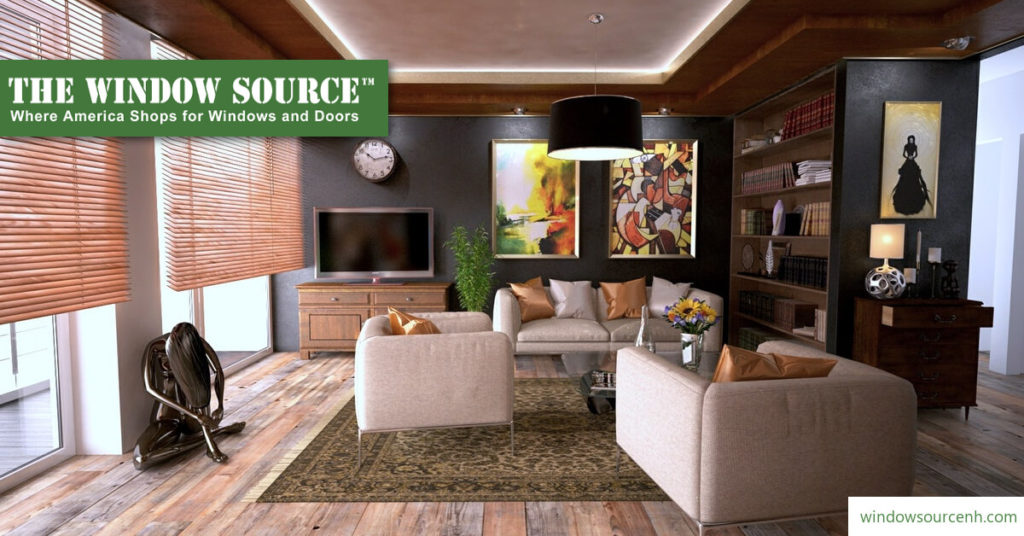 Have you found the home that you want to live in as you grow older? If so, then you are not alone. According to AARP, 90 percent of people want to stay in their homes as they age. This new trend of living is called "aging in place." Maybe you are considering having your aging parents live with you. Or, you anticipate having to use a wheelchair as you recuperate from a major surgery. Or perhaps you have visitors to your home that have mobility issues.
No matter what the reason —  if you want to make your home more accessible— you'll likely need to make changes to your home to make it more accessible. Unfortunately, only one percent of American homes are suitable for accessibility. If you want to live safely and comfortably in your home as you grow older, then you'll most likely need to make modifications to your home. Fortunately, there are a variety of things that you can do to make your home more accessible — no matter your budget.
Here are some things that you can do to make your house more accessible, safe and stylish for your life ahead.
#1 Brighten Up The Interior
If you have a dark interior, the first thing that you'll want to do is increase the light in your home. Because eyesight naturally worsens with age, it is important to think of ways to flood the interior of your home with light.
Add skylights, windows and glass patio doors to the interior of your home. Although living rooms and kitchens are obvious places to add more windows, consider landings and stairwells too. These places are traditionally very dark and windowless. Darkness can make it easier to fall when going to the bathroom at night.
#2 Make Entering Your Home More Convenient
A well-lit, step-free entryway is essential for wheelchair and walker access. If your front door is solid, consider buying one with glass panels or sidelights as this will help bring more light into the entryway area. If someone in your home uses crutches or a cane, then consider a bench on your porch where they are sit down their packages or purse as they open the front door.
#3 Widen the Doors
To accommodate a wheelchair, you'll need to widen your doorways to a minimum of 32-inches.  However, 36-inch doorways are ideal. This will leave plenty of room to accommodate a standard wheelchair or walker.
#4 Provide Easy Access To The Outdoors
Easy access to the outdoors is an integral part of making a home accessible. Spending time outside is excellent for mental and physical health of people of all ages. Being able to enjoy an outdoor patio or living area is essential for most people. Spending just a half hour in the sunshine can have a positive impact on mood. Consider connecting an outdoor patio area with a glass patio door. This will help light the space and provide easy access to the outdoors. Patio doors are very wide, which can make it easy to access the outdoor area when coupled with a ramp.