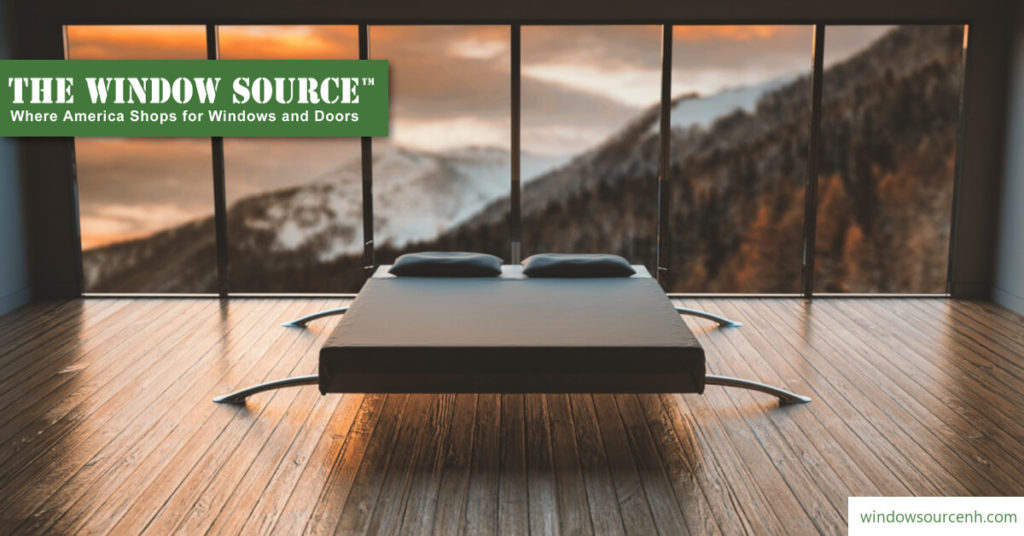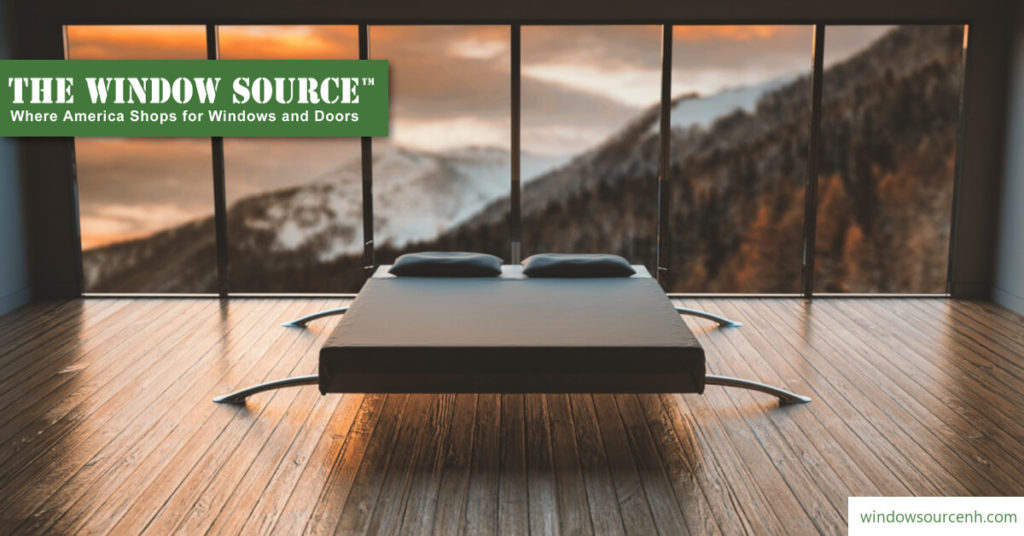 Although Feng Shui and decorating experts warn against putting a bed against a window, sometimes it is the most feasible and only option. Rather than worrying whether or not you should place your bed up against the window, why not embrace a bed/window setup?  It can be great to wake with the sun rising over your head. This is a much more natural way to wake up each day. Here are some of the best design tips to help you pull off having your bed in front of your window.
Choose A Low Profile Headboard
You do not want a large headboard to be positioned right in front of the window. A large solid wood headboard will prevent natural light from entering the room and block ventilation. It also looks weird from the street, which can impact your home's curb appeal.
For the best results, opt for no headboard. If you want a headboard, choose one with a low profile that lines up with the window sill. This will keep the room from being dark. It will also allow you to reach the windows for ventilation.
Float The Bed In Front Of The Window
If you have the room, leave a space right in front of the window and float the bed into the center of the room. This helps draw the eye away from the window. Choosing a modern-style bed frame will help enhance this design.
Frame The Bed
Frame the bed by hanging curtains or drapes right behind it. This strategy nicely frames the bed, creating a stylish focal point. Plus, drapes or curtains can be used to create more privacy and efficiency.
For more decorating tips and tricks for your home, check out the rest of our blog posts.