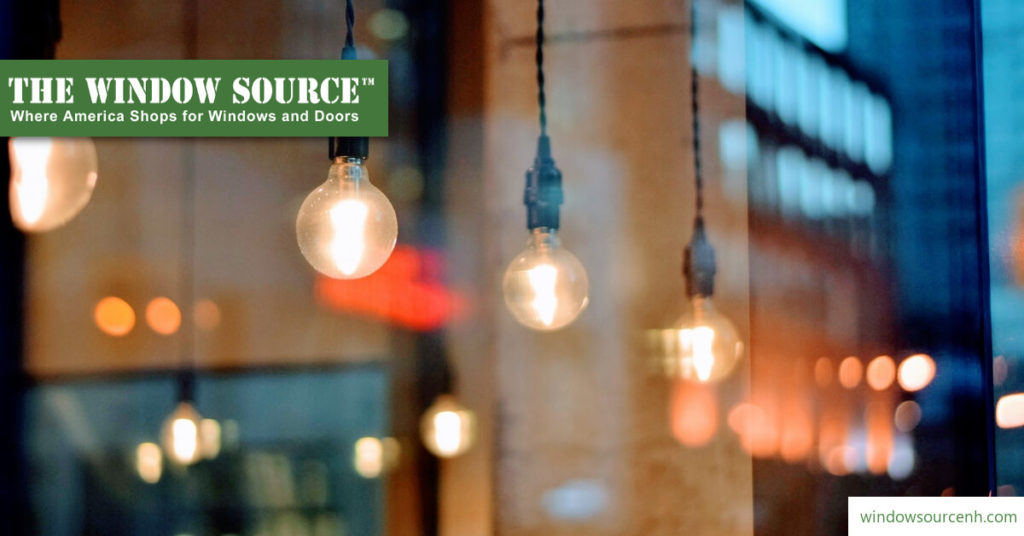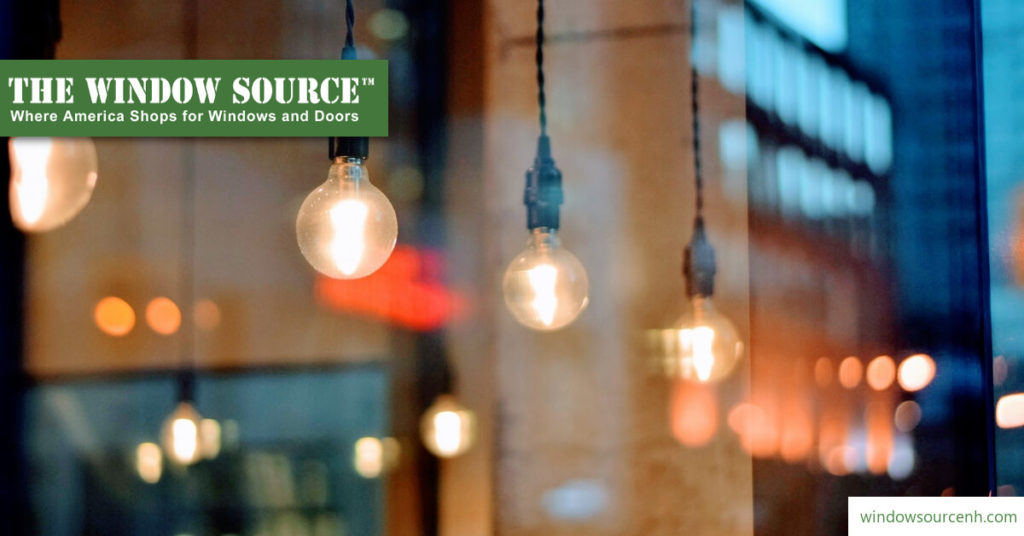 If you have a beautiful view and beautiful windows, consider going bare. Bare windows are the newest trend right now in modern interior design. They help to highlight the scenery outdoors and illuminate the interior of your home. You can still dress your windows even if they are bare. Here are some creative ways to do precisely that.
Add Shelves
Open upper shelves is another significant trend right now. One way to do open shelves is to stretch them across windows. You can use the shelves to display flowers and plants, photos and other items.
Window shelves are an easy DIY project. However, before adding shelves, think about how your windows open so that you can ensure that they will remain operational. You can anchor strips of tempered glass to the sides of your window frame if you have a standard size window. Many hardware stores carry glass shelves that might work correctly. To secure the brackets, use anchors that are specially made for glass shelves. Most likley You can find these in hardware stores.
Add a Pendant Light
Pendant lights look great hanging in front of bare windows. It gives the room a sophisticated look. A lot of people have a window in their kitchen and if you are one of these people, consider placing a pendant light in front of it. The sun will help brighten your workspace and illuminate your kitchen.
Consider Window Film
If you do go bare, definitely consider a clear window film. Window films add style, privacy, and safety to your windows. They help keep your interiors cool so that you can enjoy a lovely view outside without the heat. Also, window films help filter harmful UV rays and reduce glare in your home. Window films make your home more comfortable. You can watch TV or work on the computer without excessive heat and glare.
Shed some light on your space and highlight a gorgeous view with bare windows. For more tips and ideas, check out the rest of our blog posts.