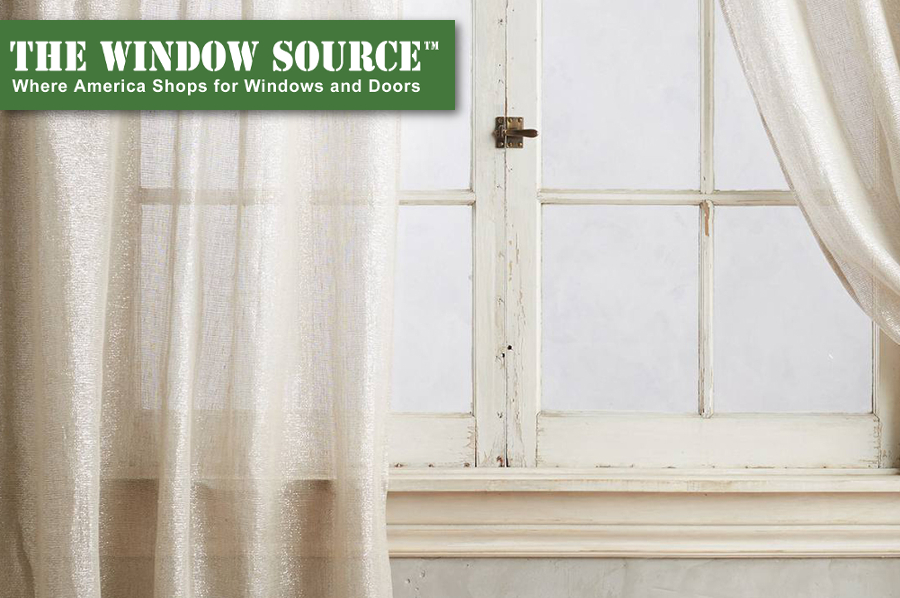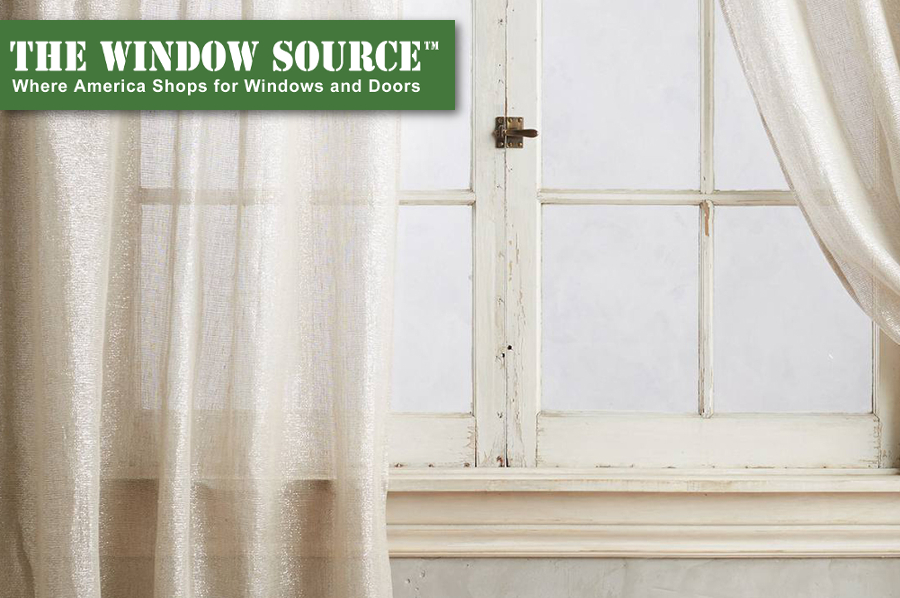 Is your home ready for a fresh new look? Spring is the perfect time to make that happen! Get rid of those heavy window drapes and bring the freshness of Springtime into your home by updating our window treatments! Not only will these window coverings give you added privacy from passersby, they can also boost the energy efficiency of your home!
"Nothing 'furnishes' a room so much as curtains to the window … not merely because they take away from the bareness of plain casings and subdue the glare of light, but because there are always pleasing and graceful lines in the folds of hanging drapery—even of the plainest material." – A.J. Downing
Here are some of our favorite Springtime window treatments: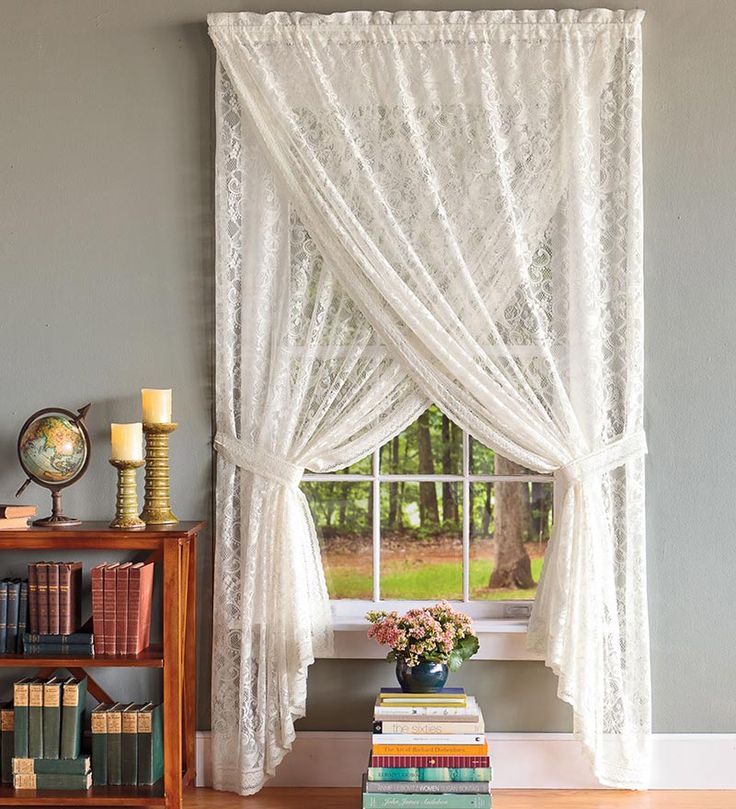 Lace curtains have been a popular window dressing since the Industrial Revolution for good reason! Lace curtains provide a stylish window treatment option that makes your home feel fresh, romantic, and playful. We love how they filter sunlight into a room!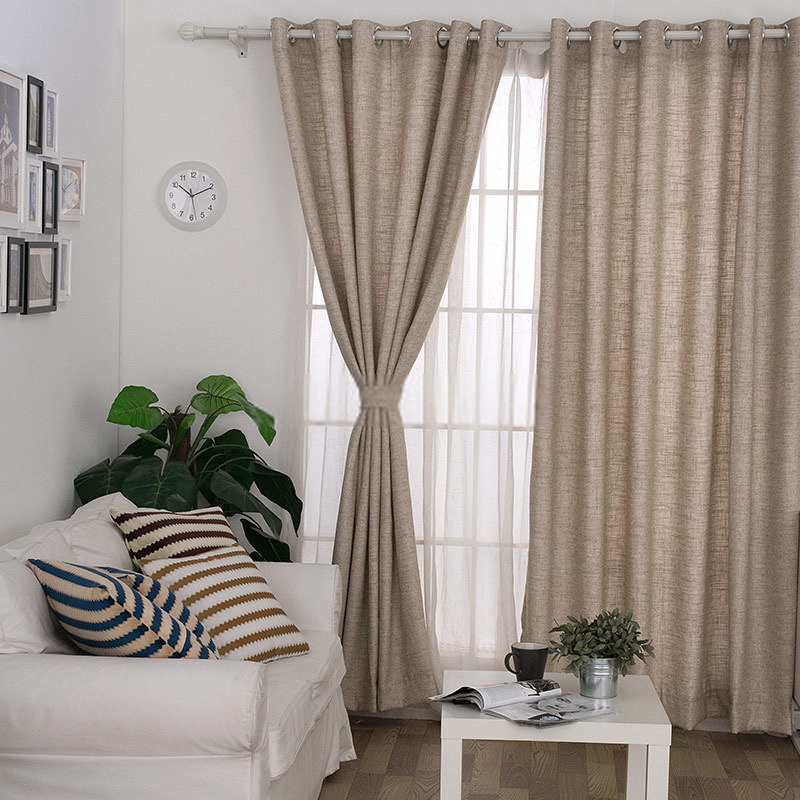 If you are looking for a window treatment that is a little less farmhouse chic, sheer window treatments may be for you! These lightweight curtains are a great way to add warmth and light to a room! Like lace, sheer curtains will make your rooms look more spacious. There are many fabrics and colors to choose from. Some popular lightweight fabric choices include:
Organza
Tulle
Muslin
Chiffon
Poplin
Voile
Linen
Cotton
Try layering multiple sheer curtains together to add more versatility to your windows!
Bold curtain colors are a big trend that we are seeing more often in contemporary homes! There is so much variance ranging from bright colors to large geometric patterns or fun floral prints! Bold window treatments are becoming a popular choice among homeowners looking to create a dramatic focal point to a room. This type of window treatment does require a little more forethought to ensure that the window treatments compliment the decor of your room.
How will you be freshening up your window treatments this Spring?