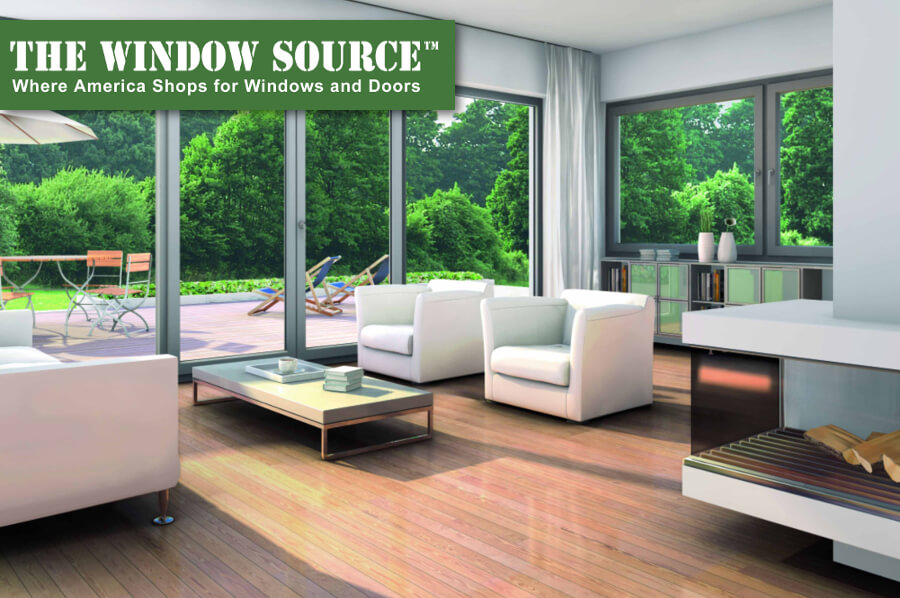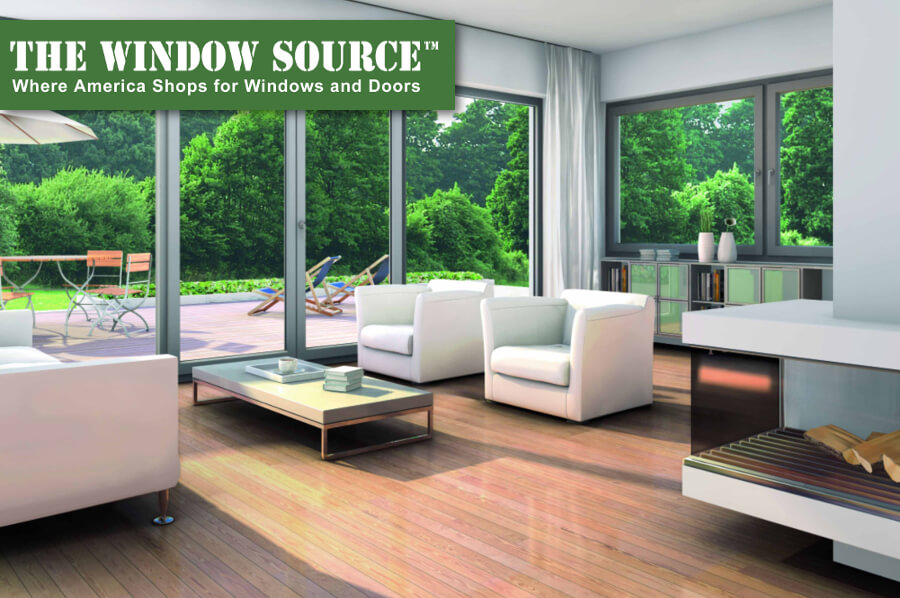 Modern windows may not be practical for every home, but they do have a lot to teach us. One of their greatest reminders is to give just as much importance to our window's visual appeal as we do to the amount of money they save on our electricity bill.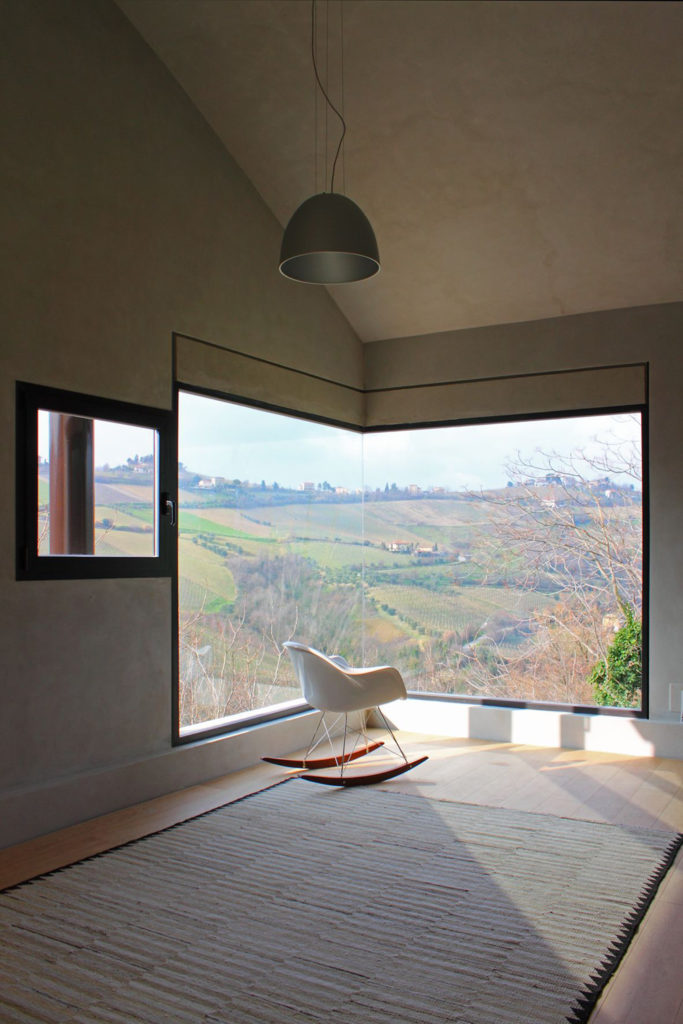 The Picture House by Barilari Architteti is an Italian home filled with windows that are positioned like paintings on the wall. This window was created to frame the Italian landscape and project it into the home. Architteti pushes the definition of functionality and reminds us of the importance of slowing down and appreciating the moment. This lesson can be applied to even the most humble of homes as character windows never go out of style.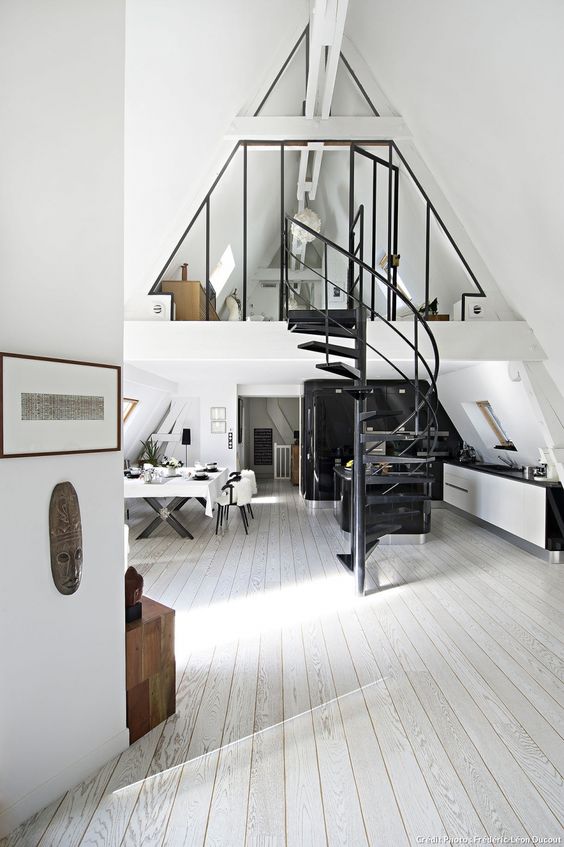 Archituture Pelegrin and his wife used "bioclimatic" design to transform their Paris duplex. Their intention was to create a building that is in harmony with the natural surroundings, local climate, and culture. One of the ways Archituture Pelegrin achieved this was by recreating the mezzanine on the top floor. He used natural materials like canvas and oak flooring to improve the home's acoustics and temperature while still being visually appealing. The design is meant to provide comfort both thermally and visually with an emphasis on indoor air-quality. This home shows us the importance of knowing what materials work best in given climates. That is the reason we have highly-trained local technicians that understand our environment. Having well-sealed windows and doors using the correct materials improves more than just your electric bill.
The Lesson
Multi-million dollar renovations aren't necessary to create beautiful, warm, and inviting homes that we want to live in. Sometimes small improvements (updated bow or bay windows from The Window Source?) are all that are needed to transform a space or open up the beauty of your property. Have questions? Call us today!