New England is full of iconic architecture, not the least of which is the New England barn. Our historical neck of the woods is laden with big, beautiful barns. From rustic to modern, they are a site to see. Even passing a dilapidated barn on a small New England road can be a visual treat.
Below is a collection of some of these beautiful sites. To see the whole collection, click through to the article at Christie's Internation Real Estate.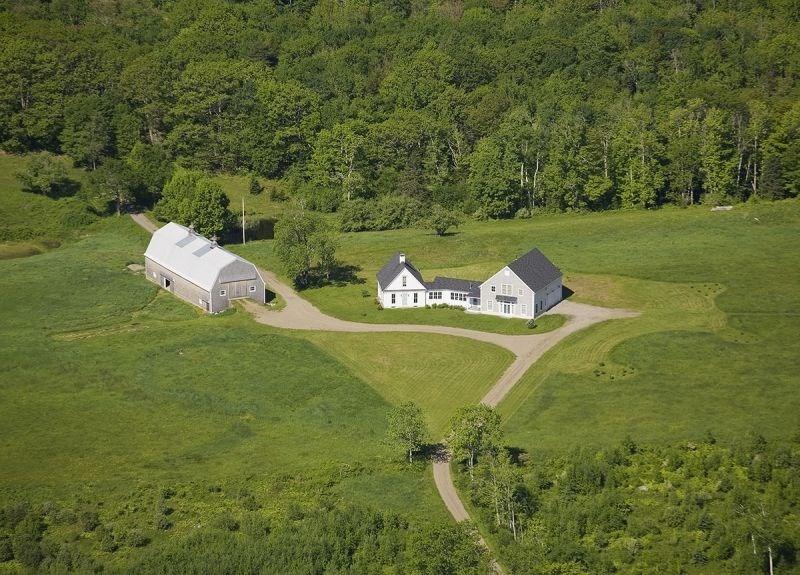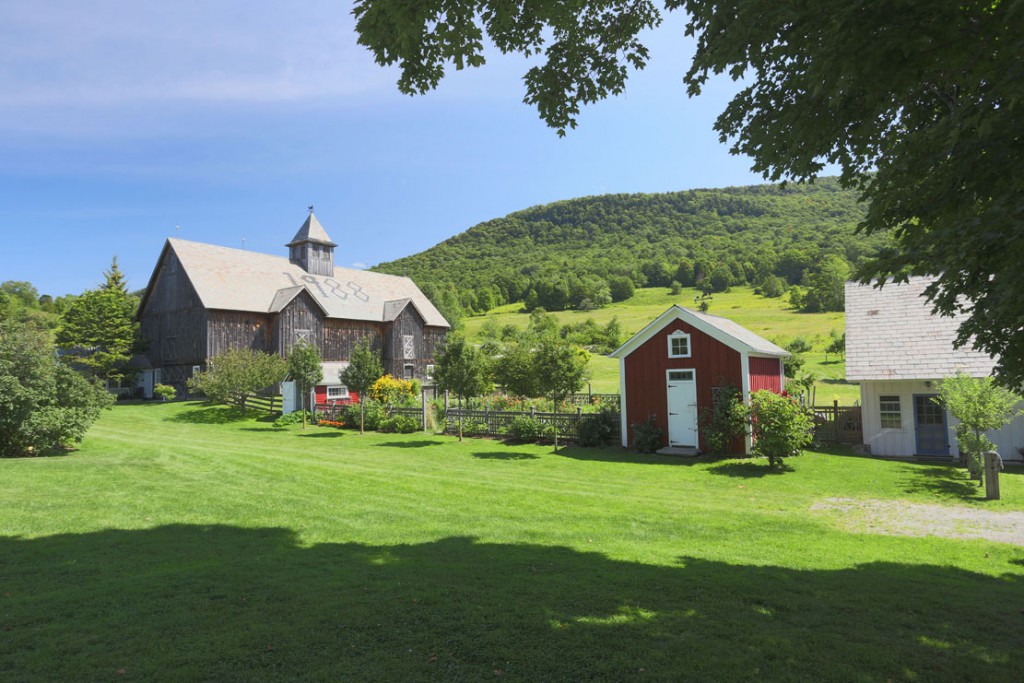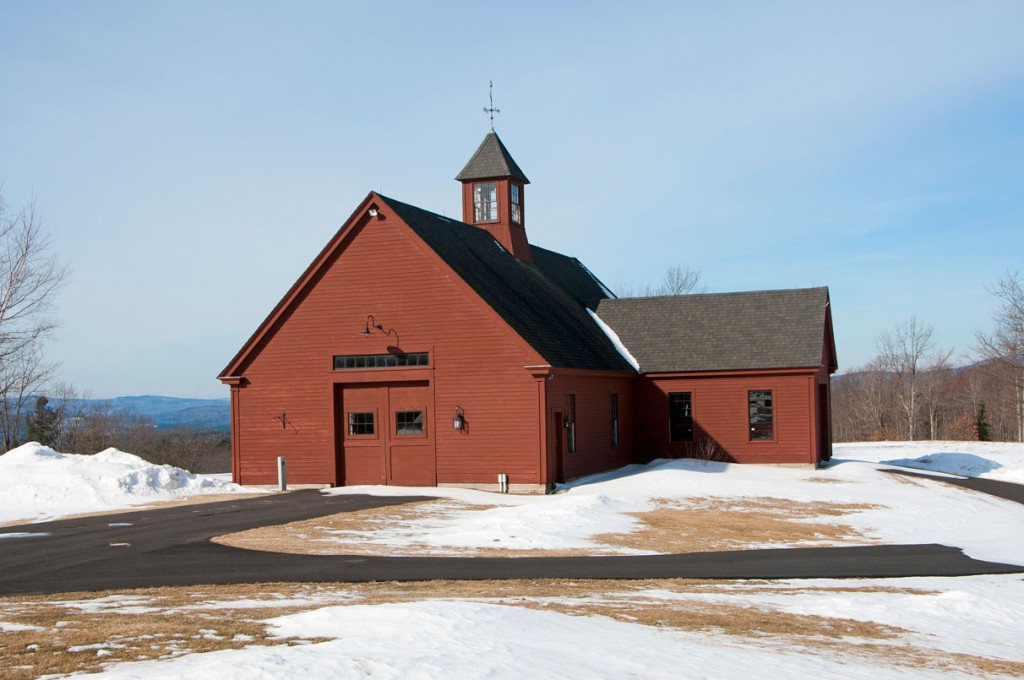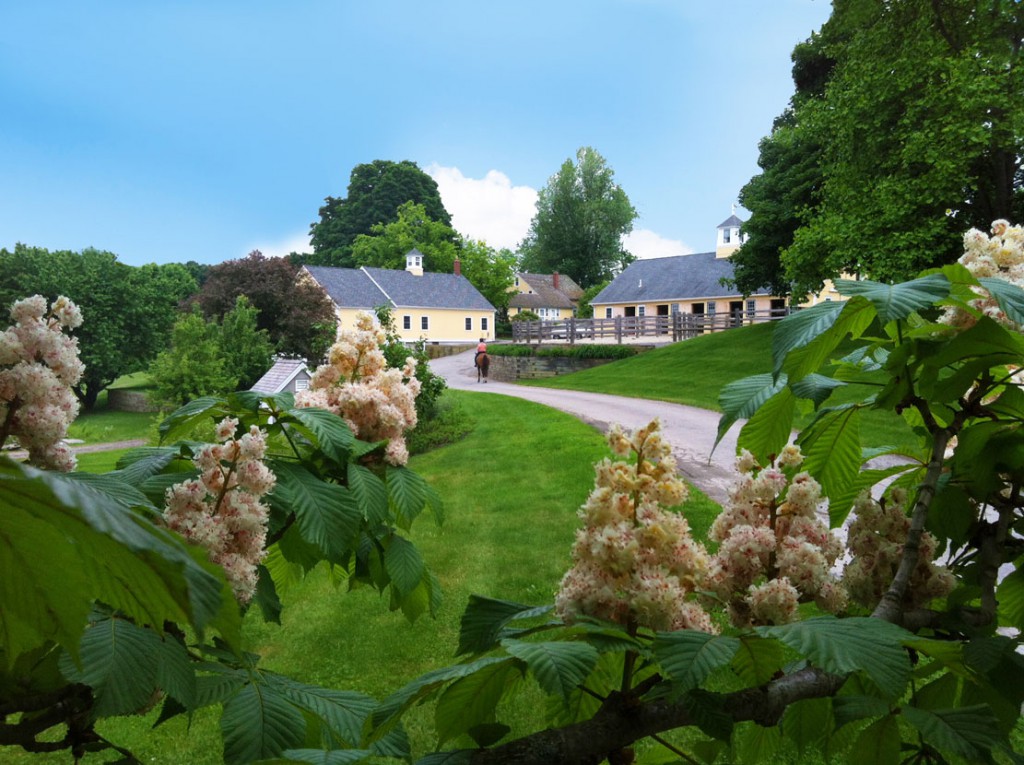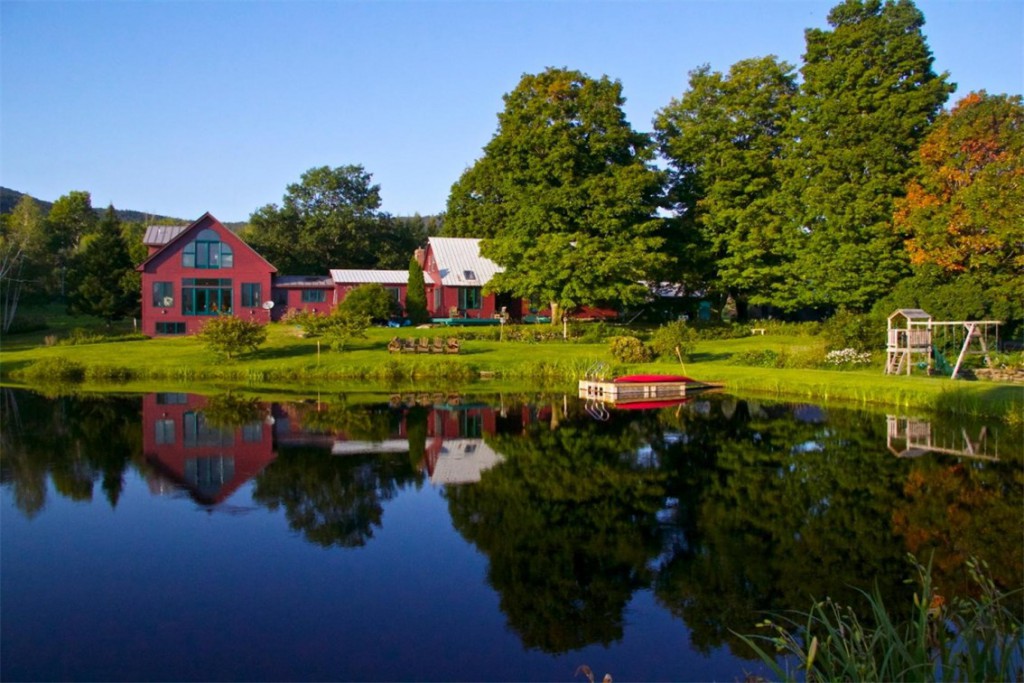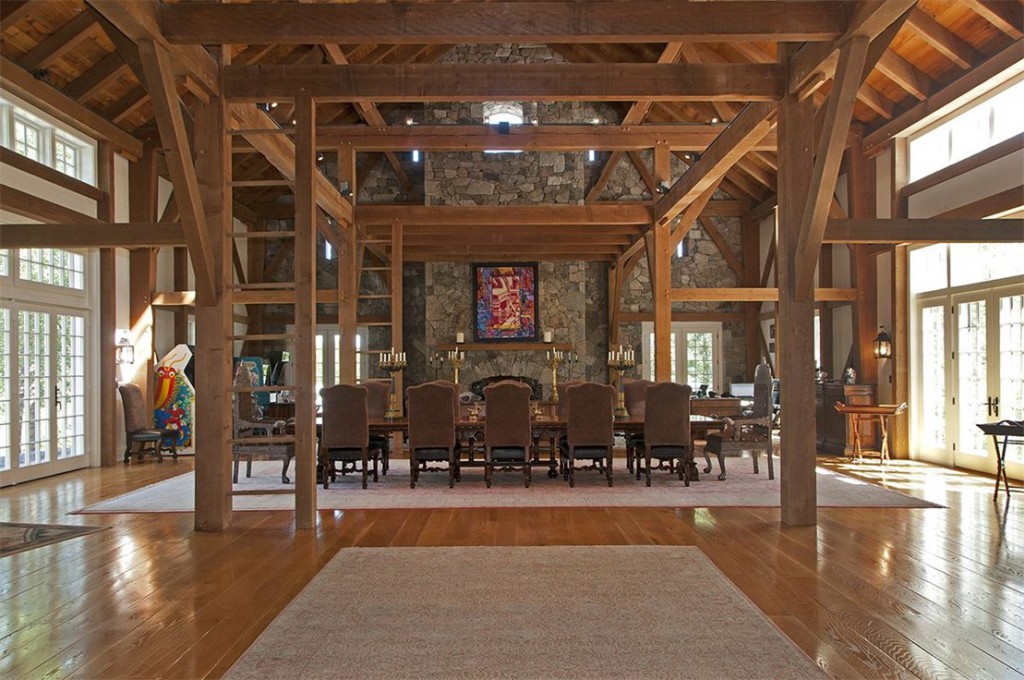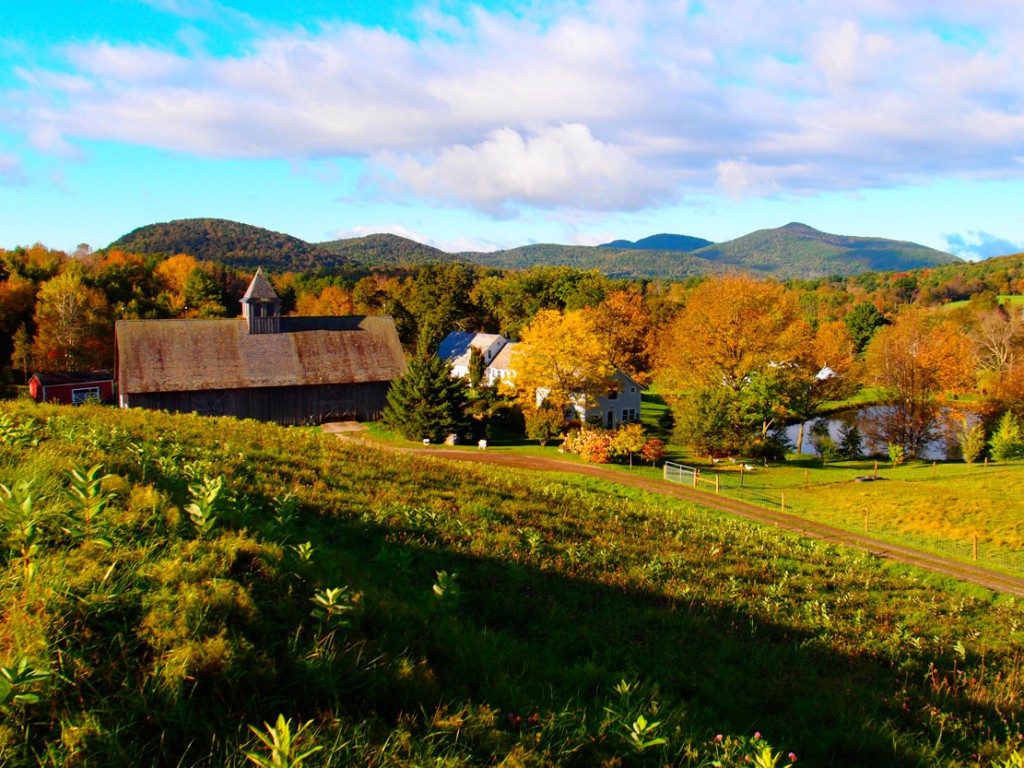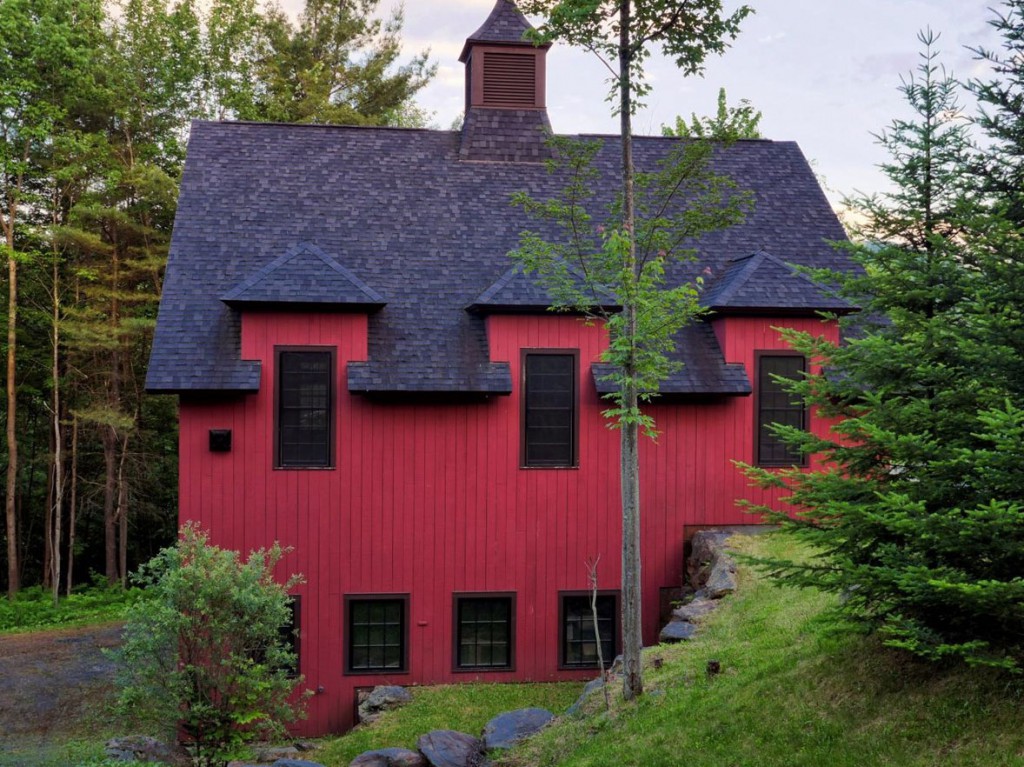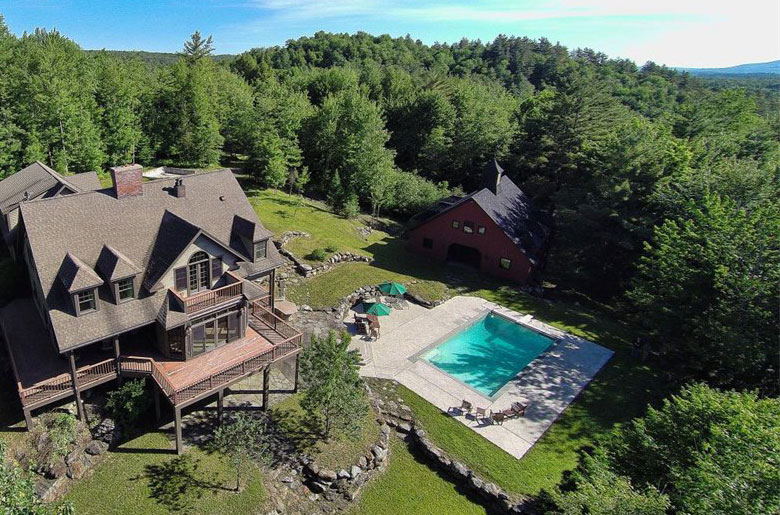 Read the rest of the article here.