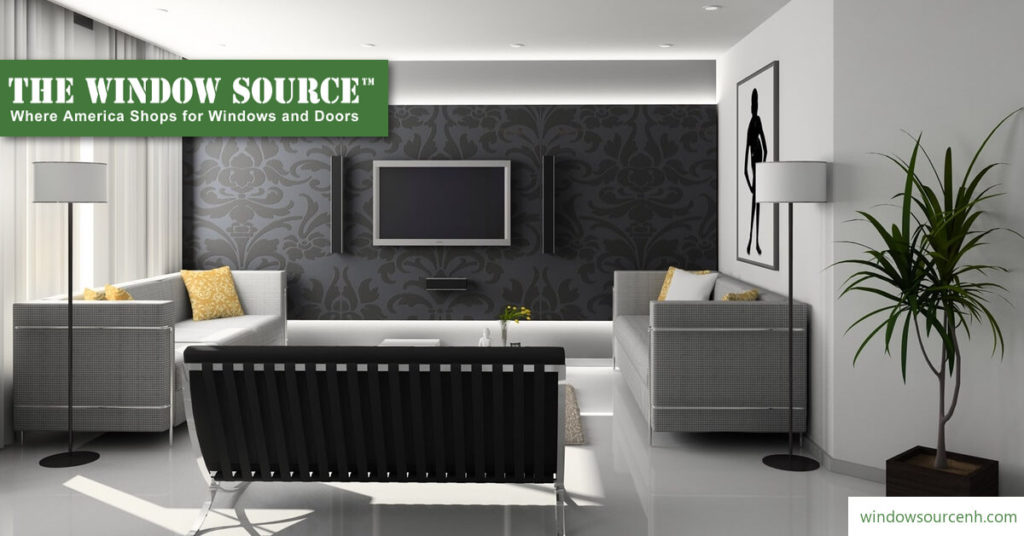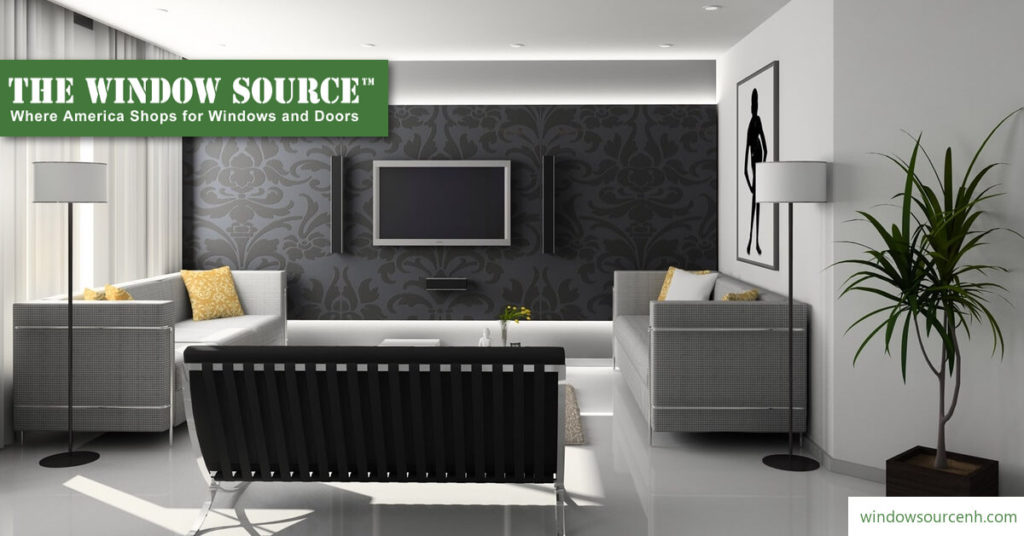 Modern home design embraces clean, minimalist spaces, bright colors, and straight lines. Modern homes are usually clutter-free with sleek, simple furniture. The interiors of modern homes are typically flooded with natural light and airy. The floorplans emphasize a connection between indoor and outdoor spaces.
Modern homes tend to sell quicker and for higher prices than similar homes that are not described as modern. This is because most home buyers do not want a dated home. Here are some ways to make your home more modern on a budget.
#1 Think Simplicity
Modern homes tend to feature minimal, simplistic design. Modern design is also timeless. It doesn't go out of style. An example of modern design is neutral furniture and clean white walls. Stick with a restrained palette throughout the house and keep things simple and streamlined.
#2 Seamlessly Integrate Spaces
Modern design ingrates design elements and spaces. This brings a sense of flow to the space. Incorporate seamless transitions between the indoors and the outdoors with sliding patio doors. Covered outdoor spaces also give the feeling of being outside yet inside. They help combine the two areas.
#3 Dramatically Change the Look of Your Exterior
You can change the exterior of your home by doing just one thing — replacing your windows. Installing new vinyl replacement windows can help you give your home a contemporary makeover. New windows also helps improve the functionality and comfort of your home, as well. With vinyl replacement windows, you have many options available, so you don't have to compromise on aesthetics or function. You can have both.
#3 Embrace Nature
Nature is an important part of a modern aesthetic. Incorporate wood finishes into your living areas. Decorate with plenty of houseplants. Plants bring life and air into a space. Visually let the indoors in with large picture windows and glass sliding patio doors.
For more ideas on how to modernize and improve your home, check out our blog. Contact us for a FREE in-home estimate on modern, vinyl windows for your New Hampshire, Southern Maine or Massachusetts home.