There are many benefits to getting new windows, like reducing your electric bill and reusing the old windows. We've put together a list of our favorite ways to recycle your windows to help give you some inspiration.
Add rustic charm to your bathroom by turning those old windows into a towel rack. Just make sure the frames don't have any signs of rot for this project because towels can get heavy!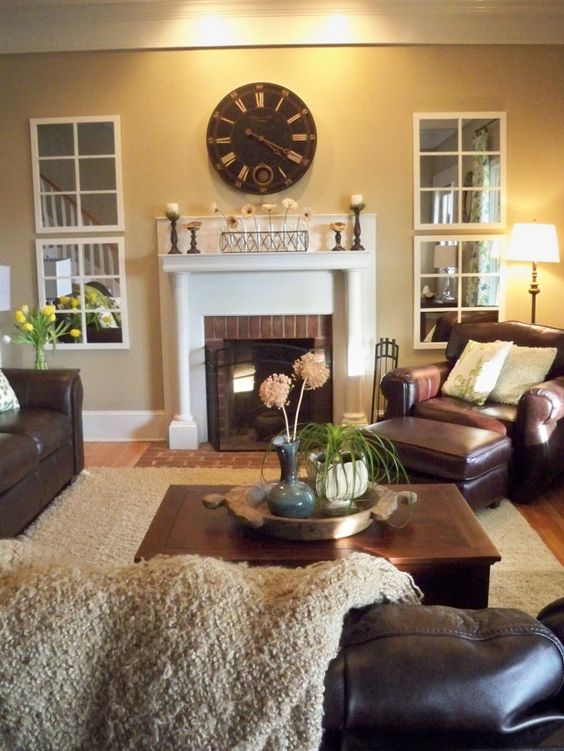 If you have a small or dark room, add mirrors to the back of your window frames and hang them on your walls. Mirrors will reflect light into your room and will make the room appear bigger.
Reuse old window frames by turning them into a horizontal garden. This would work well for succulents, strawberries (you don't want those babies touching the ground anyways), or fill it with herbs and hang it inside for an interesting take on the kitchen herb garden. Bonus: We've already made you a list of the best plants to grow indoors.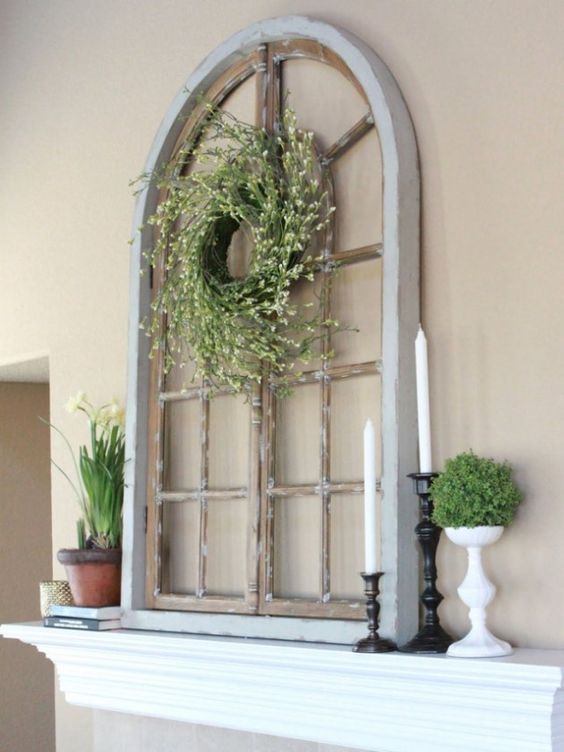 Is your mantle looking a little empty? Turn those beautiful old architectural windows into a living room focal point. This works really nicely when accented with live plants or a green wreath.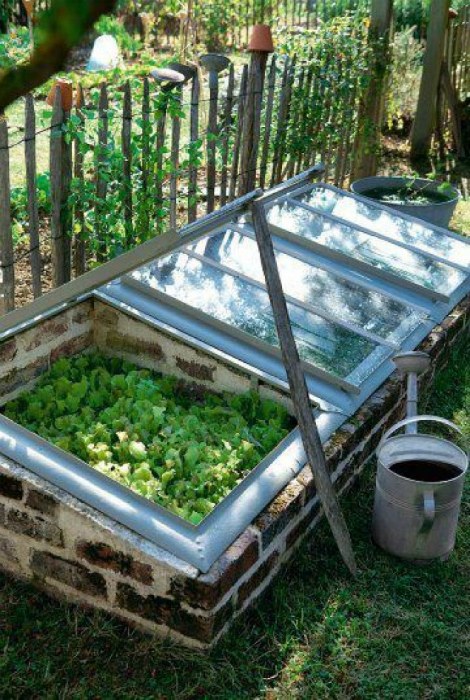 Turn your old windows into a greenhouse! Remember how the old windows let in so much heat and condensation? It may have been uncomfortable for you, but your plants will love it! Plus, you'll be lengthening your growing season and getting fresh vegetables out of the deal.
For more ideas, check out Remodelaholic's post on 100 ways to use old windows. If none of these are for you, consider selling them or giving them away to a crafter instead of a landfill. Sites like Craigslist can be a great way to reduce, reuse, recycle without having to do any extra work yourself.