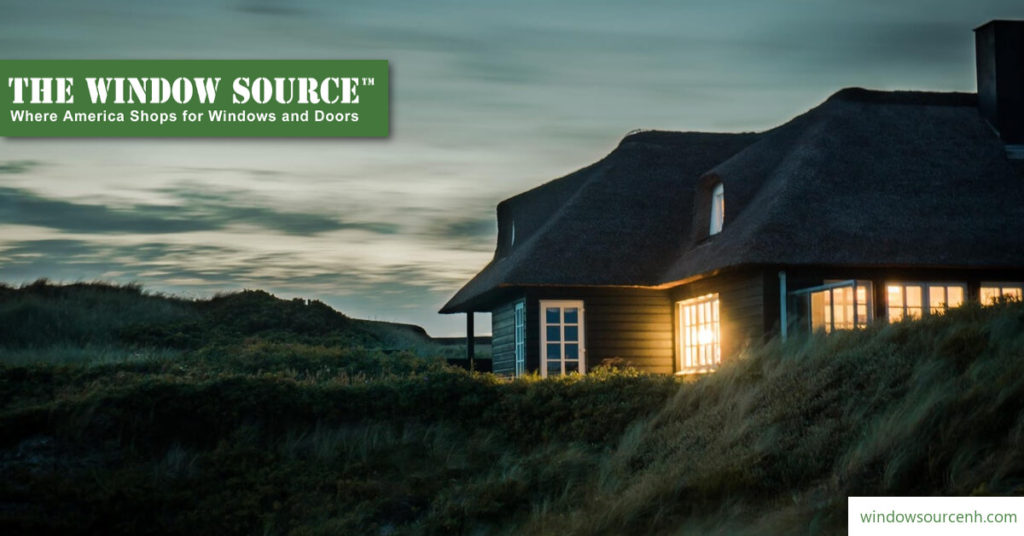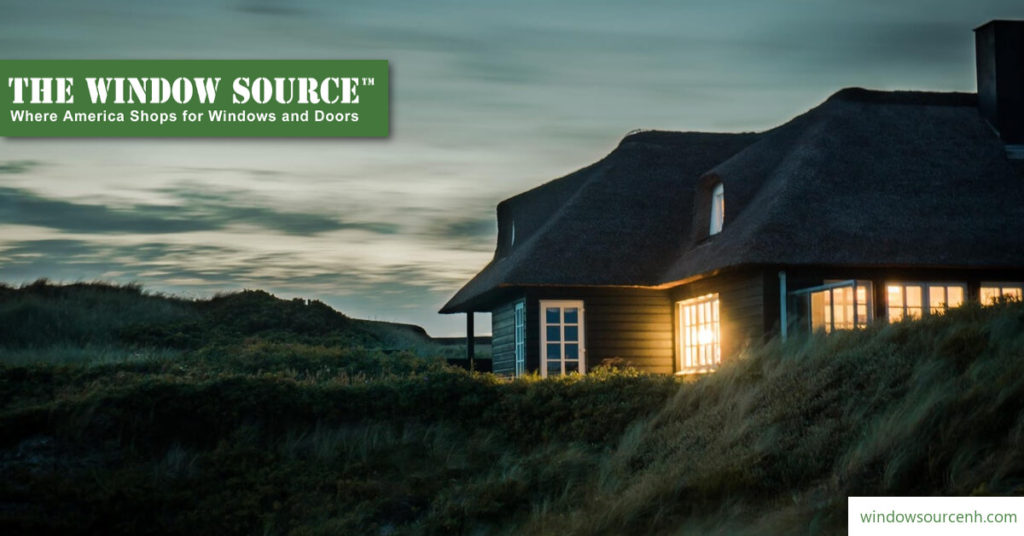 Do you want to create a lighter, brighter home? Natural light is always preferable to artificial light. It bathes your interior with a spectrum of light that bulbs can't come close to replicating. Unfortunately, many homes were not built with the goal of increasing natural light in the house. However, you are in luck! There are a variety of things you can do to maximize the natural light in your home, such as installing new windows and patio doors. Here are some simple tips to increase natural light in your home.
Choose a Light Color Palette
Light colors are better at reflecting natural light than darker shades. So, consider painting your walls in neutral colors, such as light blue or grey. Your larger furniture pieces, such as your sofa and loveseat should be lighter, as well. You can always choose dark accent tones to add a pop of color.
Add A Kitchen Window
Instead of a traditional backsplash, consider adding a kitchen window right above your sink. This will help let in more natural light and make it easier to prep and cook. Plus, you can enjoy the lovely view outside while you are doing dishes. You can either opt for a low-profile window or a long row of glass right behind your sink. Either way, it will make your kitchen seem brighter and more spacious.
Consider a Garden Window
Do you love gardening? If so, then a garden window is the perfect way to allow more light to enter your home. These windows are designed to let in an abundance of light. They extend out from the house and offer room for herbs and plants. Side panels provide ventilation for fresh air. These windows offer the perfect environment for healthy plants year-round. For tips on growing houseplants in the winter, check out this guide.