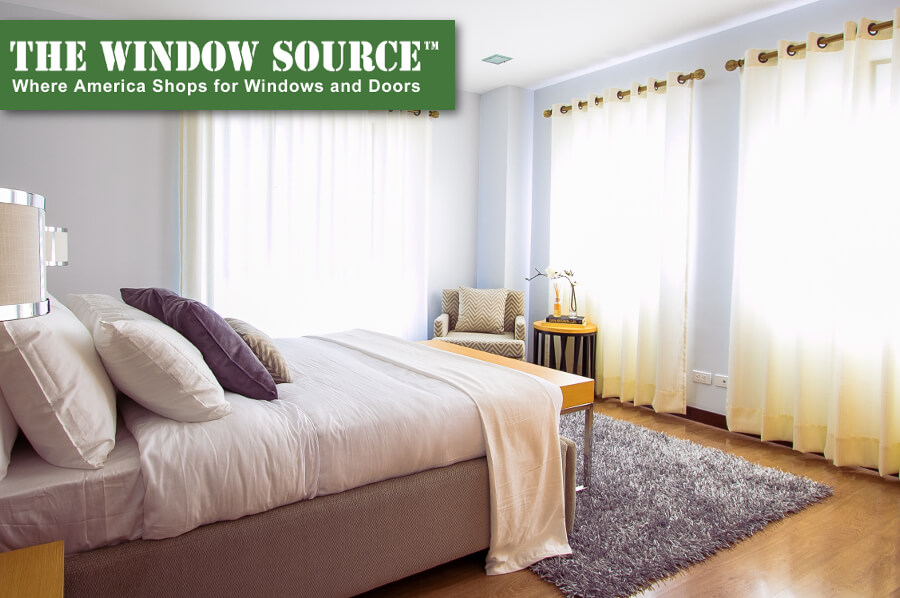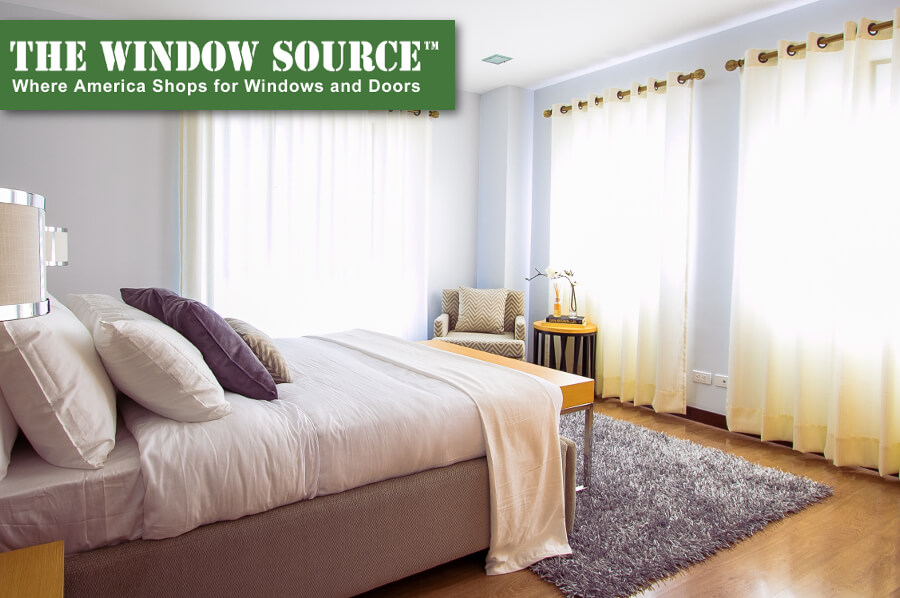 Want a bigger window in your space but not quite ready to install new ones? Use these tips in the meantime.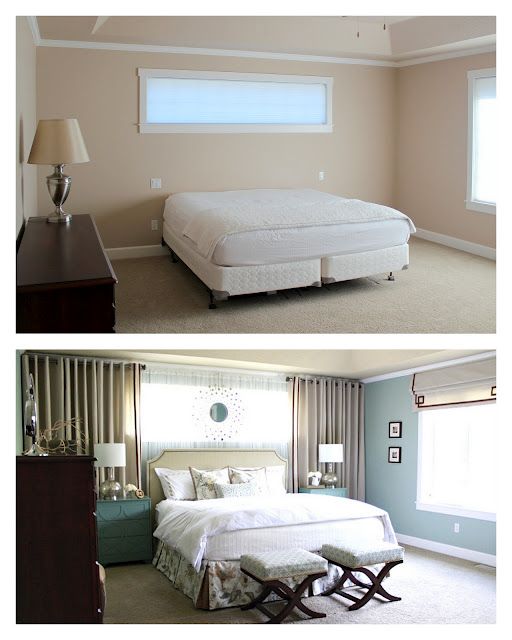 Add Curtains
Window treatments will not only frame your space, they will also draw attention to your windows!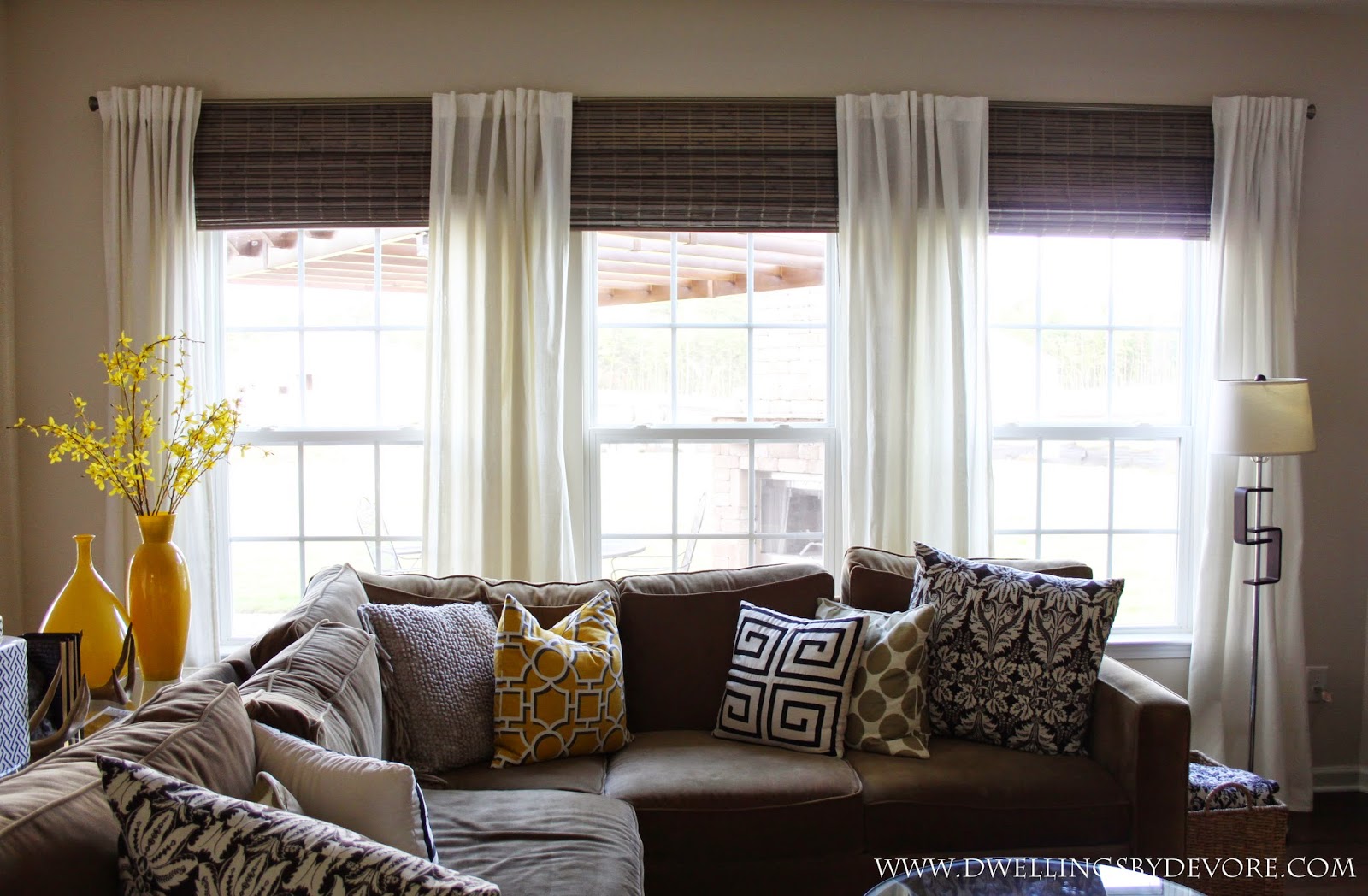 Add Shades
Adding bamboo shades above your window will make your windows appear longer.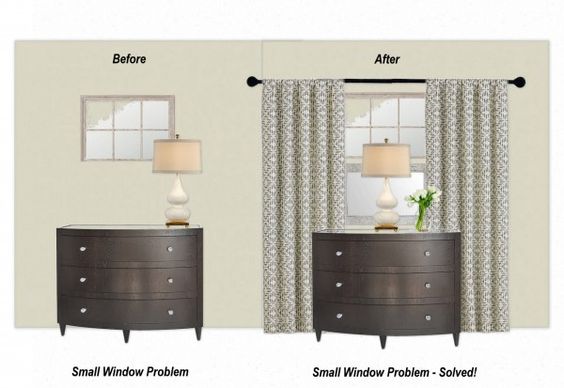 Use A Mirror
Adding a mirror underneath a small window gives the illusion of a bigger window!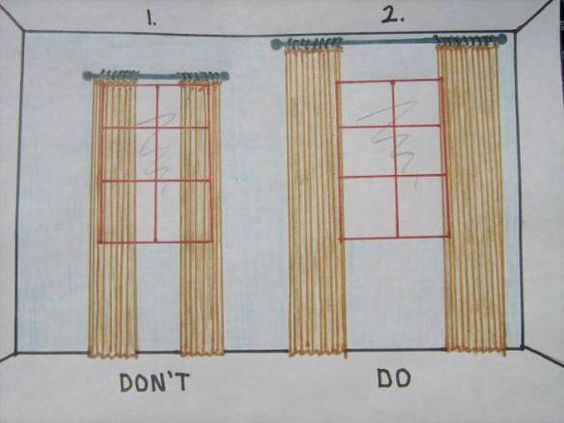 Move your Curtains
Take full advantage of the window you do have by placing your curtains wider and higher than the window. This allows the maximum amount of sunlight in and makes your windows look much bigger.