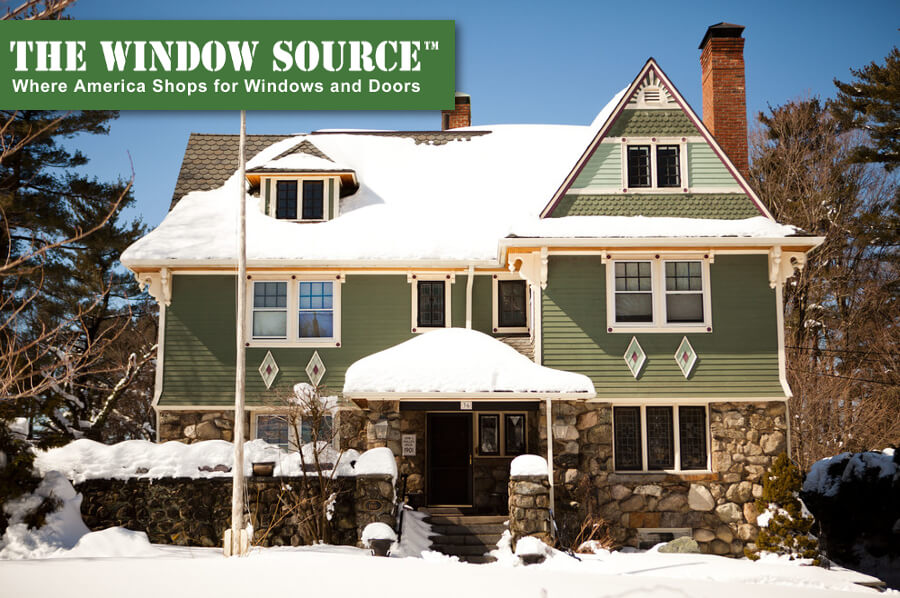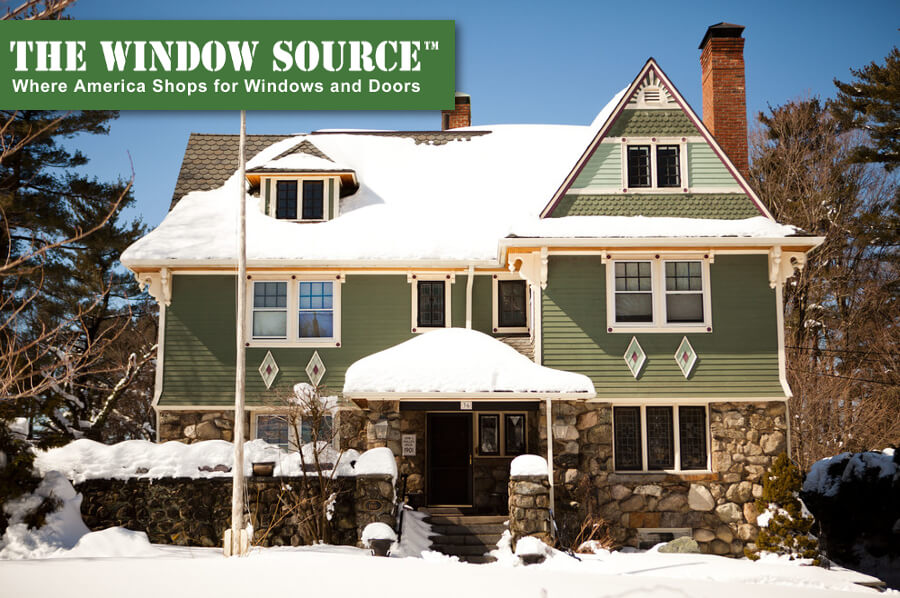 New England decorating never goes out of style, making it the perfect design choice when you're looking to invest your hard earned money into decorating your home. But how do you accomplish this modern but beachy dream home? Well, you can start with these tips.
Start with the lighting. New England style homes "work" because they focus on huge windows that let the beautiful sunshine melt all over the room.
Keep a Simple Color Pallet. Stark white, accents of light beige or gray, a pop of red or blue are the classic choice.
Pay Close Attention to Texture. The simple color palette of a New England home comes to life because of texture and you can look to nature to find it. New Englanders use real wood, sheepskin, linen, cotton, wool, pebbles, and seashells create a sense of warmth and invitation.