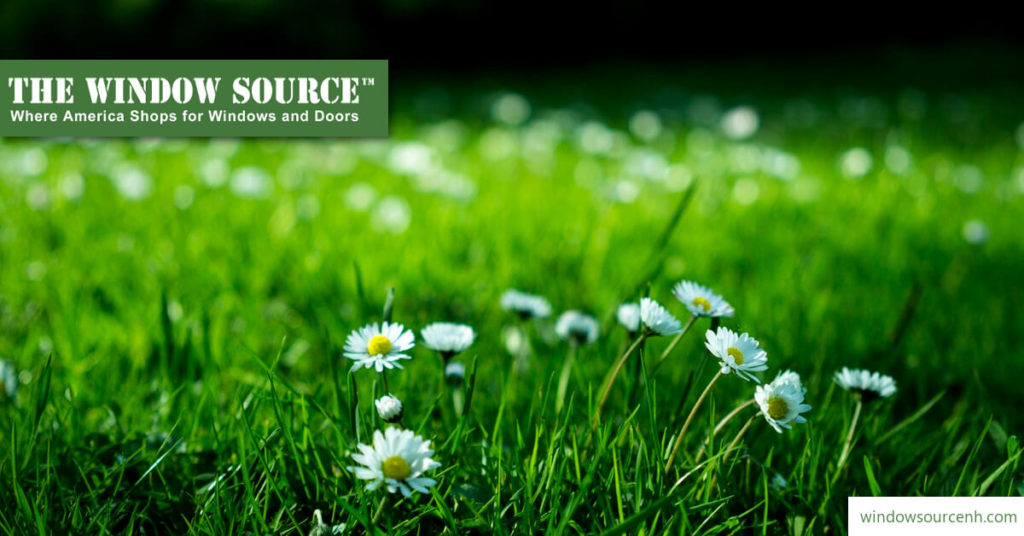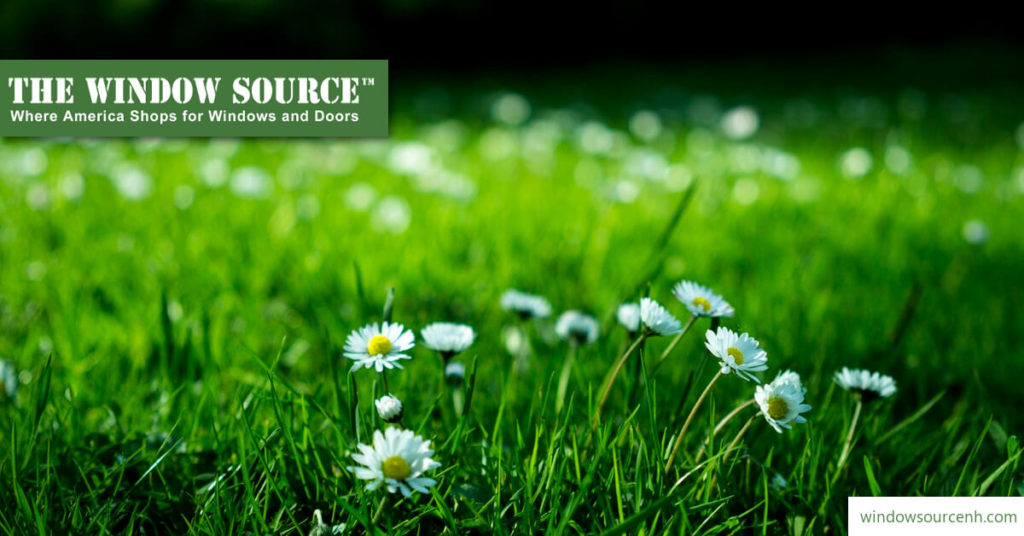 Winter is a popular time for people to take vacations to warm, tropical locales. However, not everyone can leave the winter behind for a tropical getaway. A growing trend in interior design offers a way to get a resort vibe in the winter or summer. Even if you are landlocked, you can bring tropical vibes into your home. Here are some of the best ways to incorporate resort style decor into your home year-round.
Pick a Tropical-Inspired Color Palette
Tropical areas are filled with bold and adventurous colors that are filled with energy. Adding a splash of tropical color to your home can make it feel warm and inviting all winter long. Great colors for creating a summer sizzle inside your home include palm green and bougainvillea pink. Tangerine, canary yellow and aqua blue shades can certainly lift the spirits when it's cold outside. Turquoise and pink work well too. Choose whites, neutrals, and beige hues to contrast these colorful hues and add balance to your bright colors. Unify the look with coordinating accessories.
Decorate with Tropical plants
Choose tropical and palm-like plants indoors. This will give the space a jungle feel. Tropical plants can sometimes be difficult to grow in the winter. The best tropical plants for colder climates include bamboo, pineapple, and avocado. A garden window is a great investment if you love to grow houseplants. Garden windows allow you to grow tropical plants and flowers year-round.
Connect Your Indoor And Outdoor Living Areas
Most tropical resorts have a seamless connection between the indoors and outdoors. You'll notice indoor spaces that open up to lush green jungle or overlook clear turquoise waters. You don't have to live in an area of the world that is warm year-round to enjoy the same connection with nature.
You can connect your indoor spaces to your outdoor living area with a sliding patio door. When the weather is warm, you can swing open the door to let warm breezes inside your home. This will make you feel like you are on a tropical island.
Enhance Your Views
If you are lucky enough to have a stunning view of the Atlantic Ocean from your Maine home or a breathtaking view of the Poconos Mountains in Pennsylvania, then you should enhance your views with the right windows. Choose windows that will maximize your home's views. Focus on the primary areas of your home that you use the most, like the living room or bedrooms.  Consider getting a free in-home consultation with a window professional to figure out which windows will help you enjoy your views year-round.
Even if you are not heading out to a sunny locale this winter, you can still get a peaceful vacation feel all winter long by refreshing your home with an island makeover. For more ideas and tips for your home, check out all of our blog posts.