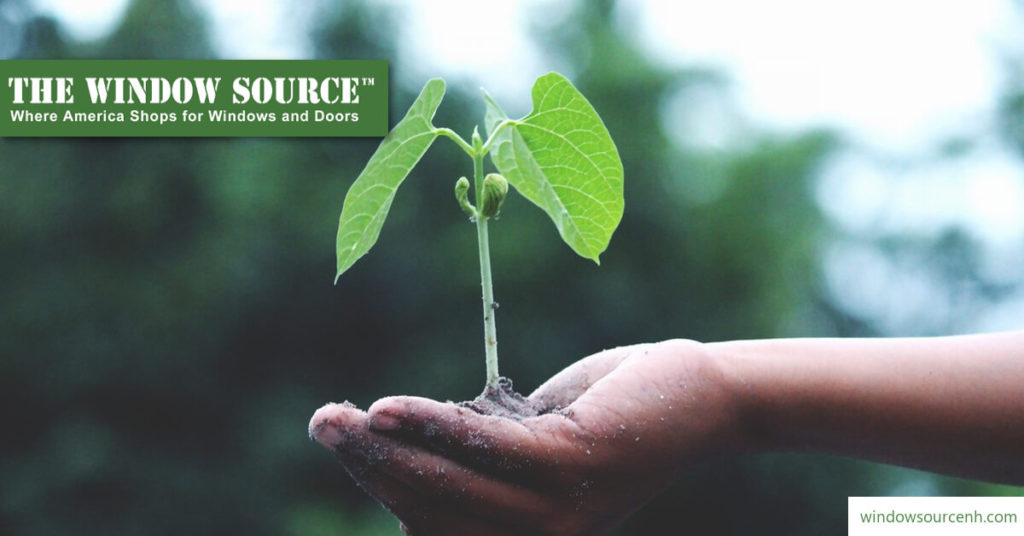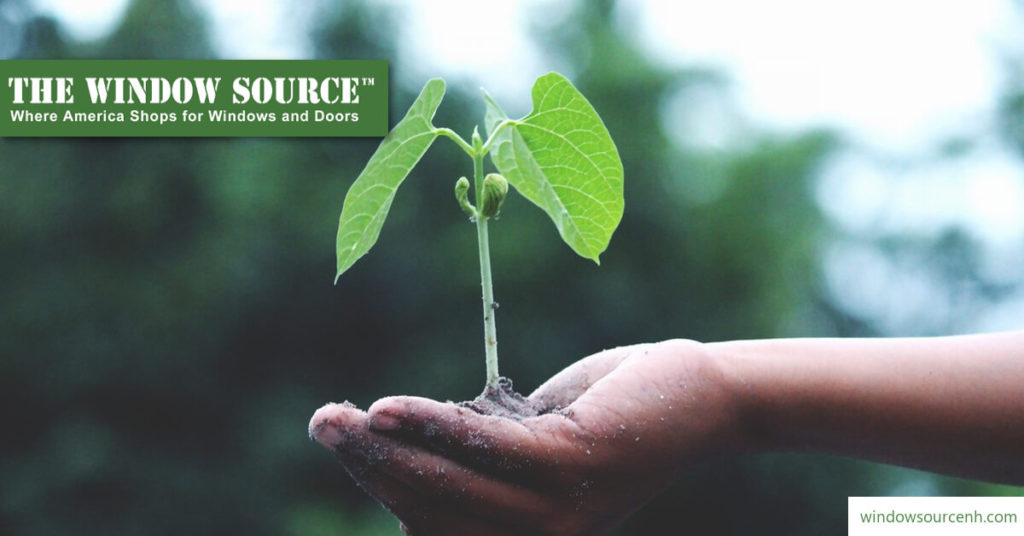 Save money and help the environment with these tips.
Earth Day just passed. If you are like many people, you might have planted trees, cleaned up a neighborhood or constructed a recycling station. But, why limit eco-friendly ways to just one day per year? Making sustainable choices should be important every day of the year.
An eco-friendly lifestyle does not have to be particularly expensive or difficult. There are plenty of easy and affordable ways to create a healthier home, reduce your carbon footprint and lower monthly utility bills.
Here are 4 eco-friendly changes you can make to your home this year.
#1 Learn The Art Of Composting
Composting is an eco-friendly, practical way to care for your flower beds, vegetable garden, and lawn. Once you learn how to compost, you'll find that it is easy to do every day.
What is composting? I'm posting involved collecting organic waste into a pile. Microorganisms and bacteria will eventually break down the pile and turn it into a wonderful fertilizer that you can use for your lawn and garden.
You can use compost for mulch, organic soil and more. Check out this detailed guide on how to get started composting.
#2 Upgrade To Energy Efficient Replacement Windows
Energy efficient windows can help you reduce the cost of cooling and heating your home. You can make a significant impact on the environment and your wallet with energy efficient windows. For more information on selecting energy efficient windows for your New Hampshire home, check out this blog post.
#3 Choose The Right Window Treatments
About 30% of a home's efficiency is lost through windows, according to the Window Source of New Hampshire. It's relatively inexpensive and easy to increase the energy efficiency of your home by choosing efficient window treatments. Here are some of the best eco-friendly blinds, shades, and curtains.
Insulated cellular shades –  These can reduce heat lost through windows by as much as 40 percent, according to Energy.gov. In the summer, insulated shades reduce solar heat by as much as 80 percent. This can help you stay more comfortable in your home and reduce your utility bills.
Window films – Window films filter out as much as 99 percent of harmful UV rays. They also reduce solar heat in the summer.
Exterior shutters and shades – Outdoor shutters and shades help reduce solar heat gain.
#4 Switch to a Smarter Thermostat
A smart thermostat is a great way to go green. These wifi enabled devices automatically adjust the temperature in your home for optimal performance. Some smart thermostats even "learn" the temperatures that you like in your home and then automatically program your thermostat to stay at the best temperature for you while saving you money. DSmart thermostats can save as much as $145 per year on heating and cooling, according to a research study conducted by Nest.