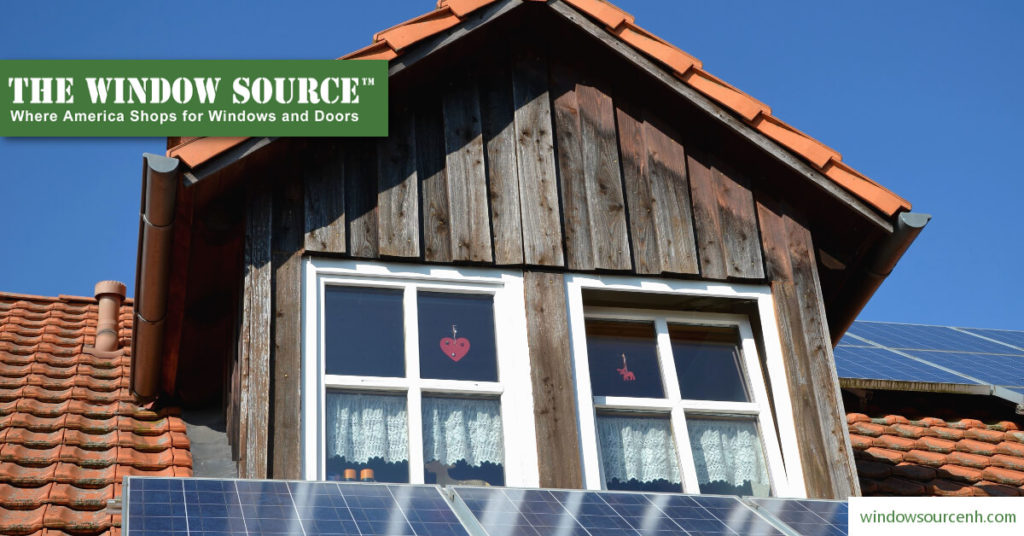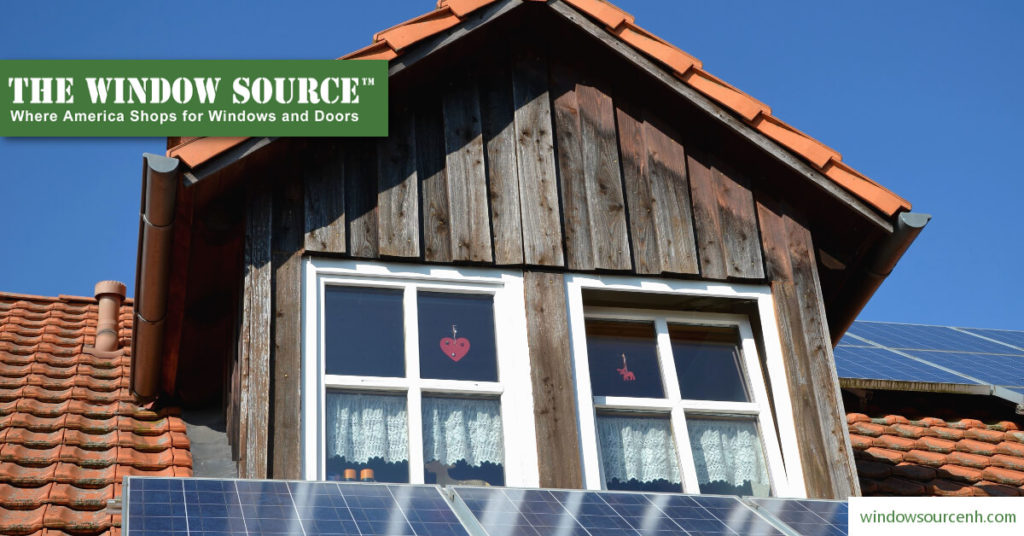 Are you looking for ways to make the planet healthier and save money at the same time? What if something that you use every day could help you achieve this goal? One of the best ways to improve a home's efficiency is to replace old, inefficient windows with new ones. Here are the reasons why energy efficient windows can make a significant impact on your home.
You'll Save Money
Installing energy efficient windows in your home will lower your energy bills and save you money. Replacing old windows with new energy efficient ones can save more than $400 a year in heating and cooling costs, according to the EPA. Over a period of ten years, you'll save $4000 with energy efficient windows.
It Helps the environment
When you buy energy efficient windows, you don't just save money; you help the planet too. Energy efficient windows help you take advantage of passive solar energy. They can help you minimize solar gain in the summer and increase it in the winter. Using less energy in your home means that you are creating fewer greenhouse gas emissions and reducing fuel fossil usage.
Makes Your Home More Comfortable
Does your home get uncomfortably hot in the summer or too cold during the winter? If so, then this could mean that your windows need to be replaced. Old windows cause overheated living spaces in the summer and cold drafts in the winter. The reason for this is because of cracks, gaps and broken locks. New windows can significantly improve the comfort of your home, so you'll feel cozy even sitting right by the window.
Insulates Your Home From Noise
Whether you live in the city or the suburbs, you are subject to noise pollution every day. Sirens, mowers, trains and neighbors can all make your home a noisy place to live. If you work at home, noise can be especially distracting. Although you can't escape from noise, you can minimize it significantly with new windows.
Protects Your Home's Interior
Energy efficient windows typically have low-emissions coatings, which reduces the amount of damaging UV rays that pass through your home. The sun's UV rays damage carpets, floors and furniture making your home look dingy and dull. Energy efficient windows help keep your furnishings looking great year after year.