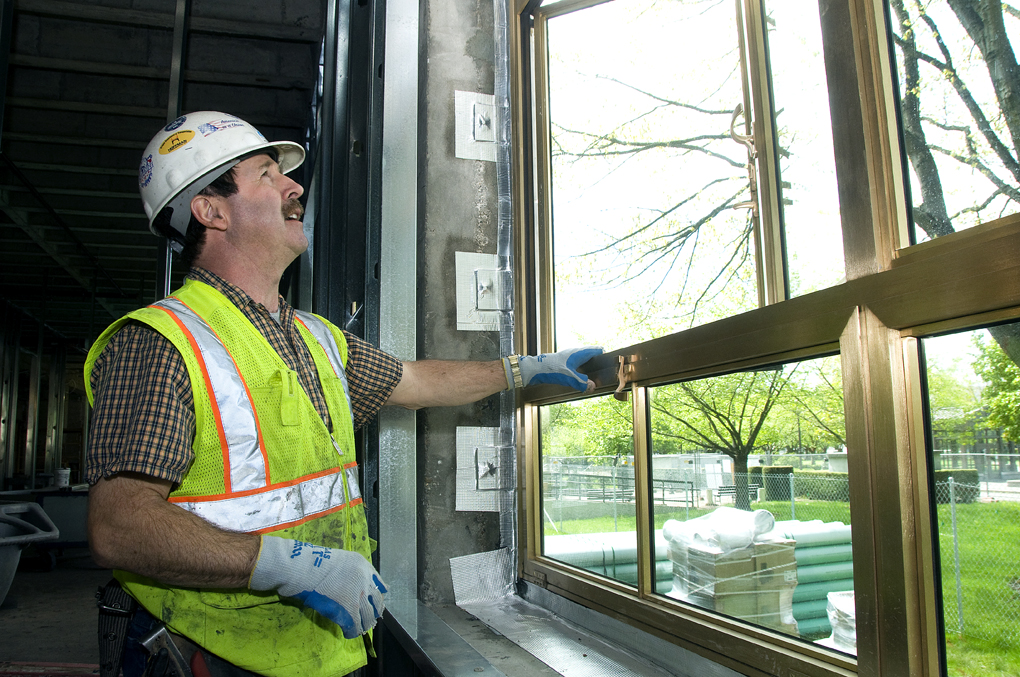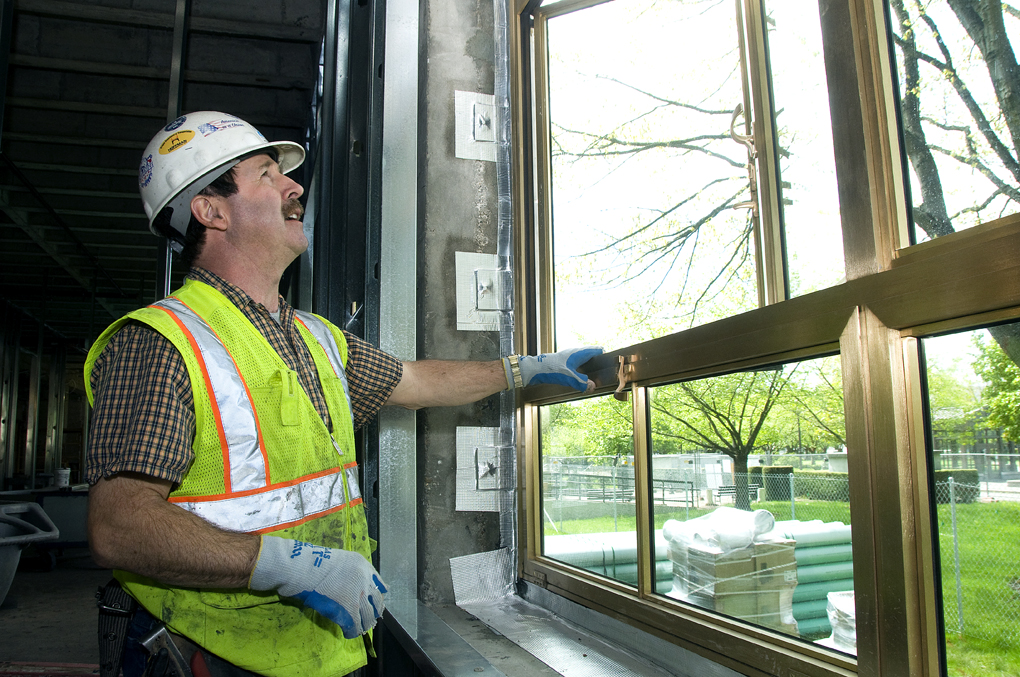 Replacing old or damaged windows can be a daunting task. Homeowners face the problem of looking for a window offering durability and the best look for their house. There are many options out there, so how can customers make the best decision?
Here are 7 things that all homeowners like you should consider when selecting the most suitable replacement windows:
Total Performance – bear in mind that windows must be thermally efficient and they have to add to the overall comfort of your house. When you shop, look for windows that meet the guidelines associated with Energy Star. The best windows to choose are those with .32 or below U-value which quantifies the heat transfer over the windows.
Design and Appearance – advances and developments in technology have made it more possible for a homeowner to buy high performance, stylish and long lasting windows. Do not forget to search for a fine window profile. The narrower the window profile, the more space will be required for glass, allowing more light to go inside and it is improving your view. Replacement windows must also suit impeccably with your house so you should pick one that will match your interior.
Material Strengths – there are different window materials you can find in the market at present, which makes it hard for a homeowner to understand and determine which materials match his or her requirements. Replacement windows must be low in maintenance, sturdy, and should stay looking good for a long time. You may find that those windows that are made of wood as stylish choices yet they will need more maintenance over time as compared to vinyl or fiberglass low-maintenance alternatives. The most commonly used material is vinyl and it tends to fade, wrap, expand, then contract in extreme temperature changes, potentially causing seal problems to occur over time.
Expertise and Reliability – there are different window manufacturers in the market these days. You choose a well-established window manufacturing company that holds excellent reputation. You ask around and find those homeowners who are contented with the service and installation they got when their old windows need replacement.
Overall Value – in ensuring the greatest value, you should look for a company that has been recognized for their dependability and expertise. They should be one that offers a product which delivers outstanding performance, unrivaled appearance, superior materials and elegant design but is sold at a very affordable price.
Right Time to Repair or Replace – if your home is not a traditionally designed one, then you may be able to repair your windows. If it's older or is poorly constructed, it could be more valuable to simply cut your losses. Every homeowner should bear in mind the age of his or her home prior to making plans to buy new replacement windows. It is important to understand the current structure of your windows. Meaning, a homeowner must work with a certified contractor.
Consider Risk Management – this is possibly the most crucial factor that every homeowner should take into account. Would replacing windows compromise the structural integrity of your property? There's always a chance that removing windows that are not structurally sound could result to a structural collapse. Work with a reliable home inspector or contact a reliable window company. Remember, Window Source NH offers FREE consultations. Feel free to schedule yours today.
These are 7 important things you have to think about when choosing the best replacement windows for your home. Call us today for more information or to schedule your free consultation. And be sure to search our blog for more information on replacement windows.