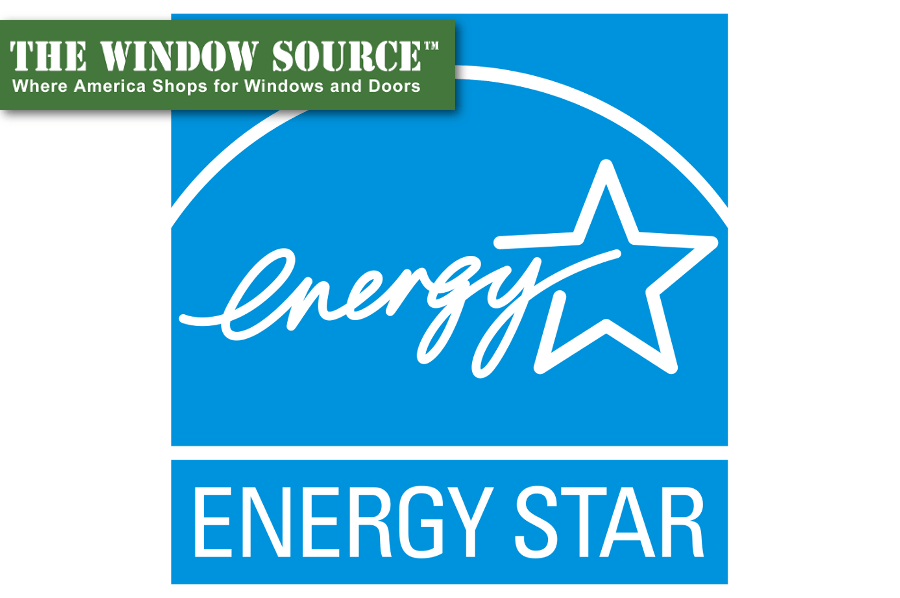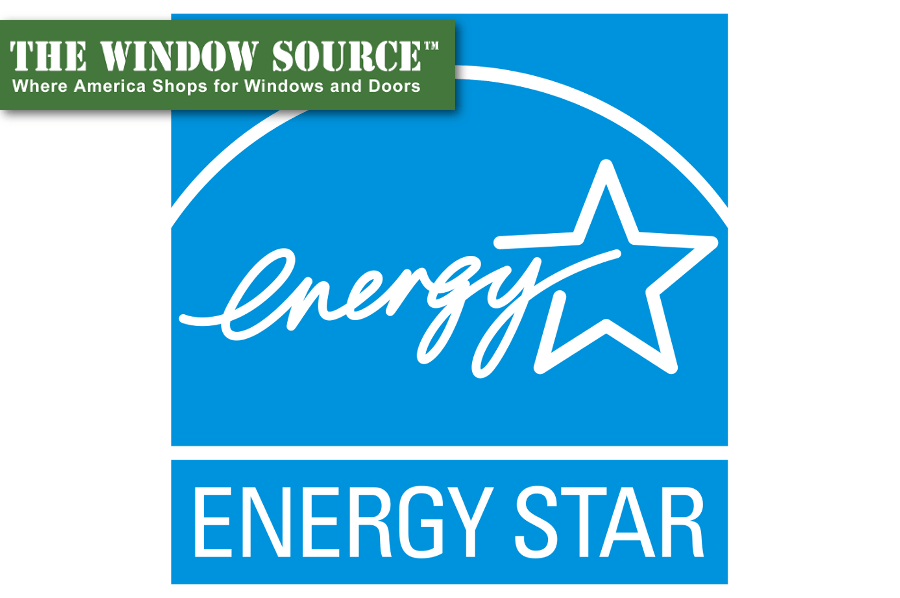 If you're searching for replacement windows for your home, then you've likely noticed many window terms that may seem unfamiliar. One of the most important terms to pay attention to is ENERGY STAR certified. ENERGY STAR is the standard that distinguishes products that meet specific energy performance criteria. This rating ensures that the windows have been independently tested, certified, and verified by the National Fenestration Rating Council (NFRC) and that they have met the strict energy efficiency guidelines set by the US Environmental Protection Agency (EPA.) This standard even takes into consideration the climate in the area you live to ensure that you are getting the right window for your specific needs. In order for a window to be ENERGY STAR certified the windows must have:
Quality Frame Materials

ENERGY STAR certified windows can come in a variety of durable, low-maintenance framing materials as long as they reduce heat transfer and create better insulation. Vinyl is well known for having the best value of this bunch.

Multiple Panes of Glass

ENERGY STAR qualified windows must have two or more panes of glass with an air-or-gas-filled space in the middle because it provides much better insulation than a single pane of glass. Energy efficiency, impact resistance, and sound insulation all increase with each pane of glass that is added.

Low-E Glass

Low-E Glass is especially important in cold climates such as our own. Low-E Glass are covered in special coatings that reflect infrared light, keeping heat inside during the winter and outside during the summer. This coating reflects damaging ultraviolet light, which helps protect your interior furnishings from fading.

Gas Fills

Gas is sometimes added between the panes of glass because it provides better insulation than regular air. Argon is an example of the odorless, colorless, and non-toxic gas that we add between our window panes.

Warm Edge Spaces

A spacer keeps a window's glass panes the correct distance apart allowing an insulated pane edge which reduces the heat transfer through the window.

U-Factor

This is the measure of the total heat flow through a window to outside air. In colder climates, ENERGY STAR certified windows should have a U-factor that is less than 0.3.
To see our list of ENERGY STAR certified windows, visit our products page.