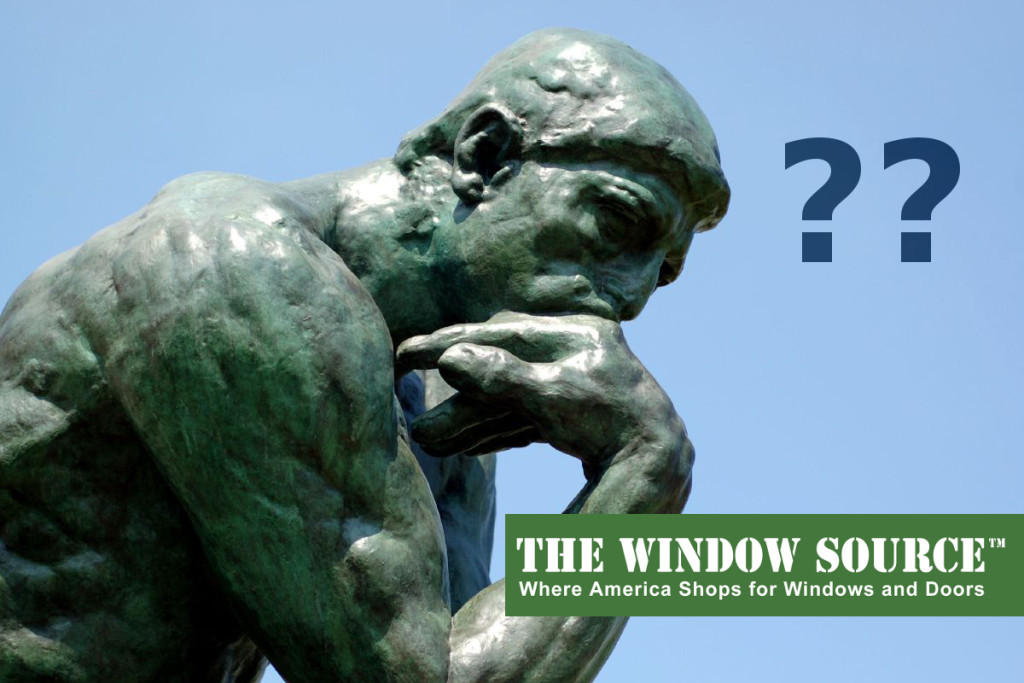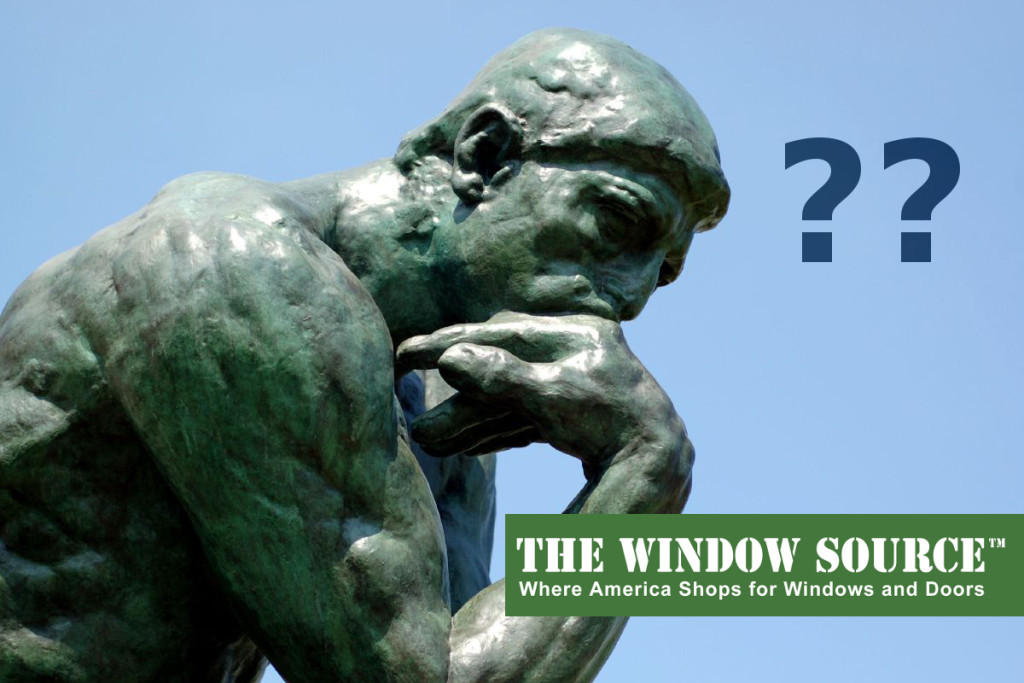 We heard an interesting story recently. It's about a well-respected builder and how he came to understand the difference between the quality of good energy efficient windows and discount windows. During his years as a new home builder, he installed a builder's line of windows from a well-known manufacturer in all the houses that he built. The manufacturer had a great reputation for building quality production, however, when it came time to choose window types the builder tried to save on cost. He chose a standard window that cost 10% less than the same manufacturer's standard line of energy efficient, low-E, argon-filled windows. He saved about $600 in building costs per house. When it came time to build his house, he made the same choice.
The first winter our friend lived in his new home he realized his mistake. As he stood in his living room, he noticed that the windows, and his house, seemed cold. Only then did he compare the U-values on his window choices. After a bit of basic arithmetic, he concluded that his $600 savings in building costs were costing him about $150 a year in utility costs. In other words, the low-E windows would have paid for themselves in four years.
Experiences like this aren't uncommon. He chose great windows and saved money every month in his utility costs, but he could have saved more and had a more comfortable home for the decades to come. Energy efficient windows are not only affordable, but they can actually increase your net monthly revenue by saving you on expenses. Homeowners often make their decisions on two factors: the appearance and the cost of the windows. For states like Massachusetts, New Hampshire, and Maine the first consideration should always be how effective the windows are at maintaining your home's inside temperature. As for looks and cost, don't worry! We've got that covered.
The Window Source has spend years finding the best product to bring our customers. Not only do we give you options for energy efficiency, we provide you with beautiful and affordable window solutions. The Window Source offers double hung replacement windows throughout Massachusetts, New Hampshire, & Maine. We also offer a variety of other types of windows for your home.
Windows are thermal holes. The average home in the United States may lose 30% of its heat or air-conditioning energy through its windows. Our affordable energy-efficient windows save you money each and every month that they are installed. Don't hesitate any longer. Contact us today and we'll get one of our sales professionals to give you a quote for your home.