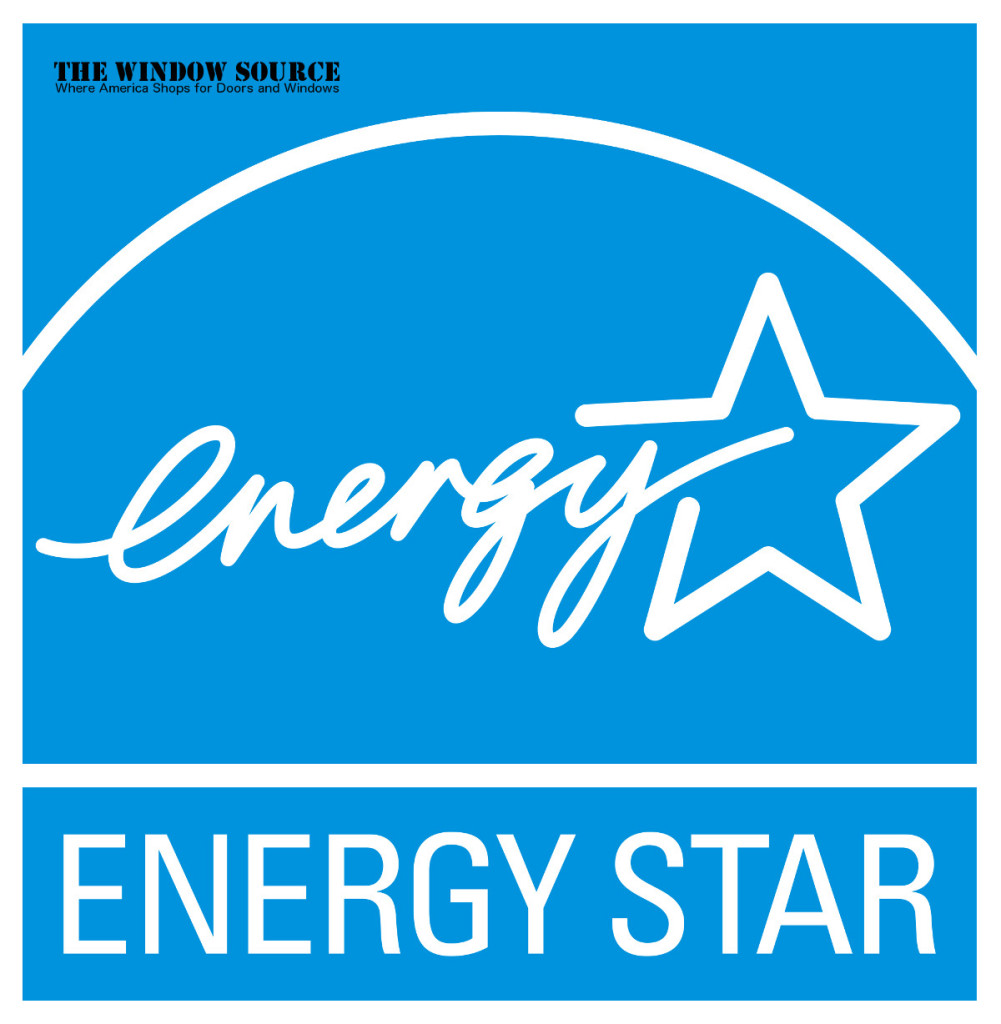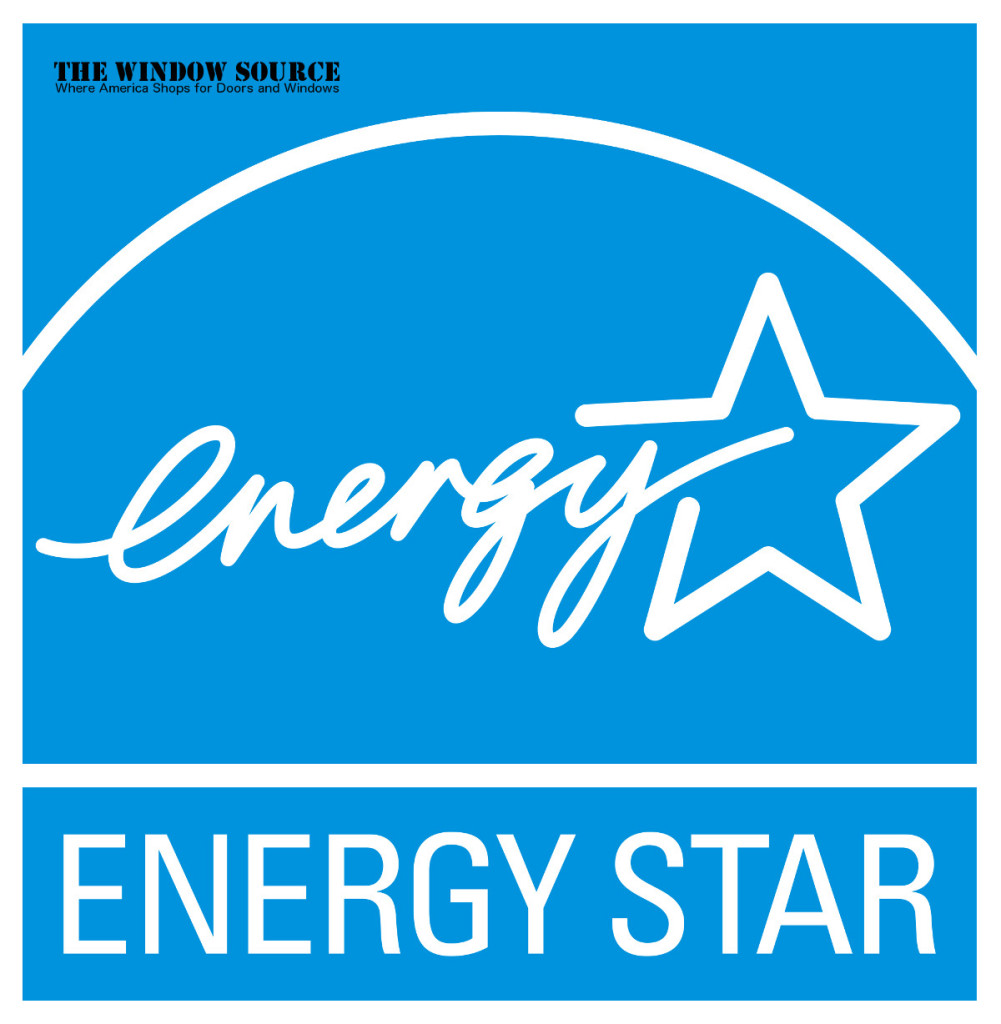 Time to get some new replacement windows on your New England home? It gets hot in the summer and cold in the winter, so it's always good to be protected from the elements with good, insulated windows. If you're in the market to replace your warped, old aluminum, damaged, or drafty windows, then I bet you're doing research on "Energy Efficient Replacement Windows." Energy efficient windows with the Energy Star Rating aren't just buzzwords, they're the best option for your home. Why? Let's take a look!
What Makes An Energy Efficient Window
Low-E Glass
Low emissivity glass is a term used to describe a microscopic coating on the panes of glass on your energy efficient replacement windows. Low-E glass is "sputter coated" with a layer of silver that reflects the light. The glass coating is also called "smart glass" because it keeps the majority of the UV rays out while still allowing sunlight in the visible light spectrum.
You may have heard of Low-E2 and Low-E3 glass. While hailed as major advancements in glass technology, these numbers just refer to the number of coatings each pane is layered with. The more the coatings, the better the performance!
Always ensure the windows you consider have an energy star rating and the correct Low-E coatings for your climate.
Weather Stripping & Weather Sealing
Operational windows are all comprised of multiple frames to be operational. Weather stripping helps seal these frames to prevent air flow and keep the frames is energy efficient. Weather stripping often needs to flex and move with sashes, as in the case of slider windows or even the compression during the opening of a casement window. Bad weather stripping that does not seal cause an otherwise efficient window to be an energy drain.
There are many forms of weather stripping in windows to keep air tight seals. These types: foam reinforced, felt, vinyl tension seals, closed cell foam tape, gaskets, sweeps, bulb seals, and more. Some companies even have a magnetic weather stripping, which vacuum seal the window shut.
When used correctly, weather stripping will reduce air infiltration and can be a major factor in the energy efficiency of a window.
Window Frame Materials & Construction
The material used for the main frame and sash frames make a major impact on the overall efficiency of the window. The most energy efficient materials commonly used for window frames are wood, vinyl, and cased fiberglass. Each material has its pros and cons. Vinyl is the most common of the three due to its cost, low maintenance needs, and thermal properties. A vinyl frame or sash that is insulated with foam will be both cost effective and energy efficient. Most vinyl windows need to be reinforced at meeting rails as in the middle of a double-hung. Most windows use metal reinforcements, but some manufacturers use new composite reinforcements for the highest possible ratings.
Vinyl windows with a fusion welded corner perform betther than screwed corners. Fused corners eliminate leaks while screwed corners are not perfect. When considering replacement windows, vinyl and wood have very low conducting qualities making them great choices for frame materials.
Argon Gas Filled Pane Gaps
The glass pane of a replacement window is often the least efficient component of the home. These days, replacement windows are offered in multi-pane options that have; multiple panels of glass, Low-E coating(s) on the glass, a spacer system between the panes, and gas sealed between the panes. The gas inside of the insulating glass acts as an additional buffer between the outside weather and the home's inside atmosphere. The special "heavy" gases are captured in between the panes so that energy conduction and convection is minimized. Heat loss and transfer is minimized between the panes of glass.
Argon gas is the most commonly used gas because it is non-toxic, non-reactive, clear, and relatively inexpensive. Krypton is also used, but is more expensive typically used for very small air gaps.
Thanks for reading some basics on what makes an Energy Star Energy Efficient Replacement Window! As always, remember that proper window installation is critical, so hire a licensed contractor! Call The Window Source of New Hampshire, Maine, and Massachusetts. We'd love to come by and give you a free consultation and quote!