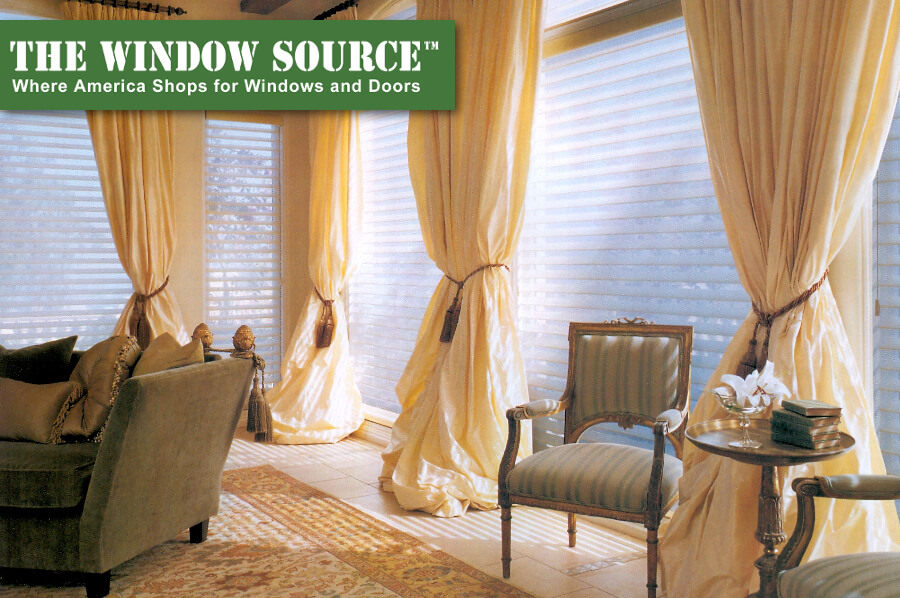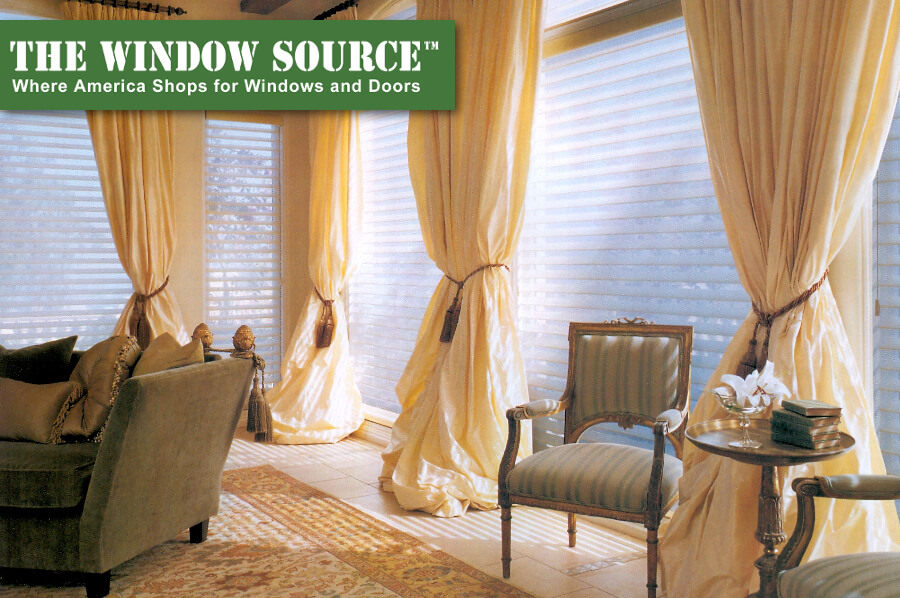 "In your home in winter, heat does not just disappear it leaves." – Shanon Peterson Wasielewski.
Did you know that in a typical one-story house, 15-22% of heat loss is attributed to the windows? That is before we even begin to consider the leakage of outdoor air entering the home through your windows! So what can we do to make your windows more energy efficient? For one, we can look at window treatments.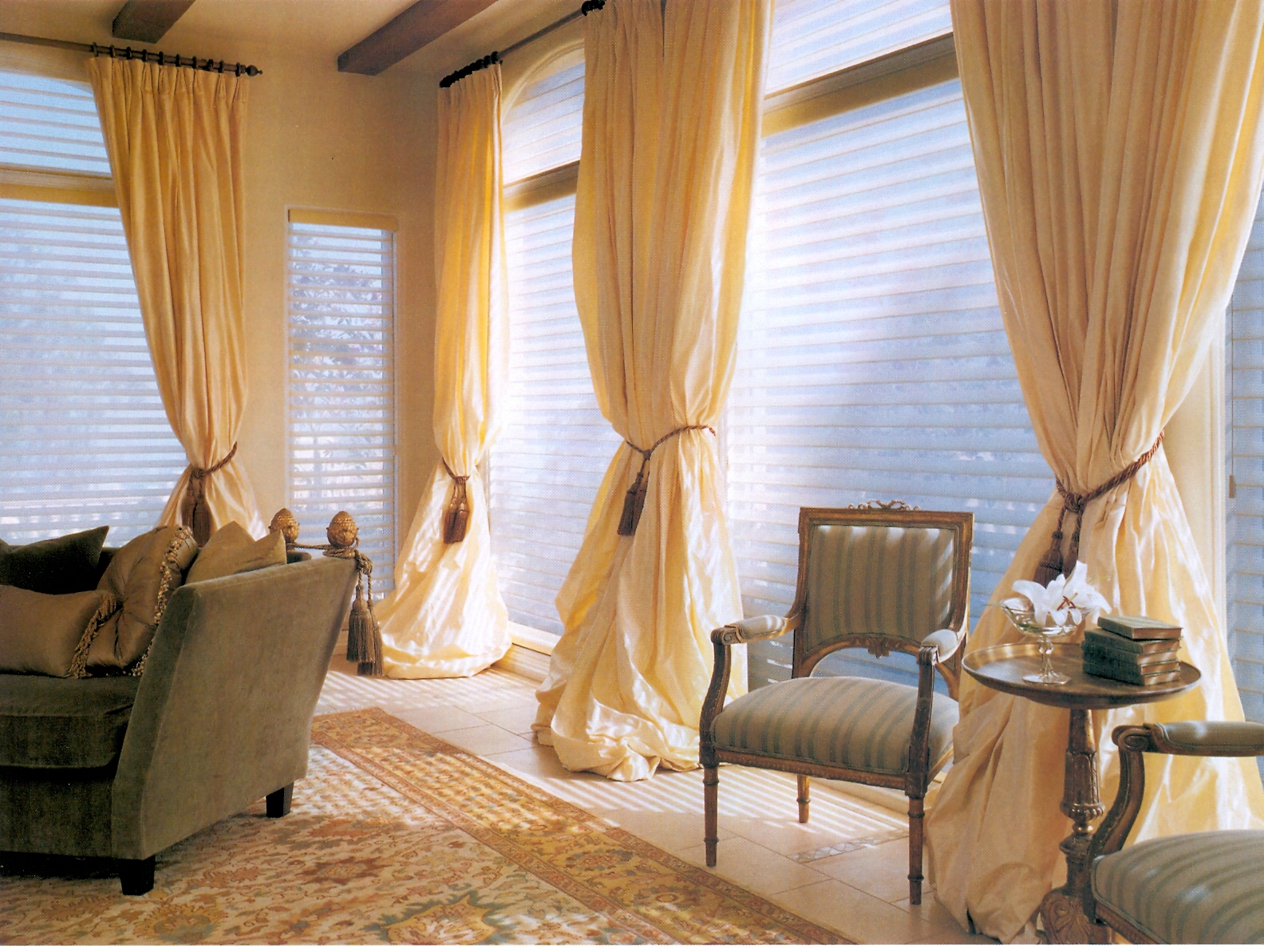 Draperies are an elegant window treatment that does a lot more than just tie a room together. According to energy.gov, conventional draperies can reduce heat loss by 10% simply by making sure they are drawn when windows are not receiving sunlight. An effective window treatment can easily reduce heat loss by 25% by following these tips:
Hang drapes as close to the windows as possible
Let drapes fall onto the windowsill or floor
Install draperies close to the ceiling
Install a cornice at the top of drapery (DIY Instructions Here)
Overlap the drapes at the center of the window
Attach the drapes to the wall using velcro or magnetic tape
Hang two or more draperies together
For best results, use these window treatments with our energy efficient windows. Our double and triple pane glass "Enviro-Sealed" windows create a near-perfect insulation that will reduce your heating bill and your carbon footprint this winter.
Stay cozy!
-The Window Source Team