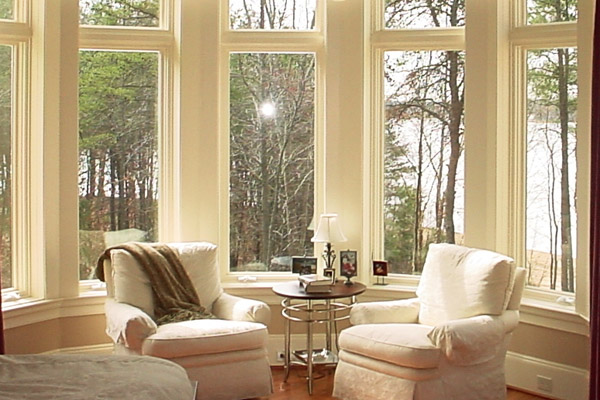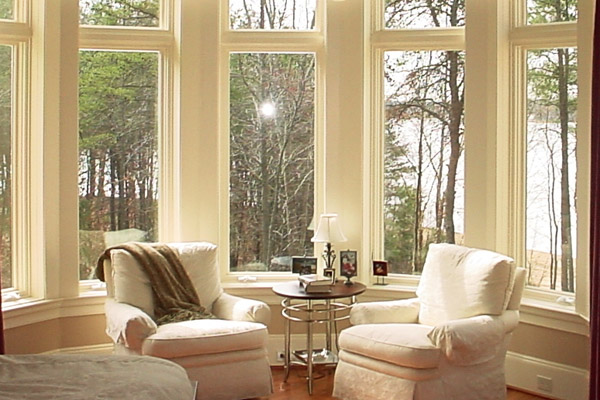 It's cold outside! The Window Source is here to help keep you warm inside your homes.
Energy effiiciency is more than just a catch phrase. When it's this cold outside your wall insulation and windows play a big part in heating your home.
Green is more than just a buzzword. Energy efficient homes are our future. Here at The Window Source we are doing our part to help our environment.
To save energy, you might want to consider replacing your windows. The Window Source NH offers free inspections, so you can call us to schedule a visit. Energy efficient windows will improve your home's energy efficiency, lower your heating bills, and help heat your home faster.
Replacing Your Homes Windows With Energy Efficient Windows
There is no doubt that replacement windows can help you save money on your energy bill. Energy Star estimates that homeowners in the Northeast can save up to $340 per year by replacing windows. (http://www.energystar.gov/ia/products/windows_doors/CitySavingsEstimates.pdf) Additionally, energy efficient windows can raise the value of your home.
Increase Your Energy Efficiency With Window Repair & Insulation
There are other ways to improve your home's insulation, too. The U.S. Department of Energy recommends insulating your windows. Window insulation can be simple! When we visit your home for a window inspection, we can give you our professional recommendation.