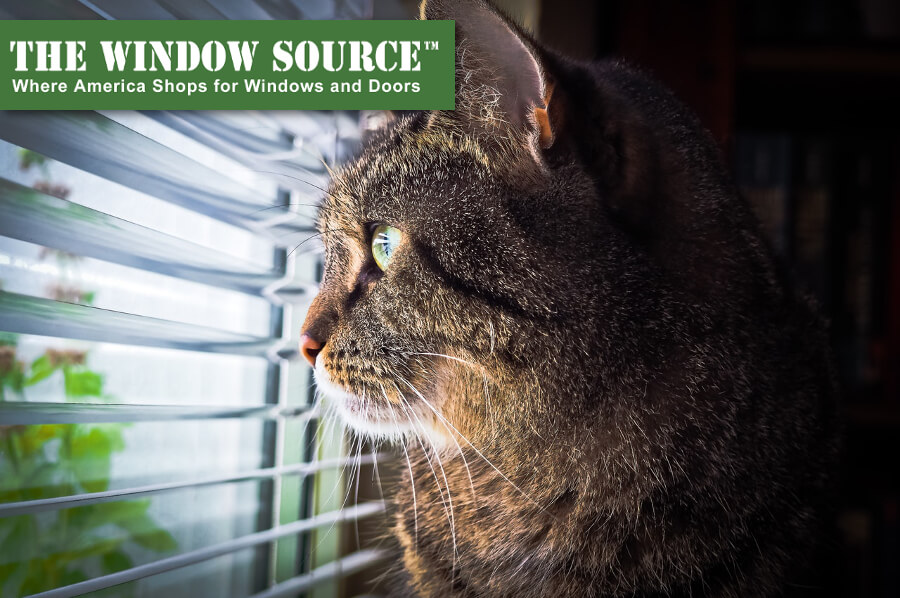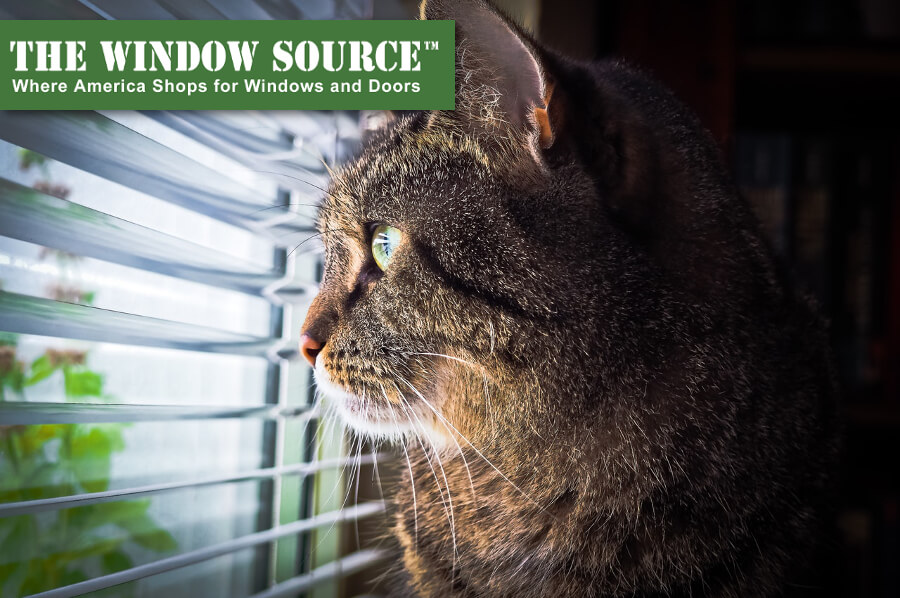 The world is far more energy conscious place than it used to be, without a doubt. People now look to be energy efficient in any way they possibly can, whether big or small. 25% of a homes' energy loss can be attributed to the windows in the house. Energy efficient, or "green", windows are a great way to make a beneficial energy choice for you and Mother Earth. There are certain characteristics that energy efficient windows must have in order to be called as such. These windows will provide more benefits and added bonuses than a homeowner could imagine.
What Makes These Windows so Great?
Energy efficient windows are a great way to automatically impact your energy consumption. Along with the monetary benefits of these windows, there are multiple features with multiple positive benefits. The windows themselves cost a little bit more than other windows, but they pay for themselves a lot quicker than you would believe.
Multiple Panes. By adding a second pane of glass to your windows, you can instantly reduce your energy consumption (heating and cooling) by 15%. Also, there is argon gas added in between them to aid in the reflection of radiant infrared heat.
Low -E Coating – This is a film coating that reflect infrared energy, while still allowing visible light to come through. Radiant infrared energy is the energy that warms a room. Reversely, in the winter these windows hold in the warms while not allowing in the cold.
Low Conductivity Frames – Wood, vinyl, and fiberglass frames are the best materials for windows due to their great insulative characteristics. Also, if the option for insulated frames is available, always opt for it if you can.
Reduce Need for Artificial Light – These types of windows are specifically crafted to allow in as much visible light as possible. When natural light can be used, it makes for a much happier, healthier room.
Great Windows, Great Benefits
The benefits that these windows can deliver are more than just dollars and energy savings. These windows reflect the suns' harmful UV light rays which will result in the dulled color of upholstery, carpet, and wall decor. These windows are like the sunglasses for your house. Also, these windows create a much better barrier to the elements outside which help to maintain a constant, more comfortable indoor temperature.
At the end of the day, if you have the option to purchase energy efficient, also known as "green", windows you probably should.