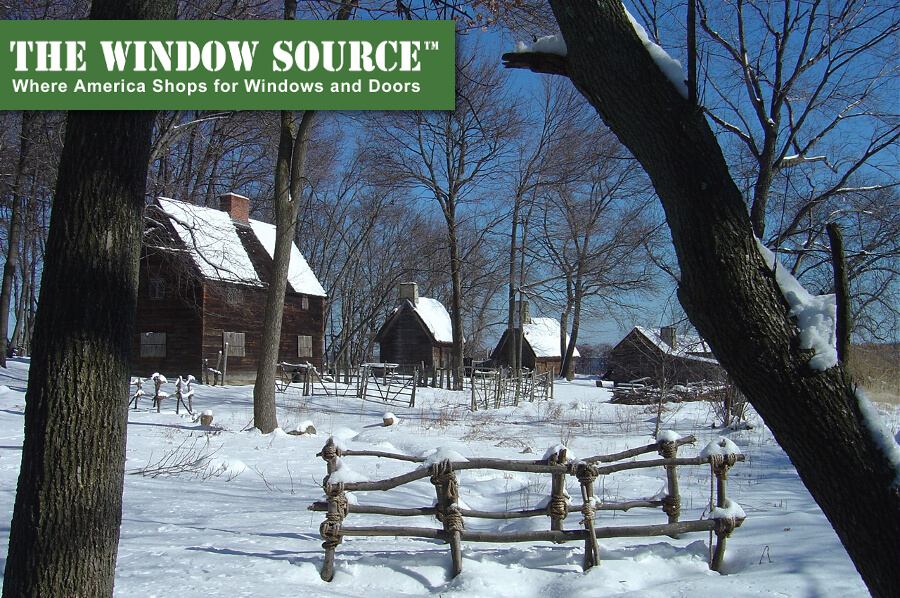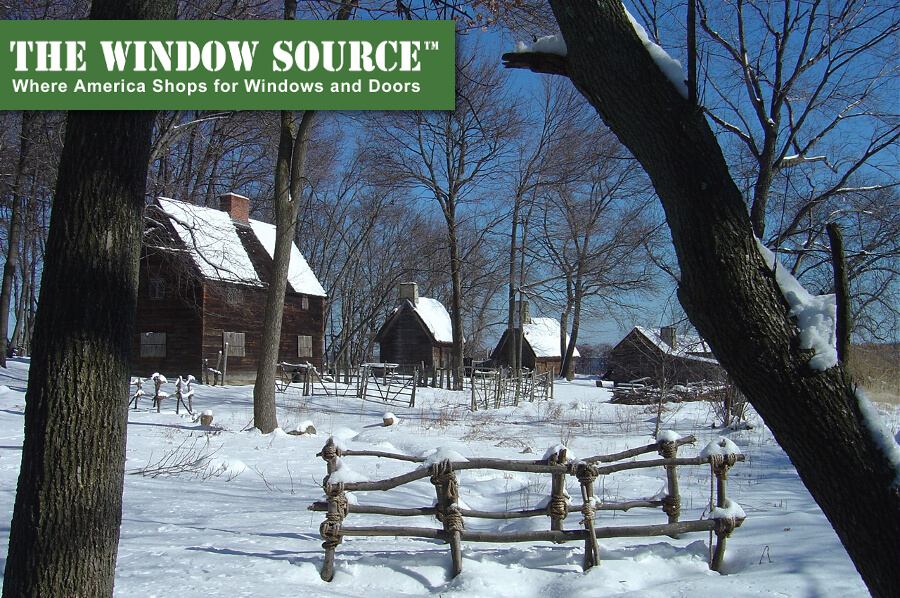 Do you have drafty windows? Air leaks are a simple thing to check for (instructions found here.) The most effective solution is to have your old windows replaced but there are some tools you can use in the meantime.
Weather Sealing
Weather sealing is cheap, effective, and available online or at most hardware stores. The general purpose of weather sealing is to close any gaps in your window frame, thus preventing air leaks. This is achieved by cutting strips to fit your window dimensions and sticking them to the frame. The major negative to this method is once you peel away the rubber strips you are likely to have damaged paint or sticky residue. This isn't a huge deal if you plan on replacing your windows soon.
Heavy Drapes
Once winter rolls around, it is time to switch out your light summer curtains or sheers for heavier drapes and curtains. Changing out your window treatments with the seasons will allow your home to stay on trend and give you that coziness you crave. We recommend something like velvet or heavy linen to really add extra insulation and block out drafts. One of the major downsides of heavy drapes and curtains is that they do tend to block out light. More information on window treatments can be found here.
Cellular Shades
The folds of fabric in honeycomb or cellular shades create layers of air pockets that will create insulate while still allowing light through the windows.  These can be expensive and don't work quite as well as heavier curtains.
Energy Efficient Replacement Windows
Energy efficient windows are the best solution to replace drafty windows. The argon gas between the dual or triple panes of the window allows light to come in but not hot or cold air. Our factory direct pricing and the money you save on energy bills will end up saving you money instead of costing you money.