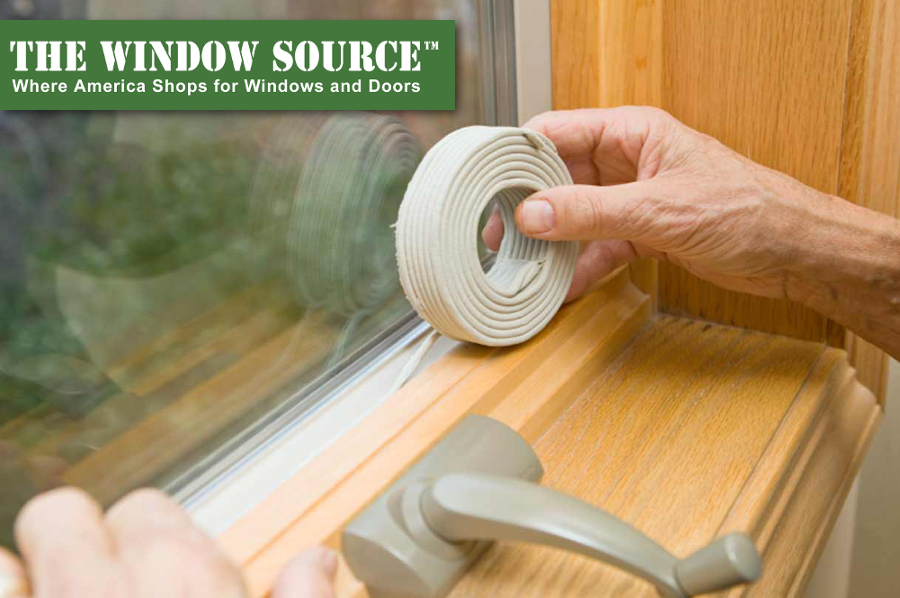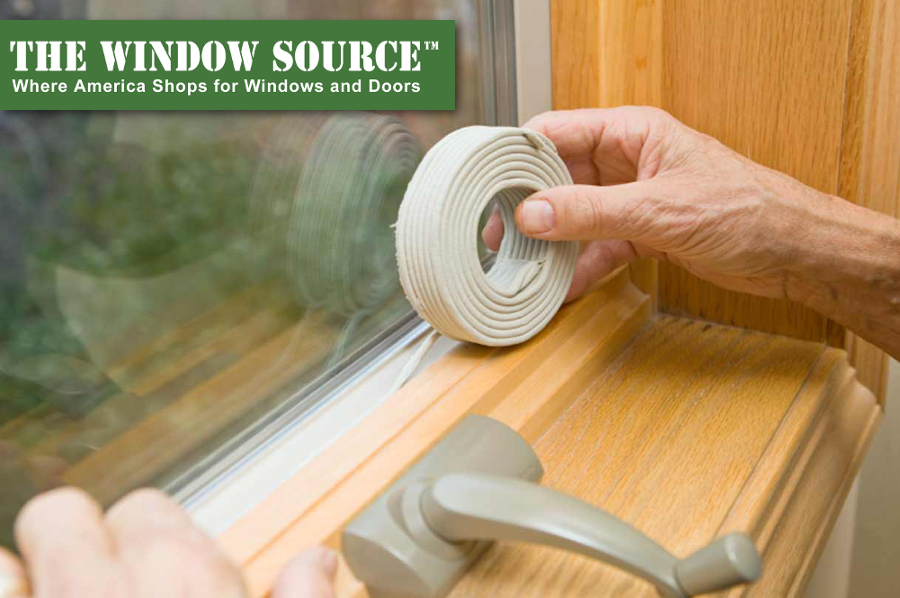 Spring marks the time of year when we're all working on cleaning, purging, and repairing our home! This year, we're encouraging you to focus on reducing those energy bills! Here are some easy ways to do that.
Reduce Air Leakage with Caulking & Weatherstripping
Caulking & weatherstripping are two of the most cost-effective & easiest ways to reduce air leakage from your windows. Use caulk on the non-moving parts of your windows, such as stationary cracks or gaps that are less than one quarter inch wide around the frame or where the trim meets the wall. Weatherstripping should be used on movable components of a window, such as where the lower sash meets the sill.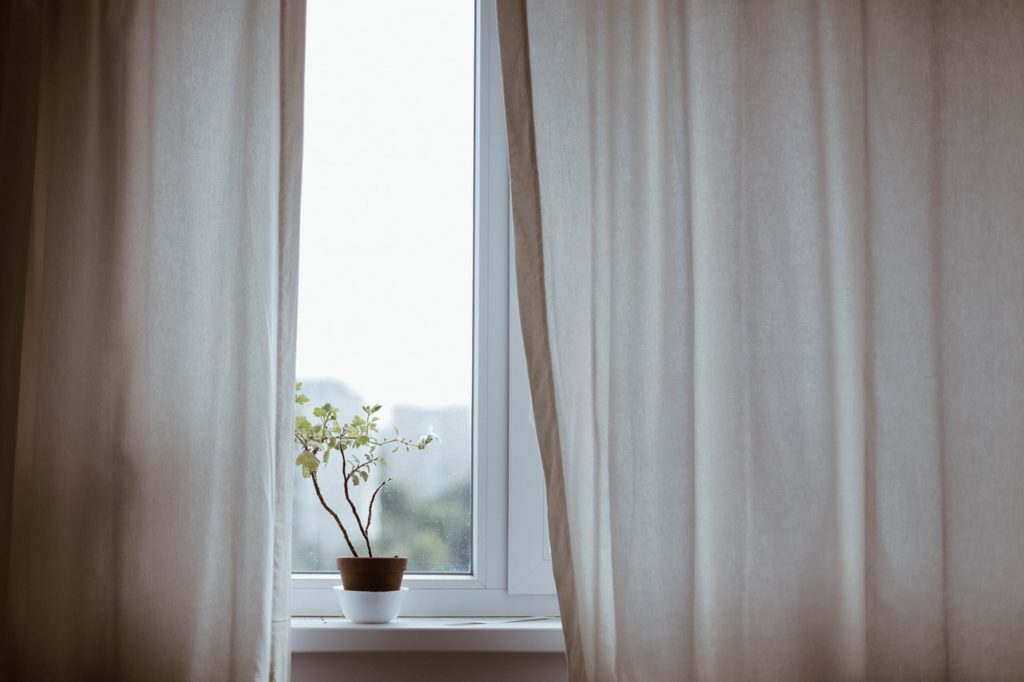 Window Treatments
Window treatments such as awnings, blinds, and draperies offer more energy savings than you might think! According to Energy Saver:
Window awnings can reduce solar heat gain in the summer by up to 77% on west-facing windows
Reflective interior blinds can reduce heat gain in the summer by around 45%
Draperies can reduce heat gains in the summer by 33%
Remember, curtains don't stop air leaks. They may seriously ease the discomfort of drafty windows but it is best to repair or replace any windows that are leaking.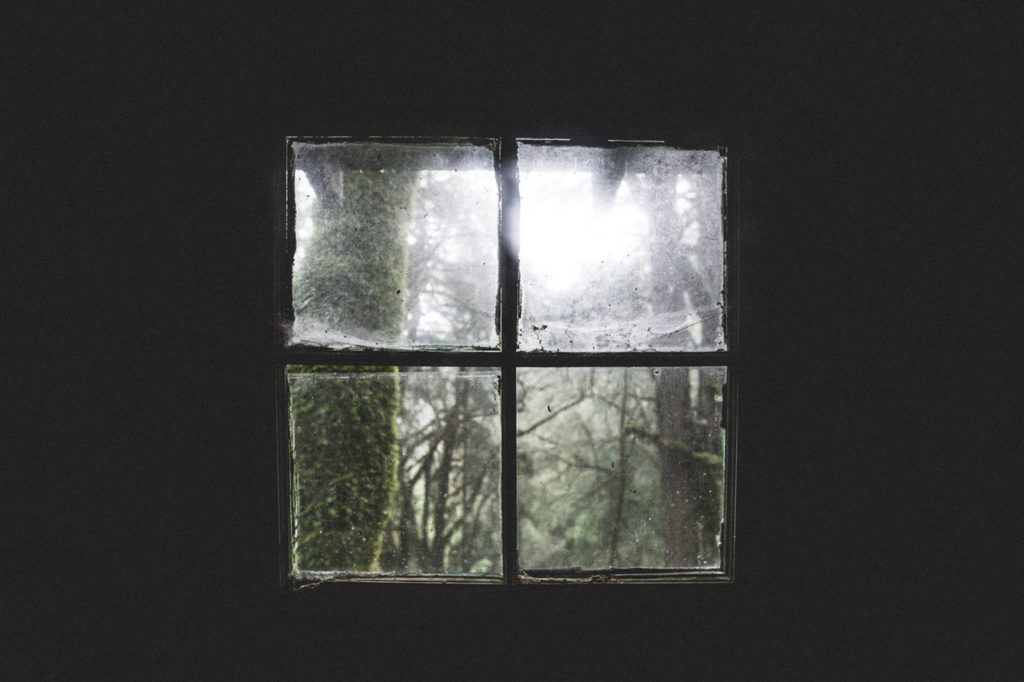 Replace Old Windows
Inefficient windows can take a serious toll on your electric bill and it is often more cost-effective to replace them than trying to improve their energy efficiency. Our energy-efficient windows eventually pay for themselves through lower heating, cooling, and even lighting costs. Don't forget, we offer instant financing!