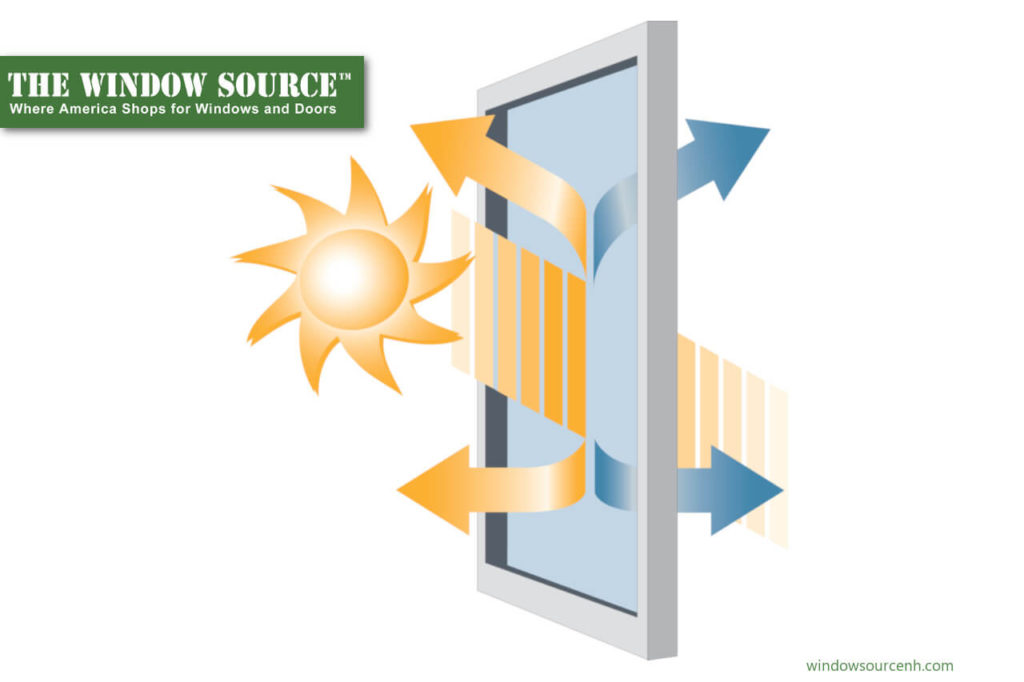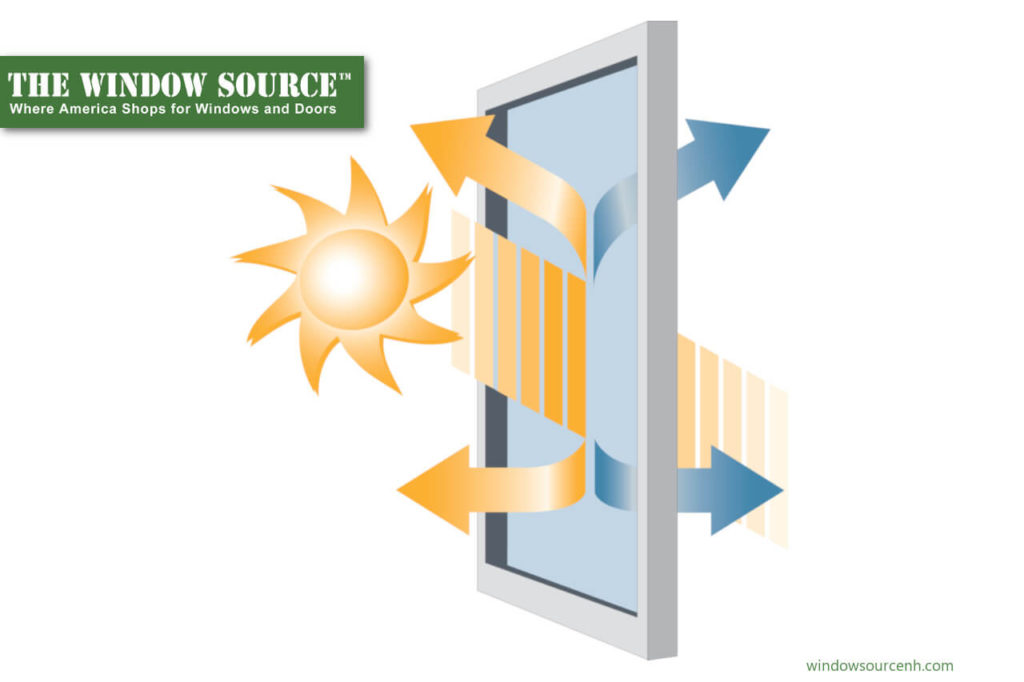 Exterior storm windows have evolved a lot of the years. Traditionally, they we made of clear glass, serving only as a buffer between the elements and the single-pane window on the other side. But over the years the technology and engineering behind them has changed a lot. Today exterior storm windows come certified as Low-E, signifying their energy efficiency. The Low-E in particular refers to a glazed coating designed to keep heat inside during colder months and inversely keep it out during the hotter ones.
A single-pane of glass with no coating with allow about eighty perfect of heat to pass through it, whereas Low-E will only allow around fifteen percent or lower. Additionally Low-E windows are designed to be fixed or operable. While both options provide the same great energy saving benefits, a window that is fixed shut will ensure little to no air has the possibility of passing through.
And the benefits don't stop there. Low-E windows are approximately a quarter the price of replacing the entire window, they offer excellent at noise reduction, and will typically pay for themselves in annual energy cost savings in approximately five years. With so much to offer, these Low-E exterior storm windows are certainly an attractive option for any homeowner.