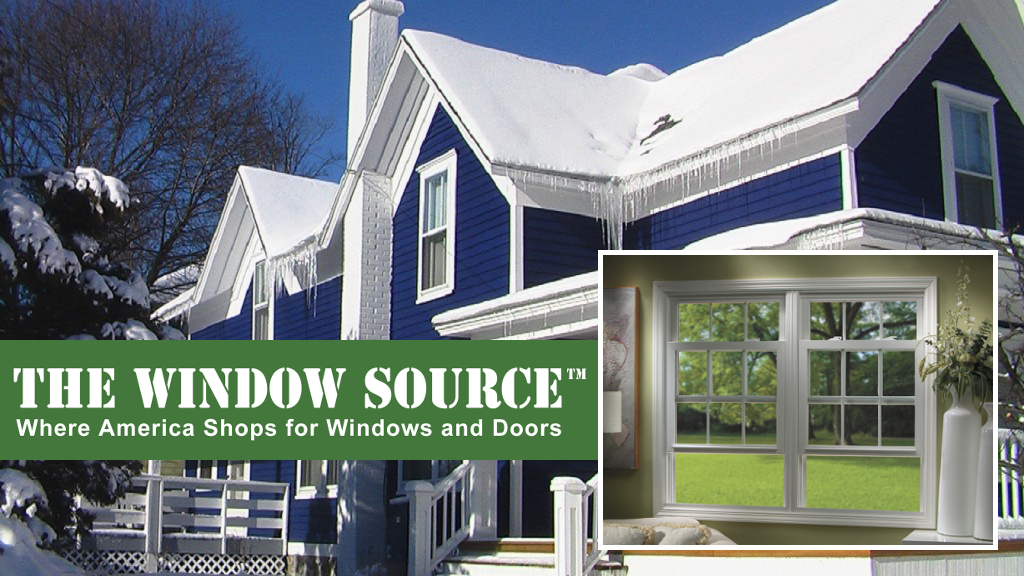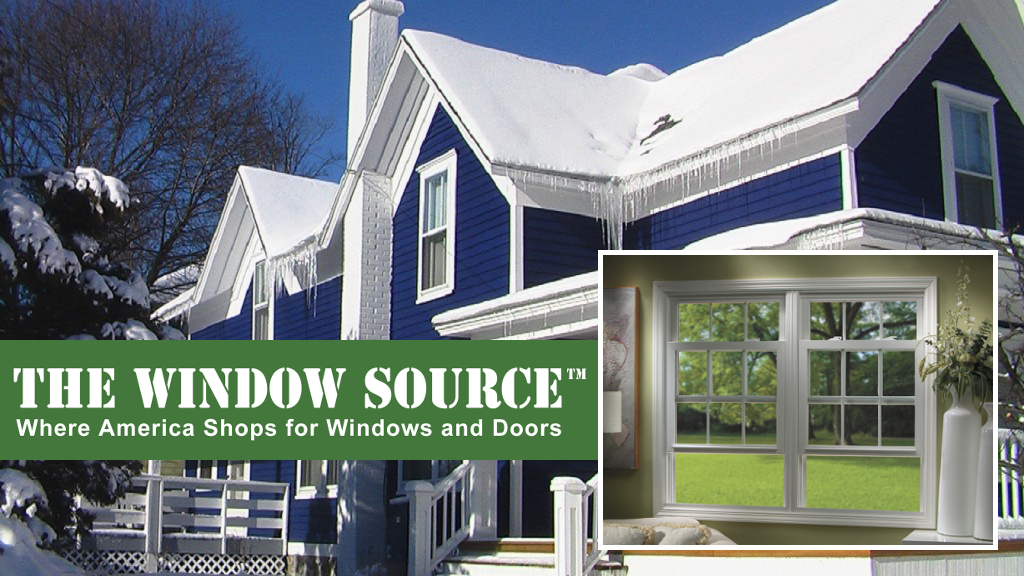 This is part 2 in our 4 part series entitled: "The Complete Beginner's Guide To Replacement Windows".
Should I Make This a DIY Replacement Window Project?
Only you can decide whether or not you'll replace your home windows yourself. Here are a couple of things to consider.
You Can't Buy Replacement Windows Just Anywhere
Making a run to Lowe's or Home Depot during your short weekend won't work. You can't just pick up replacement windows at a big box store the way you would with lighting or even doors. You can buy 'new construction windows' off the rack, but these are not the same as 'replacement windows'. Replacement windows are constructed as "slide-in" pocket windows that do not require removal of siding or any structural work. Only go for new construction windows if you're prepared to do some major structural rebuilding around the window.
Replacement windows are difficult to find for the average consumer. If you were to purchase through Home Depot, but it will several weeks of waiting before you get them. While there is an online store for windows, but shipping isn't available which means that you would have to pick up from a distribution center.
Consider the Peripheral Work When Installing a Window
When a professional window installation company installs your replacement windows, they often install exterior cladding. Exterior cladding is aluminum that matches the color of your new replacement windows and provides an extremely tight seal to protect your home from the weather. Specialized tools are needed to form the cladding and aluminum isn't easy to work with. The cost of the additional tools required is another important consideration.
Professional replacement window installers correctly shape and handle aluminum cladding regularly. They can finish your home window installations in a day or two. Bonus, since the replacement window industry is so highly competitive, you can easily find a low bid or wrangle a great deal.
Time is a Factor: Just How Many Windows Do You Need to Replace?
Do you know how many windows you need to replace? One? Three? All of them? Here's the thing: DIY projects can typically save you money, but installing your own replacement windows is going to take time. Even if you get the process down and become familiar with the window installation process, it is still a time-consuming task. If you need to do a good amount of windows, you are possibly going to be giving up your whole summer. Are the savings worth all of the lost time?
Making the Decision
As with any DIY project, carefully weigh the pros and cons of DIY replacement windows. Replacement windows are not necessarily easy to come by, there will be unseen costs including specialized tools, while you may not consider it rocket science there are aspects of the installation that require a high skill level, and the project takes the average homeowner a significant amount of time.
Remember: the installation of replacement windows don't just the effect the look of your home, but also the performance of your heating and air conditioning as well as your comfort during the cold Massachusetts winter. Replacing the windows in your home is something that will impact your monthly energy bills as well as the resale value of your house. It's important that the installation is done correctly.
Generally speaking, The Window Source suggests that you contact a licensed and bonded professional to quickly, expertly, and correctly install your home's replacement windows.