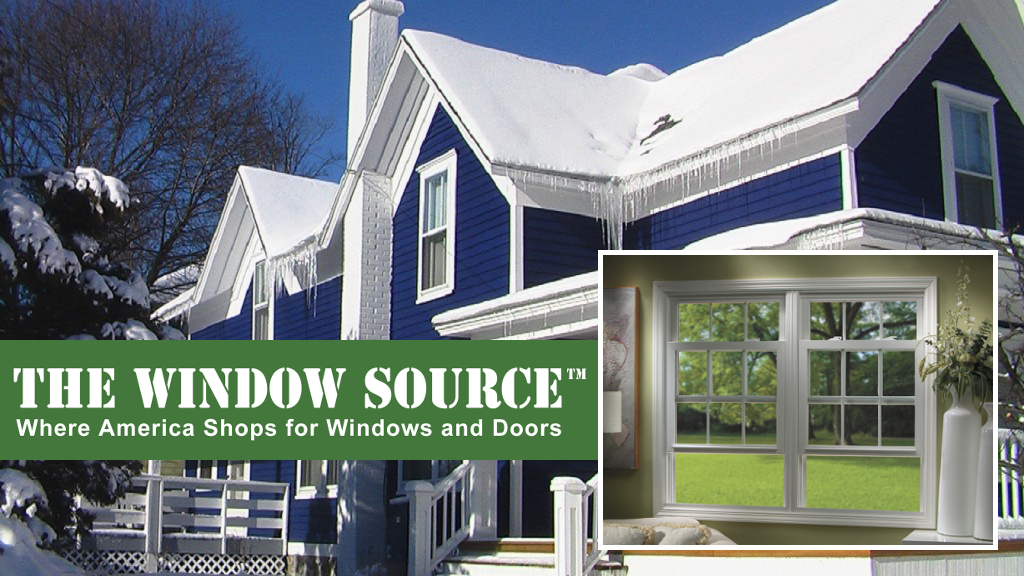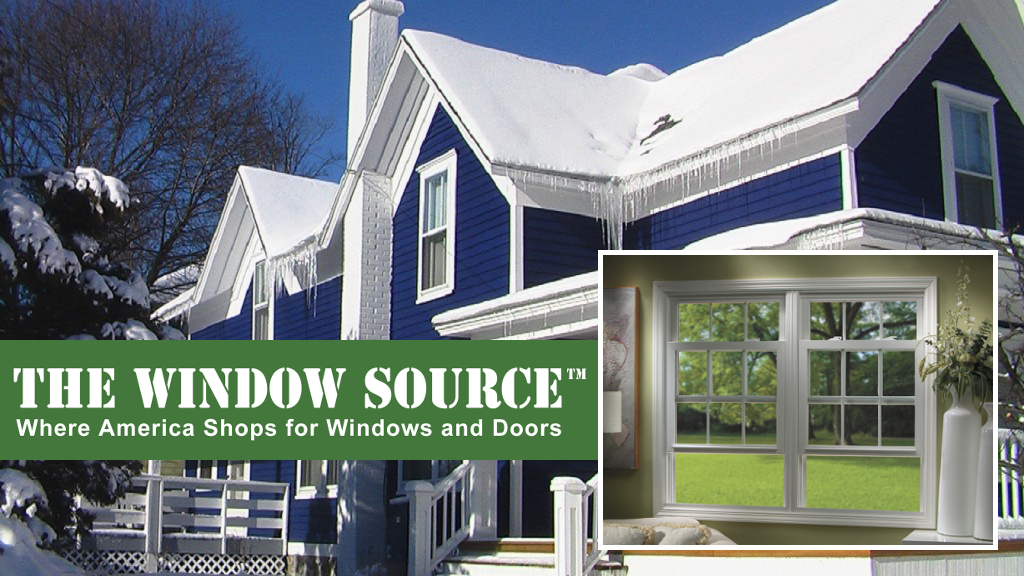 This is part 4 in our 4 part series entitled: "The Complete Beginner's Guide To Replacement Windows".
Additional Considerations When Choosing Replacement Windows
There are a number of additional considerations that you'll want to familiarize yourself with prior to replacing your home's windows.
Low E (or Low Emissivity) Glass
Light from the sun is made up of ultraviolet (UV) light, visible light, and infrared (IR) light.
Ultraviolet light causes interior materials (such as fabrics and wall coverings to fade) and has wavelengths of 310-380 nanometers when reporting glass performance.
Visible light occupies the part of the spectrum between wavelengths from about 380-780 nanometers.
Infrared light (or heat energy) is transmitted as heat into a building and begins at wavelengths of 780 nanometers.
Why the technical explanation and how does it relate to windows? A good replacement window has low-e coated glass that minimizes the amount of ultraviolet and infrared light that can pass through glass without compromising the amount of visible light that is transmitted.
Low-e glass has a microscopically thin transparent coating (thinner than the width of a human hair) that reflects long-wave infrared energy (or heat). Some low-e's also reflect significant amounts of short-wave solar infrared energy.
When the interior heat energy tries to escape to the colder outside during the winter, the low-e coating reflects the heat back to the inside, reducing the radiant heat loss through the glass. The reverse happens during the summer. In other words, low-e glass works like a thermos. A thermos has a silver lining, which reflects the temperature of the drink it contains back in. The temperature is maintained because of the constant reflection that occurs, as well as the insulating benefits that the air space provides between the inner and outer shells of the thermo. Low-e coatings reflect the interior temperatures back inside, keeping the room warm or cold.
For a more technical read on LowE and how it works, visit ppg.com.
U-Value: U-Value is the rating given to a window based on how much heat loss it allows.
Make Sure Your Windows Meet Energy Star Standards
"Save energy and money." Energy Star is a U.S. Environmental Protection Agency program that helps make it easier for consumers to identify that certain standards are met by windows and other home products. Energy Star says, "Replacing old windows with ENERGY STAR certified windows lowers household energy bills by an average of 12 percent nationwide. Lower energy consumption also reduces greenhouse gas emissions from power plants and shrinks a house's carbon footprint."
While we suggest that you do your own research to ensure that you get the best possible product, making sure that your new replacement windows are Energy Star compliant is important. It's also an easy way to crosscheck that your windows meet certain standards.
Choose a Window Installer That is Both Licensed & Bonded
If you are hiring a professional window installer to install replacement windows on your home, it is essential to hire a contractor who is both licensed and bonded. When you hire an unlicensed contractor, you are taking significant risks, including that any implied warranties afforded by state law will be void.
Is Your Professional Replacement Window Installer Rated With the BBB?
Having a rating with the BBB let's you know that not only is your window installer licensed & bonded, but they are respected within the community. They have some level of customer satisfaction and haven't received egregious complaints.
High BBB rating's can help you feel safe trusting your local contractor. Did you know that The Window Source NH has an A+ business rating? To learn more about what the ratings mean, visit the BBB.org Grade Page.
Congratulations on Reviewing the Beginner's Guide to Replacement Windows!
We hope you've found our 4 part series informative! If you have any questions, then please feel free to contact us any time. You can call us at (888) 282-2912 or visit our contact page now.
Thanks for reading!