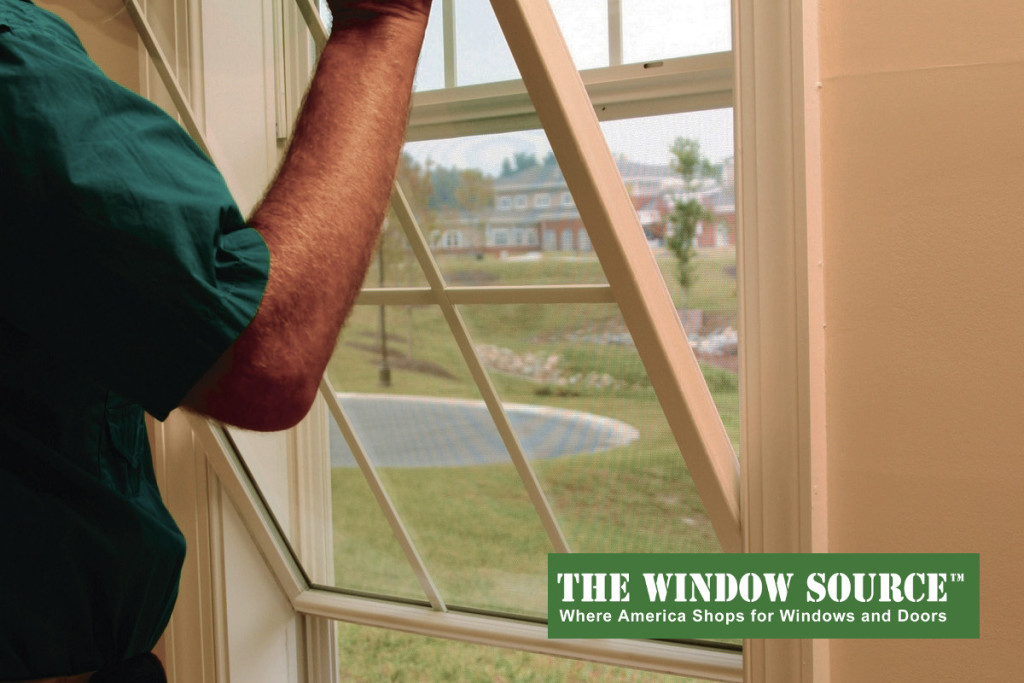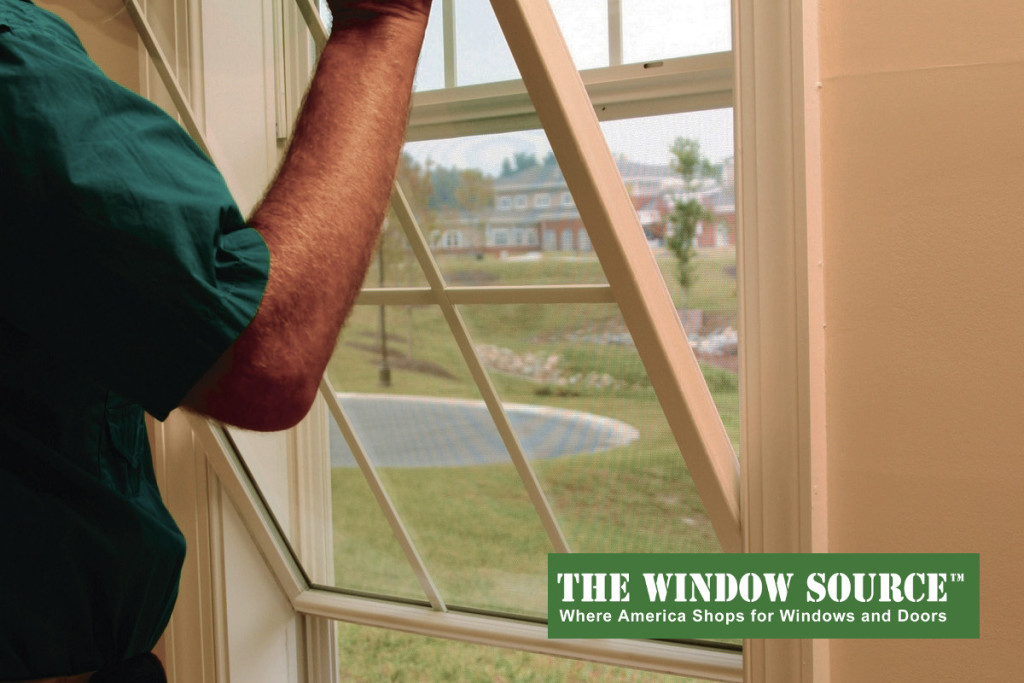 Ultimately, deciding between double-hung and single-hung windows is a matter of personal preference. However, a lot of people aren't exactly sure what the differences between the two are. Before upgrading your home's windows with energy efficient replacement windows, familiarize yourself with the basics of double-hung vs. single-hung windows.
Single-Hung Replacement Windows
Single-hung windows are typically the go-to window standard for new home construction, apartment building, and office spaces. In a single-hung window, the bottom panel (also called the 'sash') moves vertically, while the upper sash is fixed. In the open position, the bottom sash obstructs the upper sash.
Single-hung windows require less operating mechanisms resulting in the primary differentiating feature for choosing single-hung replacement windows: cost. They are cheaper than double-hung windows. The cost savings between single-hung replacement windows and double-hung replacement windows can easily fall between 10-20%. When replacing a large number of windows throughout the home, homeowners will see that the savings quickly add up in favor of single-hung replacement windows.
Ultimately, while you can save by choosing single-hung replacement windows they do have limitations and in the long run a double-hung window may even save the homeowner money. Double-hung replacement windows can be open more by tilting both sashes. In rooms that require greater ventilation, this can be valuable. Bathrooms, for example, have higher moisture levels and the additional ventilation may provided needed relief from humidity to prevent mildew growth and odor control.
Single-hung replacement windows also make cleaning more difficult, particularly when trying to clean windows not accessible from the ground level. Since the bottom pane of a single-hung replacement window glass only slides up or down and does not tilt, cleaning the outside of the window can only happen from outside of the house. The window must be in a fully closed position. This can be tricky and for many homeowners it may require hiring a professional window cleaning company multiple times per year.
Though the initial cost of the single-hung window may be lower up, the costs over time associated with ventilation and maintenance make it worth considering the extra investment for double-hung replacement windows.
Double-Hung Replacement Windows
Double-hung replacement windows differ from single-hung replacement windows in that both sashes of the window are able to open (not just the bottom sash.) Additionally, in double-hung windows the sash can be opened at a tilt. The tilt allows for noticeably better air flow and ventilation.
The ability to open and tilt both sashes makes cleaning substantially easier, too. It is a breeze for homeowners to tilt the glass inwardly and clean each side of both panes of glass without needing special equipment or having to hire a professional window cleaning company.
Double-hung windows can also offer homeowners added security. Many double-hung replacement windows feature two locks versus single-hung replacement windows which feature just one. Double-hung windows also have a stronger frame and sash members because both sashes operate mechanically.
As always, proper window installation is critical, so hire a licensed contractor! Call The Window Source of New Hampshire, Maine, and Massachusetts. We'd love to come by and give you a free consultation and quote!