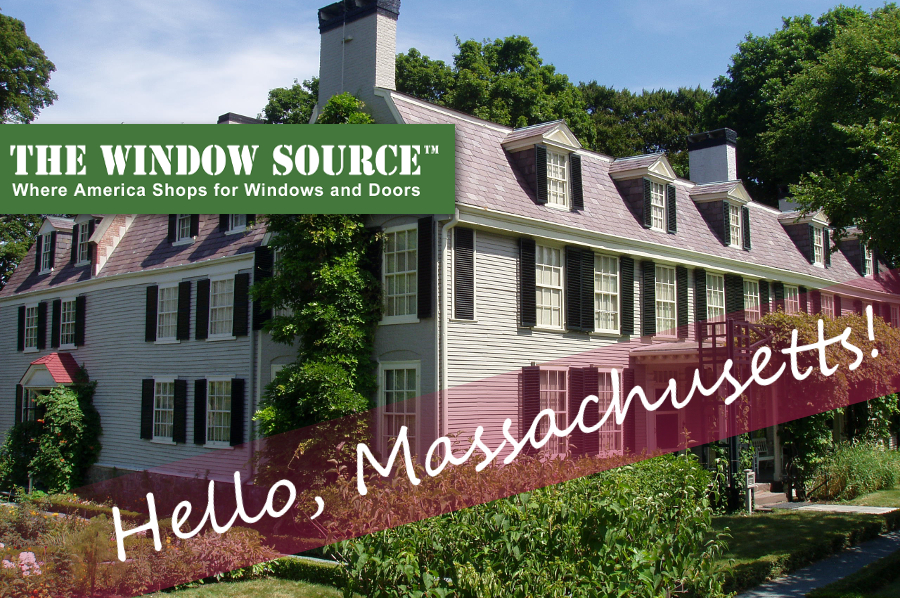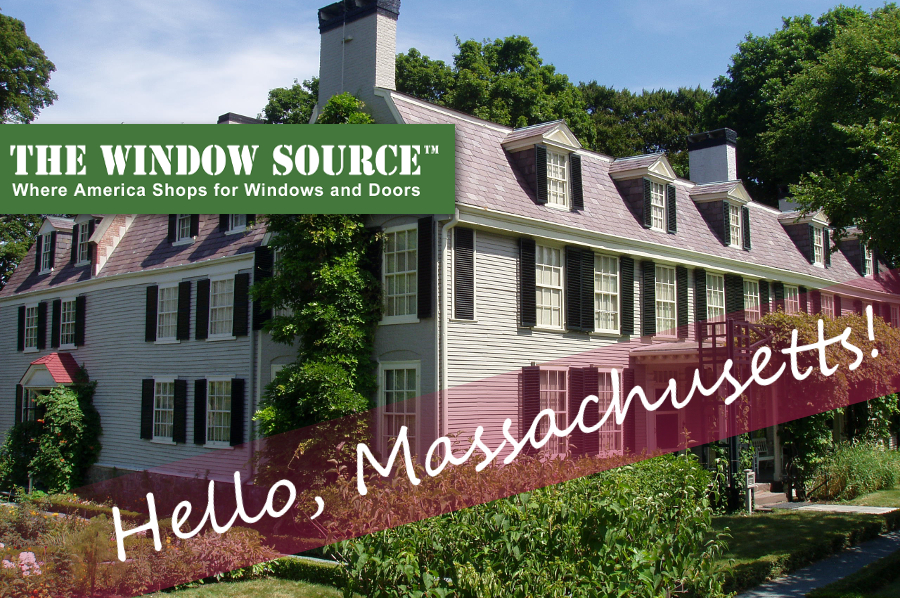 Professional Energy Efficient Window Installation in Massachusetts
The Window Source NH has been serving Massachusetts, Maine, and New Hampshire for years, but recently we've realized it's time to reach out to our Massachusetts community a little more.
Hello Massachusetts! How are you? Did you know that The Window Source NH serves most of Massachusetts? We offer professional replacement window installation for your home. All of our windows are energy efficient, beautiful, and chosen by our experienced team. We offer a variety of window types, including:
Did you know we offer Sliding Patio Doors (https://www.windowsourcenh.com/sliding-patio-doors-in-massachusetts/) as well?
Thank you for your business, Massachusetts! Please let us know if there is anything else that we can do for you. We would love to help you with your next window or door improvement project.
Call us any time at (888) 282-2912.