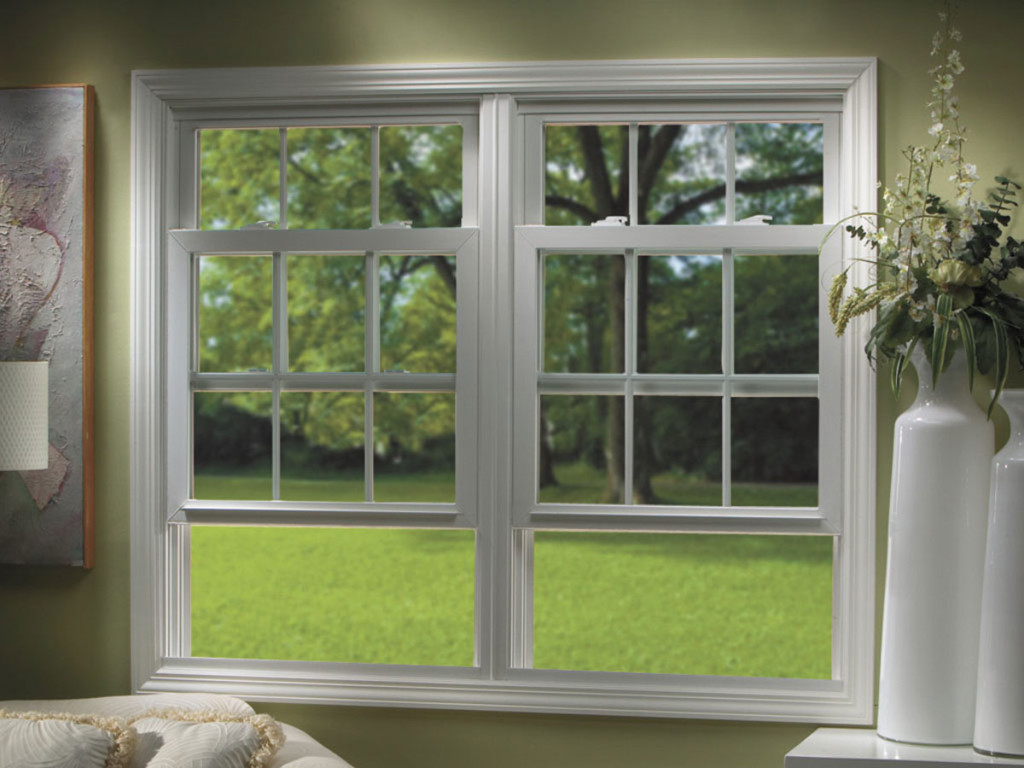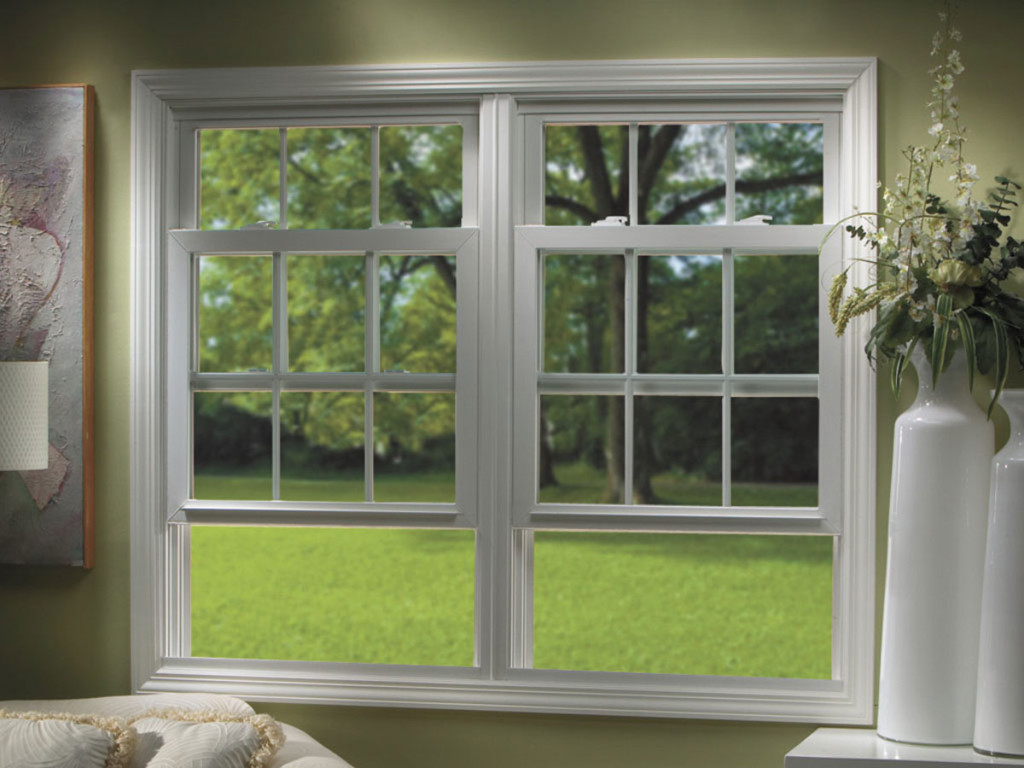 The double hung window is a window that has two vertical sashes that both move up and down. The sashes on a double hung window both tilt for safe and easy cleaning.
Here at Window Source NH our most popular double hung windows are our 6000 series with double insulated glass. Our homeowners love them because of their excellent value. They are affordable, but still excellent quality.
Are you interested in learning more about what Window Source can do for your home? Call us today at (888) 282-2912 and we can schedule a consultation!