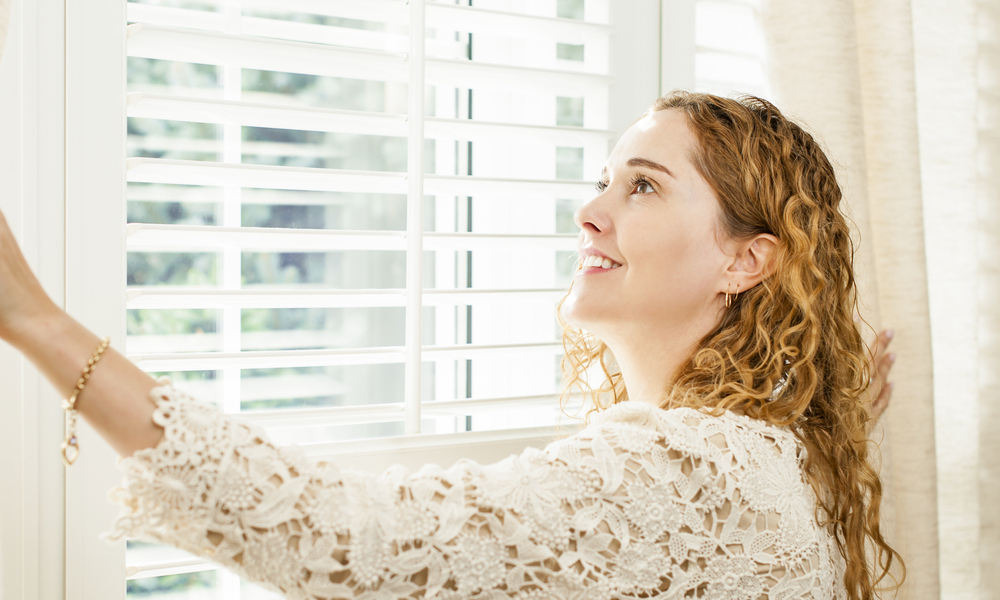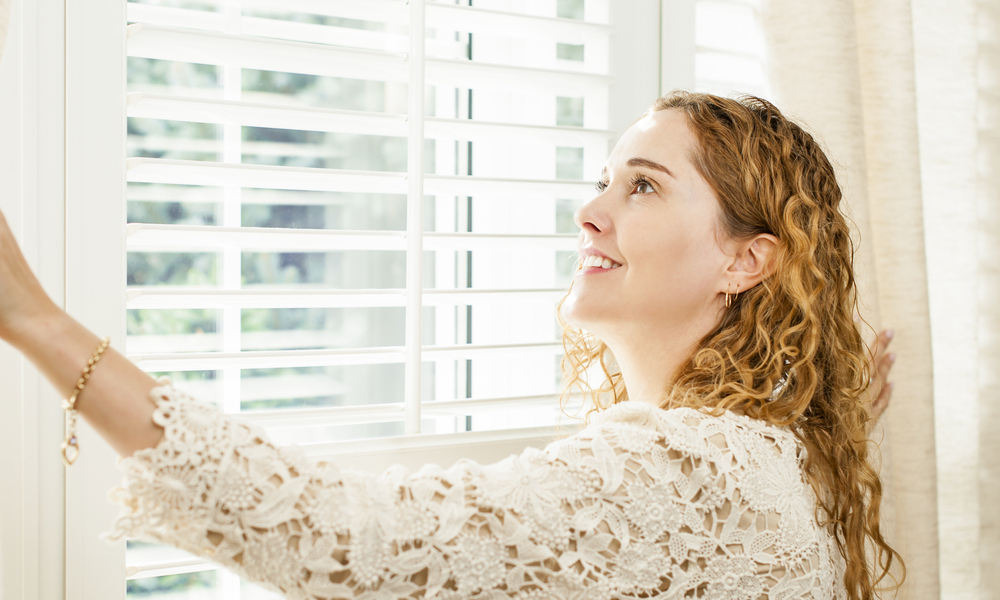 A more energy efficient home is something that everyone dreams of having. Energy efficient homes save you money and help keep your home cozy. Every homeowner needs to have a home that is energy efficient. It is particularly noticeable during the freezing, winter months in places like Massachusetts, Maine, New Hampshire, and throughout New England.
Maintaining body temperature is one of the largest energy consumption activities of the human body. The majority of the average house's energy consumption also used in maintaining comfortable temperatures. One of the easiest ways to create a more energy efficient home is by properly insulating your house. First stop, plug the leaks!
The largest amount of heat loss in your home occurs through doors and windows. Your first step is to evaluate and eliminate air leaks and drafts in your existing door and window frames. Weatherstripping is a great, easy to install, and affordable way to close off door frame leaks. It reduces both cooling and heating costs and heat transfer.
Next, turn your focus to your windows. Heat escapes through windows much faster than it does through insulated wall or even wooden doors. If every room in your house has windows, your exposing your interior to a lot of potential heat loss. Avoid the never-ending fight between your central heat and a freezing winter.
These days, you may find that most homes in your area have energy efficient windows. Don't get left behind! Here are a few good reasons why most people have fallen in love with energy efficient replacement windows:
Cuts Energy Costs
Traditional windows show little regard for your energy expense. During the summer season, your conventional windows will serve as a handy passageway for cold air leakage & hot air infiltration. Energy efficient windows, on the other hand, significantly reduce your rising cooling bills every month.
As the name suggests, energy efficient windows are primarily designed to lessen the use of energy and to restore the economic freedom and comfort you enjoy in temperate months. Unlike conventional windows, highly efficient replacement windows are not just carefully installed and well-sealed, but they also have superior insulation. Through keeping the cold air within and segregating your home from the sources of external solar & non-solar radiation, energy efficient windows ensure the lowest probable stress on your interior cooling systems.
Enhances Comfort
Energy efficient windows are the windows with a low U-factor. This is used in determining the insulation efficiency of the windows through gauging the heat transfer rate. The U-factor, when it is low, means that the surface could efficiently diminish the passage and transfer of heat. Those windows that were made to be energy efficient are with low E-coatings, insulating frames and spacers and gas-fills. They are also known to relieve winter warmth loss and summer heat increase.
If you cannot appreciate the beauty of energy efficient replacement windows for their generous energy cost reduction for up to 40%, you'll be thrilled to learn that these windows also:
Provide exceptional humidity and noise control
Reduce pollen, insects and dust penetration
Reduce the chances for your home to get ice dams on its roof during the winter months
To summarize, replacement windows will give you the following benefits:
Save you cash on cooling and heating costs throughout the year
Reduce cold air pockets and drafts inside your house
Your loved ones will be kept safe and comfortable all day long
Lessen the amount of ultraviolet damaging rays
Eco-friendly choice
With all of these, you can definitely say that replacement windows are great. Have them installed on every room of your home today and experience these advantages. And remember, Window Source NH offers free consultations. Call us today and we'll give you our professional recommendations.