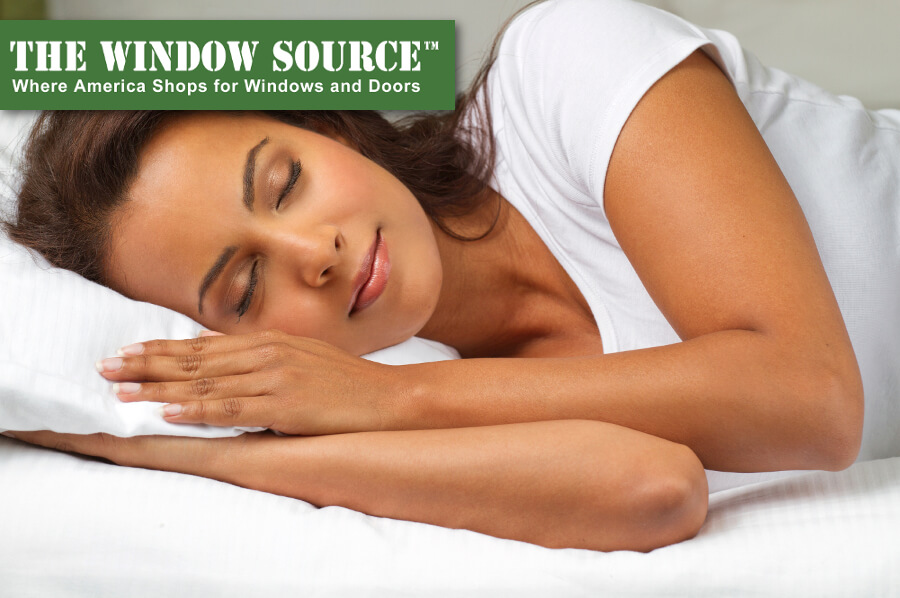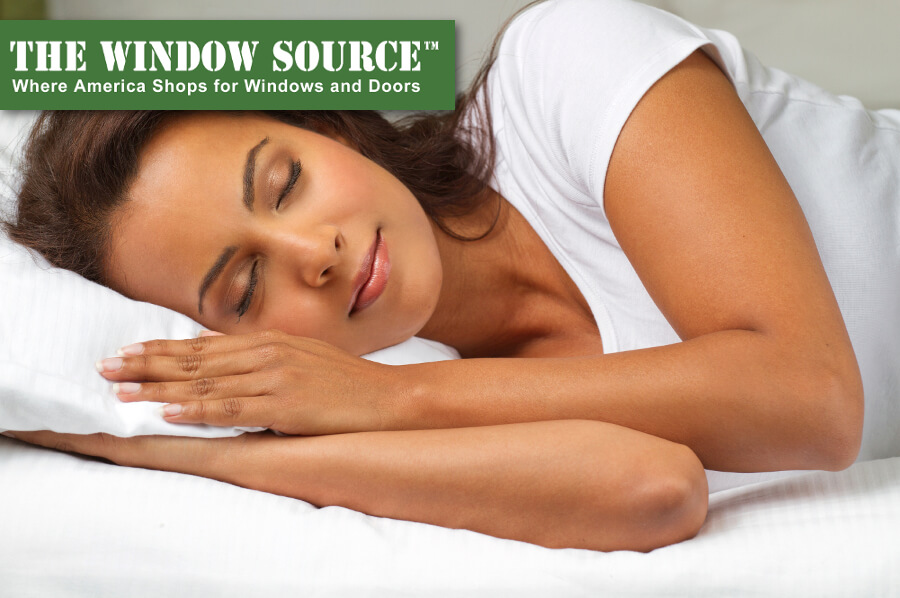 A study by the Lighting Research Center has found that viewing daylight through windows can help your sleep patterns.
The study found that "There are three routes by which lighting conditions can influence the performance of individuals: through the visual system, through the circadian system, and through the perceptual system."
"The most obvious evidence for the existence of a circadian system in humans is the occurrence of the sleep / wake cycle, but this is only the tip of the iceberg. Beneath the surface lie the variations in many different hormonal rhythms over a twenty-four hour period."
"A disrupted circadian system will also create long-term health problems."
Solution? Better windows. More windows. The Window Source. Our windows are affordable, energy efficient, and add value to your home. Call us today if you're interested in a free consultation.