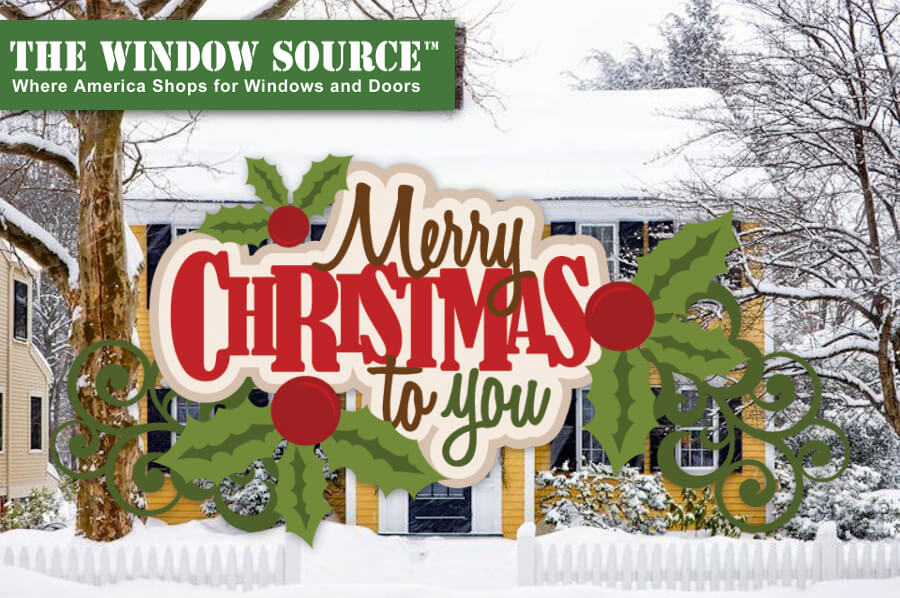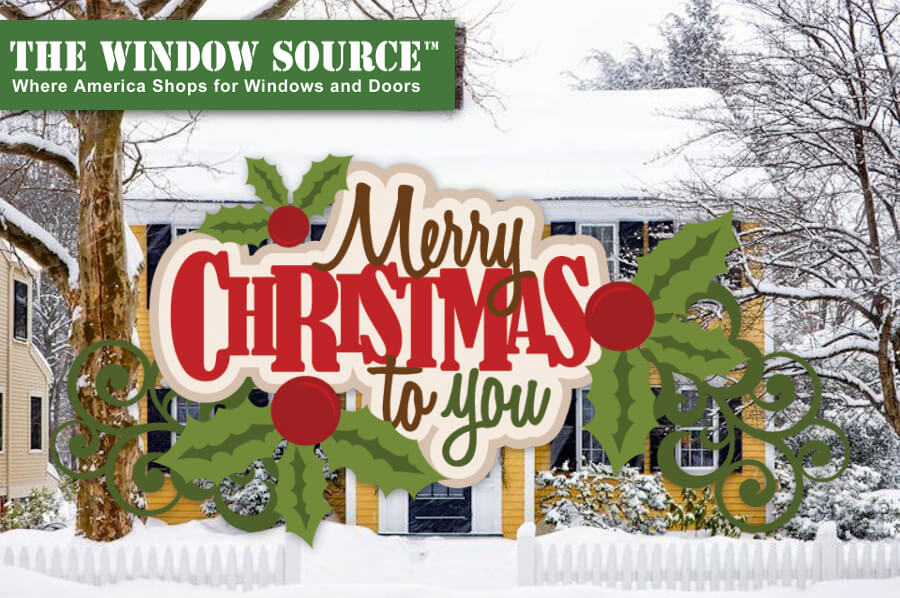 New England Christmas looks like something right out of a postcard. The sparkling pine trees, white steeples, and colonial-style homes with candles in the windows create the scene for authentic holiday cheer. Here are some of our favorite traditions in each of our favorite states.
Maine
Bath, ME – Bath celebrates Christmas all month long during their "Old-Fashioned Christmas" celebration. You can join in on Trolley Christmas Caroling every Friday and Saturday in December from 5 – 9 p.m.
Freeport, ME – The Freeport Sparkle Celebration is a weekend long event full of holiday cheer. Free horse drawn wagon rides, visits with Santa, a talking Christmas tree, and of course a Sparkle Express Train adventure.
Portland, ME – Christmas at the Victoria Mansion features rooms filled with big trees, velvety ribbon, and ornaments made of oranges and cloves. The visitors can view the rooms decorated by local designers at Victoria Mansion beginning on November 27
Massachusetts
LaSalette Shrine's Festival of Lights – The town of Attleboro Mass boasts a 62-year-old celebration with 400,000 lights!
Old Sturbridge Village – The living history museum brings historical Christmas traditions to life. Some of the activities include brunch with Santa, Victorian caroling, chestnut roasting and more.
Taunton, MA – "The Christmas City" has been living up their nickname for 102 years. The Lights On Festival and annual Christmas parade are just one of the many celebrations to get you into the holiday spirit.
For more visit here.
New Hampshire
Portsmouth, NH – Vintage Christmas is a month-long series of events and activities. The Christmas Tree Lighting, illuminated Holiday Parade, and Candlelight Stroll are all traditional activities that will transport you back 300 years.
Canterbury, NH – Christmas at Canterbury transports you back to a season of simpler times at the Canterbury Shaker Village. You can create your own Christmas cards, enjoy a 19th-century magic show, or partake in a traditional Christmas Dinner.
Mount Washington Valley, NH – Go back to a time of Christmas past as you cross over the covered bridge into Mount Washington Valley. Businesses offer open houses, holiday drink tastings, and storytelling. There is even a Jingle Bell Chocolate Tour.