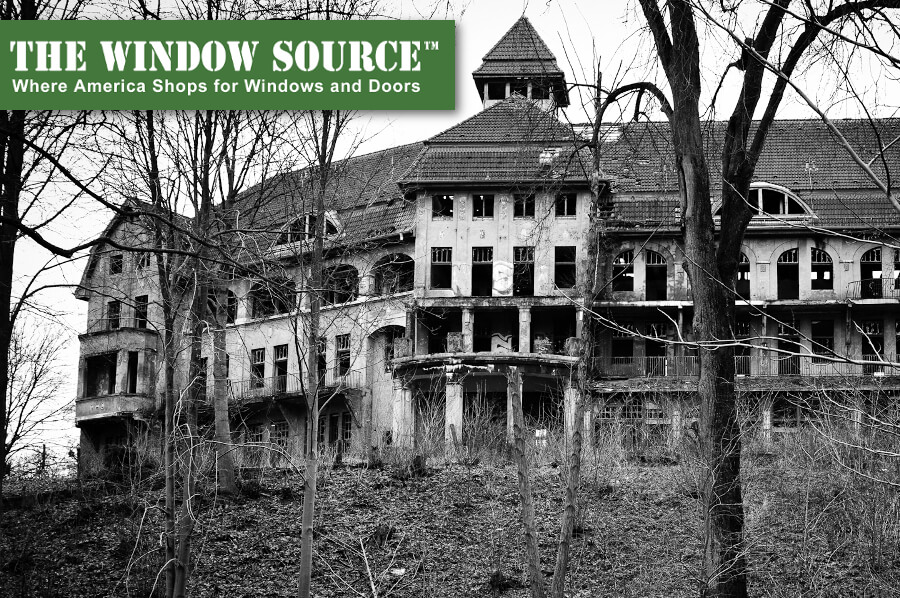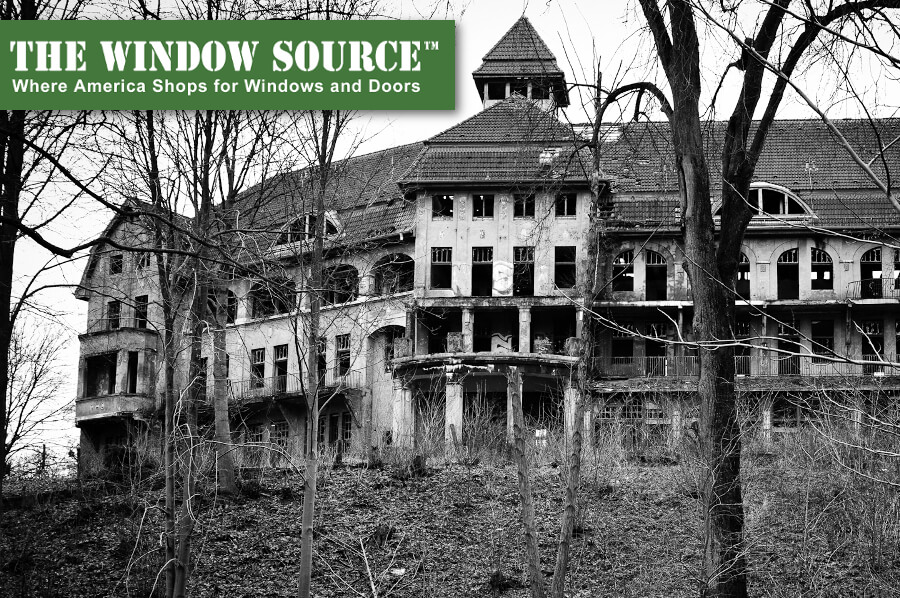 No other place in the country can celebrate Halloween quite the way New England can. Our rich history contributes to a host of spooky traditions  and events to get you in the Halloween Spirit.
Haunted Houses
Haunted Houses are an annual tradition for people of all ages that first began in England in 1915. By the 1970s the United States had followed the haunting trend.  Margee Kerr, a sociologist that has studied and written about the science of fear says Haunted Houses are "not about terrorizing people; it's about giving people an opportunity to sees how brave they really are." The heart pounding adrenaline rush has led to approximately 5,000 professional haunted attractions operating in the United States. Want to visit the scarriest Haunted House in your area? Haunt World rated these as the Most Scary:
HYSTERIA at Connors Farm in Salem, Massachusets
HYSTERIA's historic farm has won many awards. The feature attraction is a 30+ minute walking trail through forests, swamps, and a real 17th century burial ground. Need something that is a little less scary? They also have a family friendly 7-Acre Flashlight Corn Maze. The maze is not haunted and takes 30 minutes to 2 hours to complete. HYSTERIA also offers the opportunity to shoot live zombies during a Zombie Paintball Ride.
Haunted Overload at DeMeritt Hill Farm in Lee, New Hampshire
Haunted Overload has been rated as one of the top haunted attractions in the country more than once. Haunted Overload gives options for the entire family including an actor-free Day Haunt, a monster-free Fright Night Lite, and the award winning Haunted Overload. The haunt is always changing so this is one to experience year after year.
Destination Haunt in Lebanon, Maine
Destination Haunt is an outdoor haunting that takes place through several areas including a butchery, village, cemetery, maze, and clown house. It has been voted the scariest in Maine.
Before you visit these creepy locations, make sure you read Halloween New England's top tips for having a killer time at Haunted Houses here.
Want to learn more about what is happening in the area? Visit Halloween New England's Guides to Opening Nights, Attractions Open on Weeknights, and Attractions Open on Sundays.