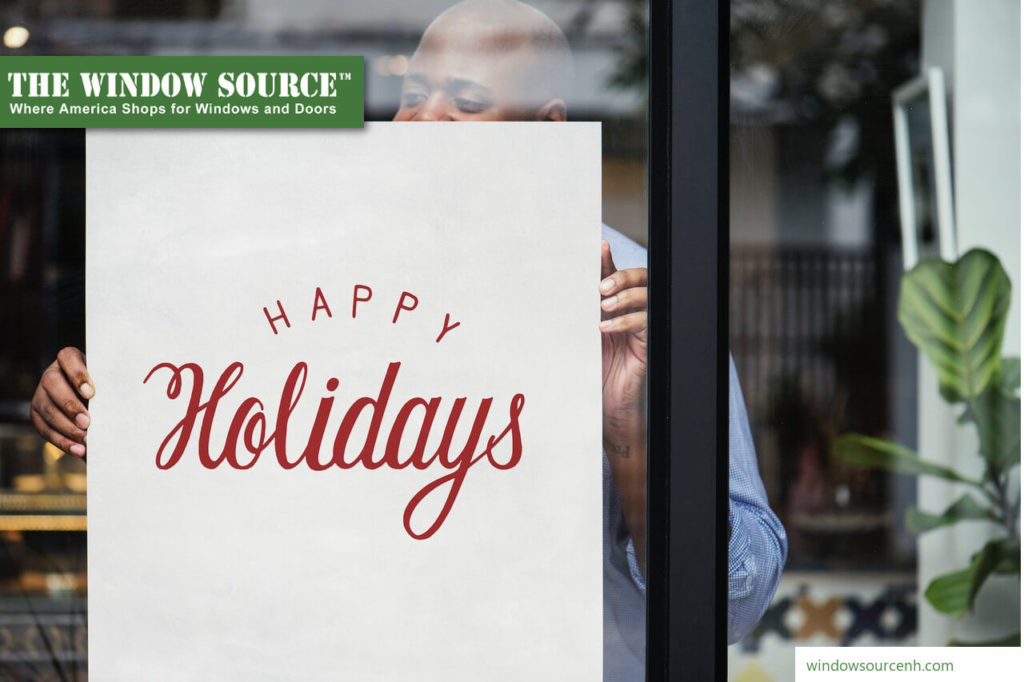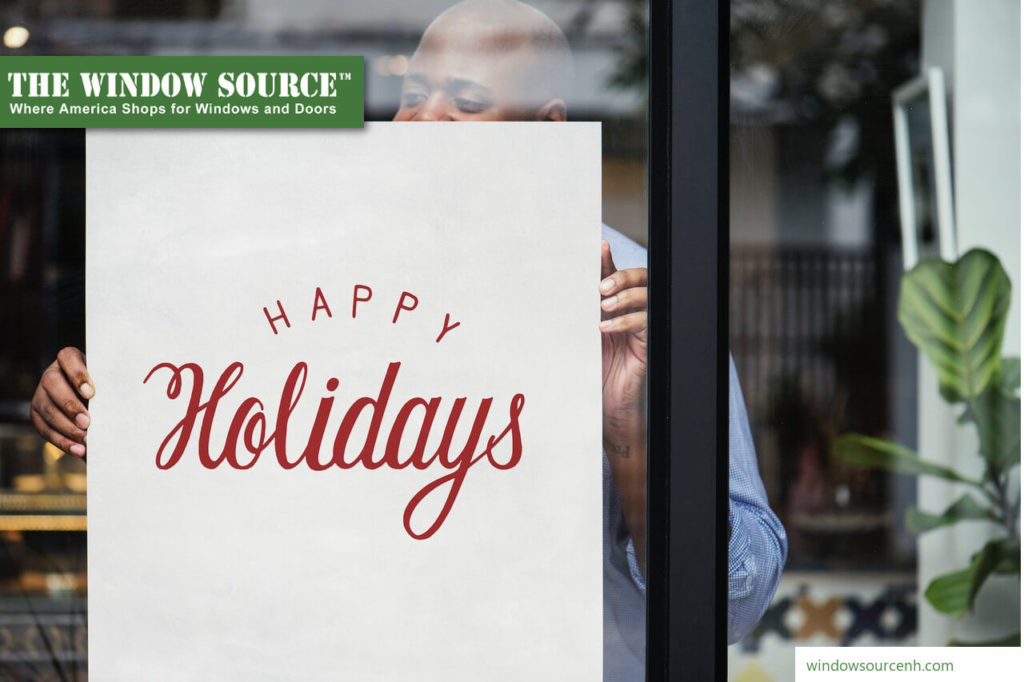 Counting down for the holidays is a fun and exciting way to share the joy of the coming season with those you love. And while store bought advent calendars are readily available, consider these fun twists on an old holiday tradition.
Consider making your own calendar. Whether it's completely handcrafted from construction paper, felt, or something more durable like wood, make something to use only this year, or something to use for many years to come. As for each day, think about what kind of candy or little toys your children would like and fill it with those. Additionally, make use of the opportunity to stock each day with healthier snacks, handmade coupons for things around the house, such as a free-chore pass to make it all more personal.
Also as the season approaches, use each day or week you count down to be an opportunity to embrace the giving season and commit your family to doing something charitable for friends or neighbors. Volunteer at a local soup kitchen or simply spend time with an elderly relative.
All of these unique, creative ways to count down for the holidays will also give you and your family new traditions to incorporate for years to come. Even taking turns who gets to fill the calendar and who gets to choose the ways in which the family gives back will be an enriching experience for all.