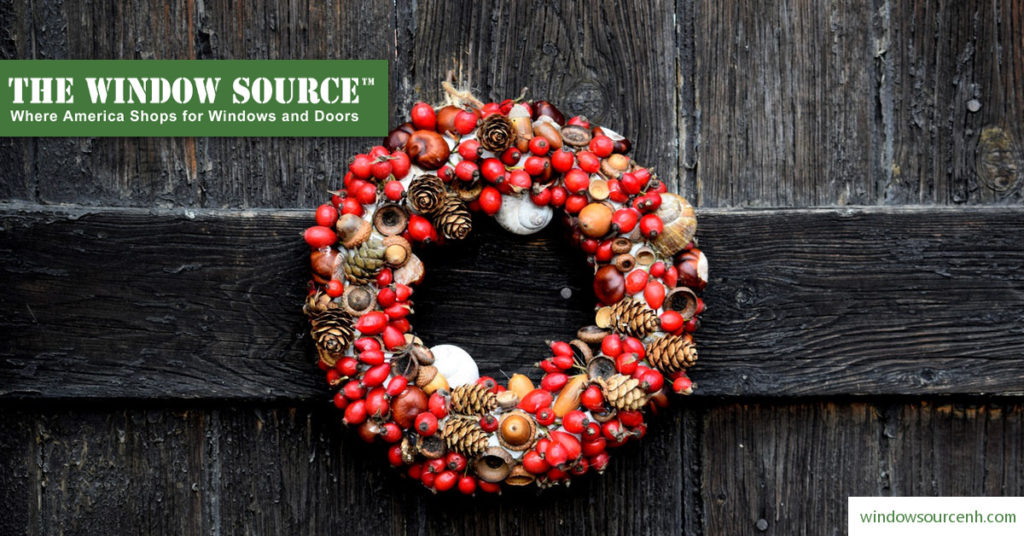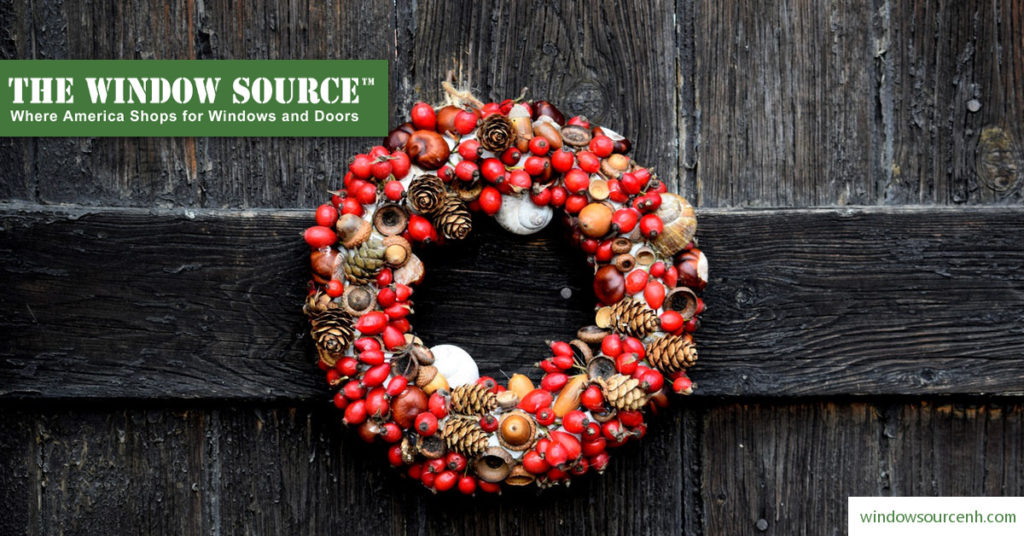 The holidays are here. Make sure that your home is ready for entertaining visitors with these tips.
Are you planning on hosting a seasonal get-together this year? If so, then you'll want to make sure that your home is perfect for entertaining. All that it takes is a little effort to have the ideal spot for entertaining. These tips will help you get your home ready so that your big party will be one to remember.
Create An Open Feel
Trying to stuff a lot of people into a small home can feel cramped and claustrophobic. Consider opening up your living area. One way to do this is to add a new patio door. A sliding glass patio door can make your home feel larger. It also creates a seamless transition to the outdoors. So, if you do have good weather over the holidays, you can entertain outside, as well.
Let In The Light
Winter can be gloomy. Sunlight is bright, warm and cheery. So, letting in the natural light is essential during the winter. Plus, a well-lit home looks cleaner. Open the curtains and let the sunlight pour in through your windows. If you have guests staying over, make sure that you open the curtains in their rooms before they arrive.
Rearrange Your Furniture
Reconfiguring your furniture is an easy way of making your home more suitable for entertaining. Create areas for conversation by moving your chairs and couches directly across from each other. If you have a fireplace, then move a couple of chairs and a small side table near the fireplace to make a cozy, intimate place for enjoying conversation or cocktails. Arranging your furniture in this way will encourage guests to socialize, and they'll have a better time at your party.
Happy Holidays from The Window Source NH!