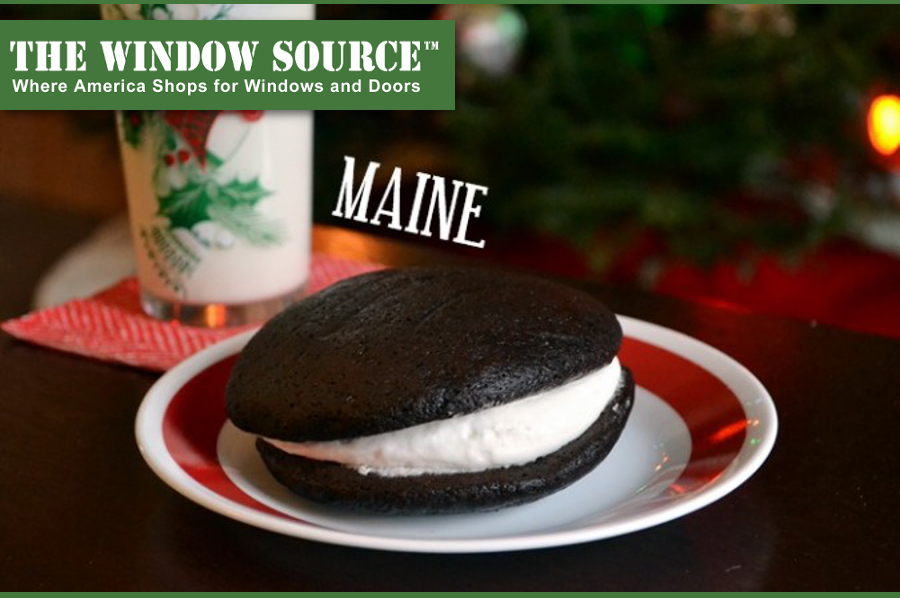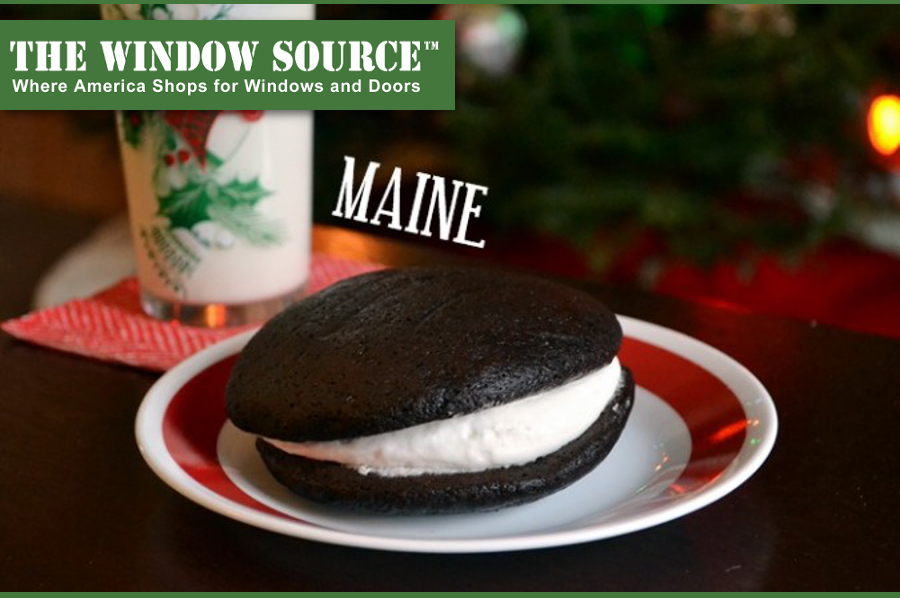 Yankee Magazine has done it again! This time we're bringing you a link to one of the most delicious looking articles of the year.
Santa (clearly) gets a bit worn out during his incredibly intense marathon around the world. Have no fear, though! New Englanders will bring him the sustenance he needs to make it through the night. Take a look at these treats and who knows, maybe you'll have some leftover for the rest of the family?
Yankee Magazine: http://www.yankeemagazine.com/article/food/what-to-leave-for-santa-in-new-england
In case you were wondering, Maine has our favorite this year 😉 Happy Holidays!!