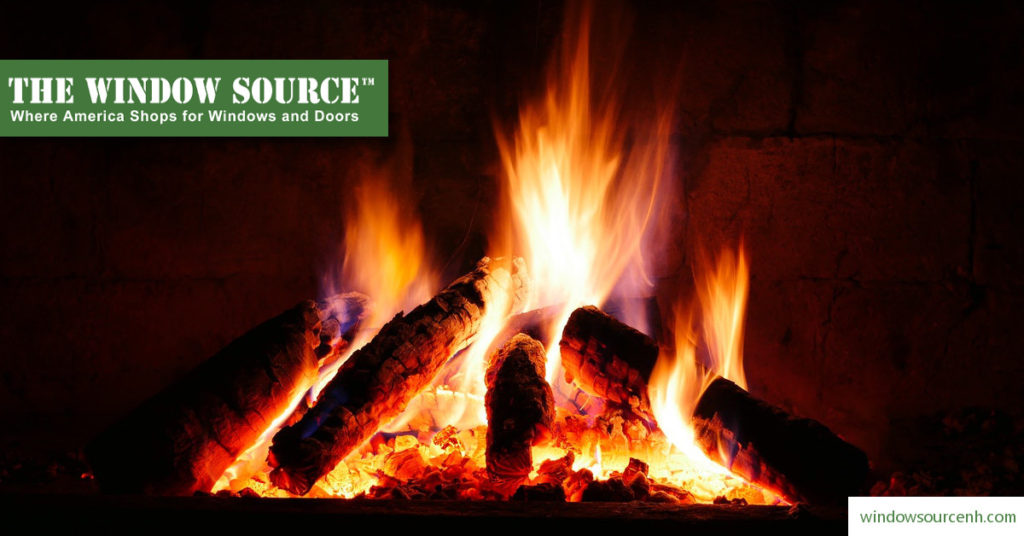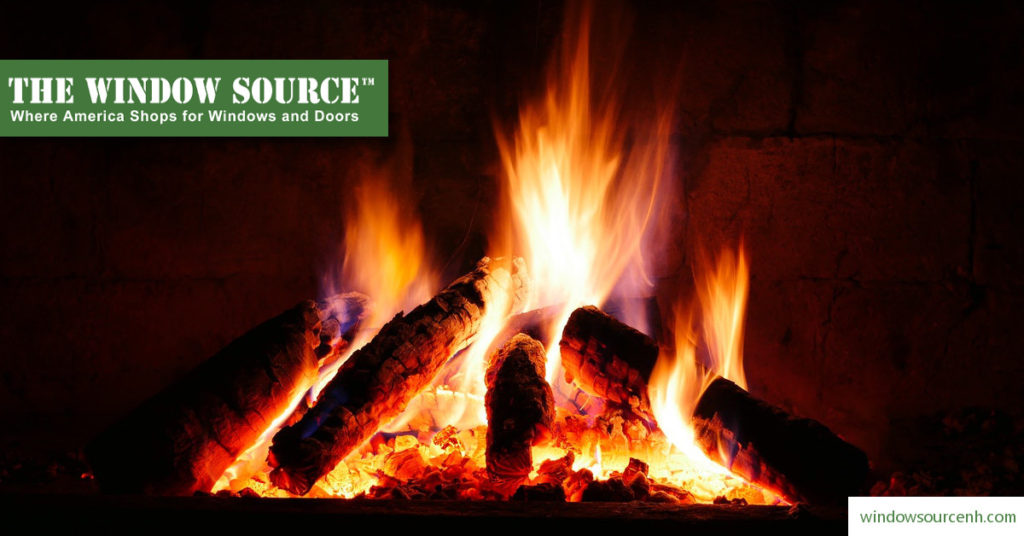 With Valentine's Day quickly approaching, now is the time to think about transforming your home into more of a romantic retreat. Relationships take a lot of work to make them last. One of the more thoughtful gifts that you can give your spouse or significant other this Valentine's Day is a cozy sanctuary that says that you want to focus on "us." Plus, when your home is set up for romance, you can avoid packed, crazy restaurants, and spend time in a more intimate setting right at home. Here are some simple ways to make your home charming and sophisticated.
Get Your Fireplace Ready
If you're like many homeowners, you might have a fireplace that doesn't get used very much. Nothing is quite as enchanting as sitting down for a fireside picnic with your sweetheart. Both gas and wood-burning fireplaces require regular maintenance. So, follow these steps to get your fireplace ready for use:
Gas fireplaces – Check the burners, pilot lights and fan to ensure that they are all working correctly.
Wood fireplaces – Have an inspection performed by a certified chimney cleaning company. Also, have them remove creosote at least once per year, as this can build up and cause a fire if it is not removed. Also, ensure that the chimney doesn't have any birds or animals inside and remove any debris too.
Create The Right Ambiance
Make your living room more cozy by adding rendezvous-worthy decor items. Romance can be comfortable, passionate or both. For a traditional vibe, choose soft accent shades like flowery pink. Or, you can try rich textures and deep colors for a darkly, romantic feel. This style will create a sensual, decadent atmosphere.
One aspect of ambiance is temperature. The general manager of Solage Calistoga, which has been ranked one of the most romantic hotels in the world, tells Oprah.com that between 68-75 degrees Fahrenheit is the perfect temperature for a romantic ambiance. To ensure that your rooms stay nice and cozy, check all of the windows to make sure that you don't feel drafts. If there are drafts or cold spots near your windows, then it is probably time for a window replacement.
Transform Your Boudoir
Bring some passion into your bedroom with a romantic redo. Choose tufted furniture for the bedroom as it feels so comfortable. Try plush pillows and throws in deep shades of violet and burgundy. Add layers of rich gold tones for accent pieces. This evokes seductive and sultry feelings. To make your boudoir even more inviting, get rid of the standard overhead light.  Replace it with recessed lighting that is set to a dimmer. This will create a soft, romantic glow that illuminates the room evenly.