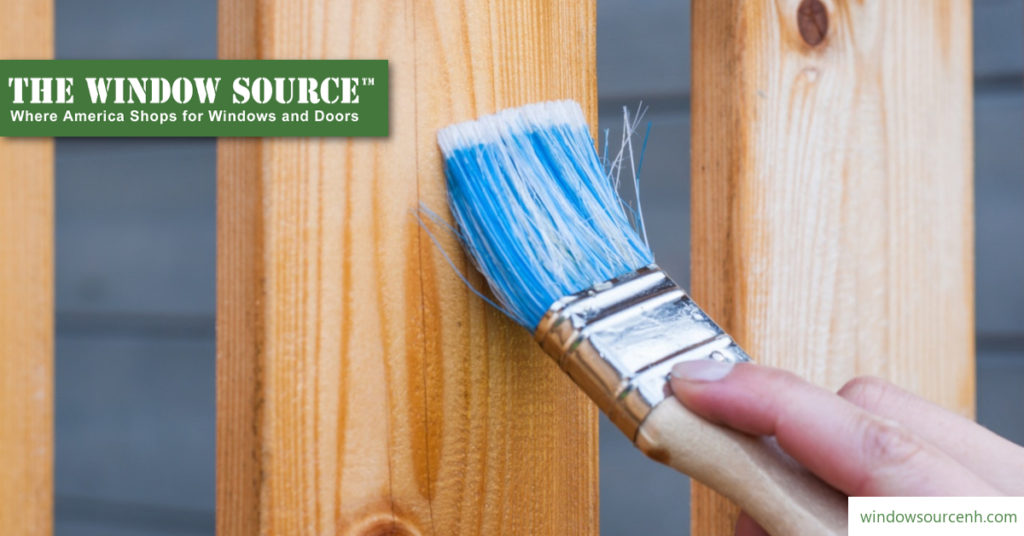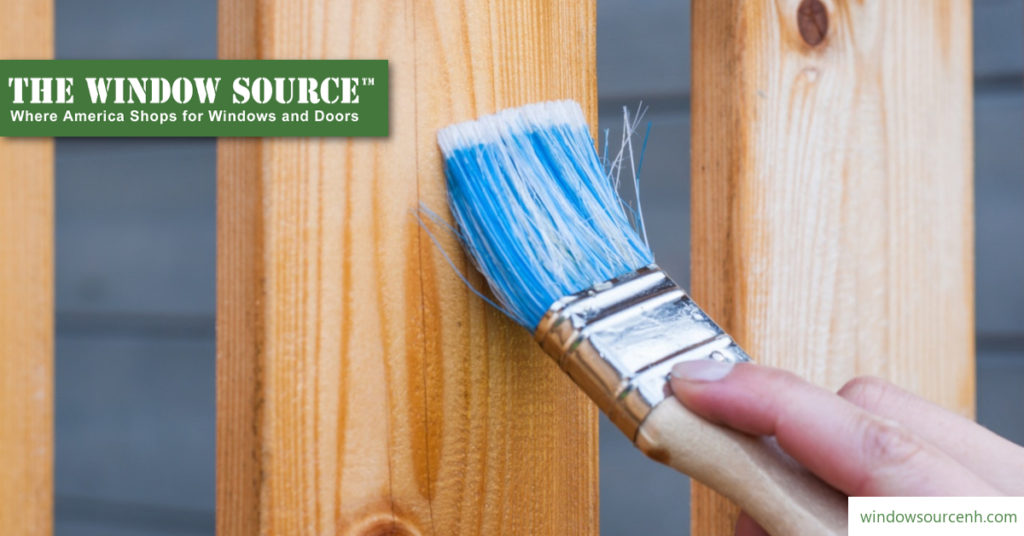 Planning a home remodeling or renovation can be a stressful, yet exciting process. With careful planning, you can end up with the house of your dreams. The key is to arm yourself with information. The right knowledge will help you get through any home remodel with less worry and get the results that you want.
#1 Start With A Plan
Before you start a home renovation project, think about what your end goal is for your home. For instance, if you want to maximize ventilation and light in your home, then you might want to consider installing replacement windows and patio doors. Having a specific plan in place will help you choose the right renovation projects for your home.
#2 Determine Your Budget
Money is usually a consideration for most homeowners when it comes to home renovations. Knowing and sticking to a budget is an integral part of planning for a home renovation. So, try to determine how much you are willing to spend. Choose a range that you are comfortable spending. Make sure that you include at least 10 percent wiggle room as unexpected things are bound to come up during any large project.
#3 Choose renovations That offer a Good Return On Your Investment
When remodeling your home, it is a good idea to understand what improvements will get you the most bang for your buck. Most home renovations that offer a good return at resale aren't exciting, but they indeed pay off. For example, new vinyl replacement windows provide a 74 percent return on investment and can help reduce your utility bills. A new front door is also a good investment. Homeowners recoup nearly 91 percent on a new steel front door.
#4 Do Your Research
When selecting professionals to complete your home improvement projects, do your research. This step can help make the process of updating your home go a lot more smoothly. It will help ensure that you get the high-quality products and they are installed correctly.  Ask family, friends or neighbors for recommendations. Check out the company's rating with the Better Business Bureau and try Googling them as well. You can gain a wealth of information about a business thanks to Google. Look for customer testimonials and reviews.