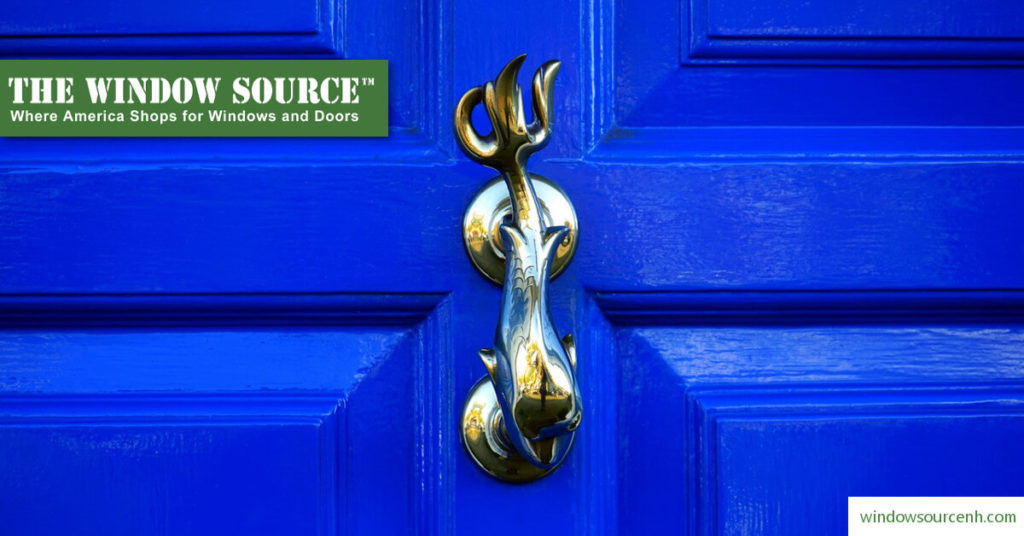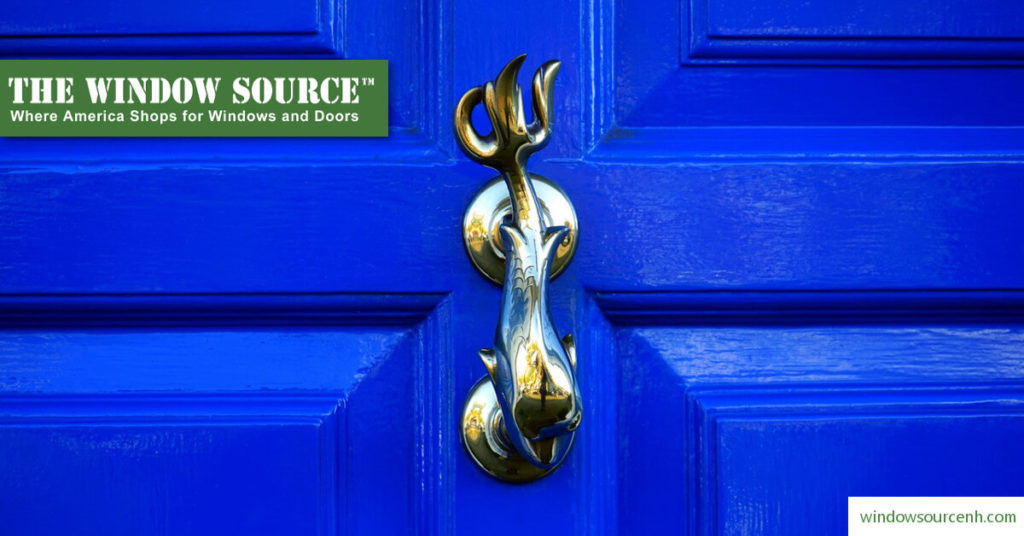 A beautiful home exterior makes a house memorable. If you are selling your house, the exterior can make or break a potential sale. If you aren't selling your home, consider updating your home's exterior for an easy way to make a good first impression on visitors to your home. Plus, it will make your house stand out from every other home on the block. Want to revitalize a ho-hum exterior? Here are some ideas that are perfect for any budget.
Start With a Basic Cleanup
One of the most important things that you can do to amp up your curb appeal is to tidy up the exterior of your home. This cost next to nothing to do and can transform your exterior. It is easy to get started, too. Mow your lawn and take care of any weeds. Spread fresh mulch around your trees and flower beds. Not only will this make your yard look beautiful, but it will also help your trees and plants better retain moisture; which helps to keep them healthy.  If the trim on your house is dull or chipped, repaint it. Powerwash your siding if you notice mildew or staining.
Upgrade Your Front Door
A new front door will update your home's appearance and improve safety and security. Plus, a door upgrade is one of the best ways to increase resale value for less. A recent study by Therma-Tru found that a new door can add $8000 to the value of a $190,000 home. This is a significant return on investment.
If you want to make a statement, then match your door color to the exterior. If you have a charcoal colored exterior or trim, then try a lime colored door. A straw-yellow door looks great with a sage green exterior or accents.
Get Rid of Inefficient Windows
If your windows look outdated and don't blend in well with the rest of your exterior or if they are chipped or water-stained, then it's time for new windows. You'll be surprised at how much of a change new windows can make—both to the exterior of your home and on your electric bill. Old windows not only look bad, but they also contribute to a significant loss of energy in your home. Drafty rooms or whistling noises when it's windy means that your windows need to be replaced.
Update Worn-Out Siding
Over time siding can become damaged from wind, hail and the sun. If you fail to repair or replace damaged siding, then water can infiltrate your home.
Aside from protecting your home, your siding establishes the style of your exterior. New siding can dramatically change the appearance of your home. Vinyl siding is a durable, affordable option that is available in a variety of colors and styles. You can choose something that appeals to both your wallet and style.
Siding should be left to the professionals. Although it may look easy, installing siding is not for beginners. Trimming around window and door openings is challenging and easy to get wrong.
For more tips and ideas about exterior projects, visit The Window Source. We offer the highest quality professionally installed windows, doors, and siding at an affordable cost.