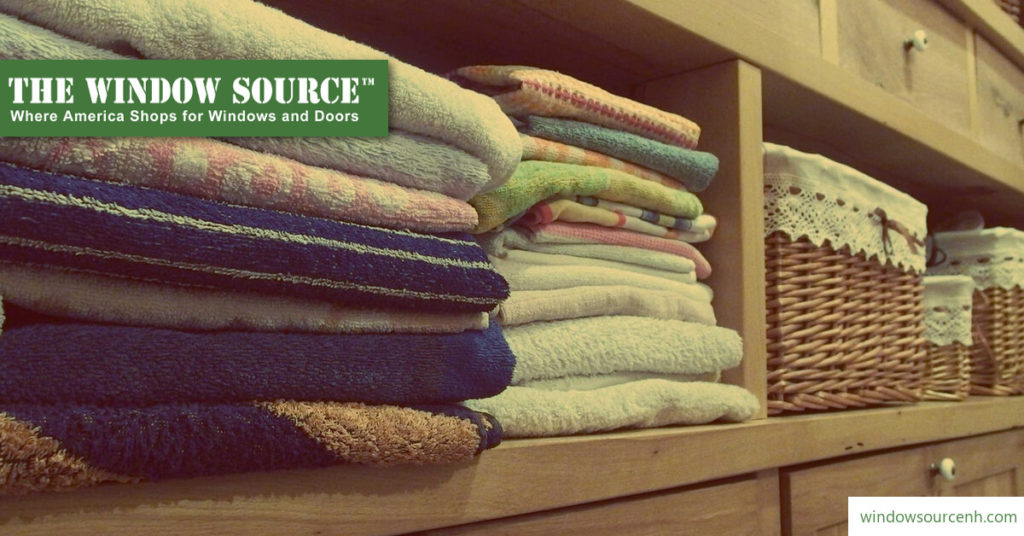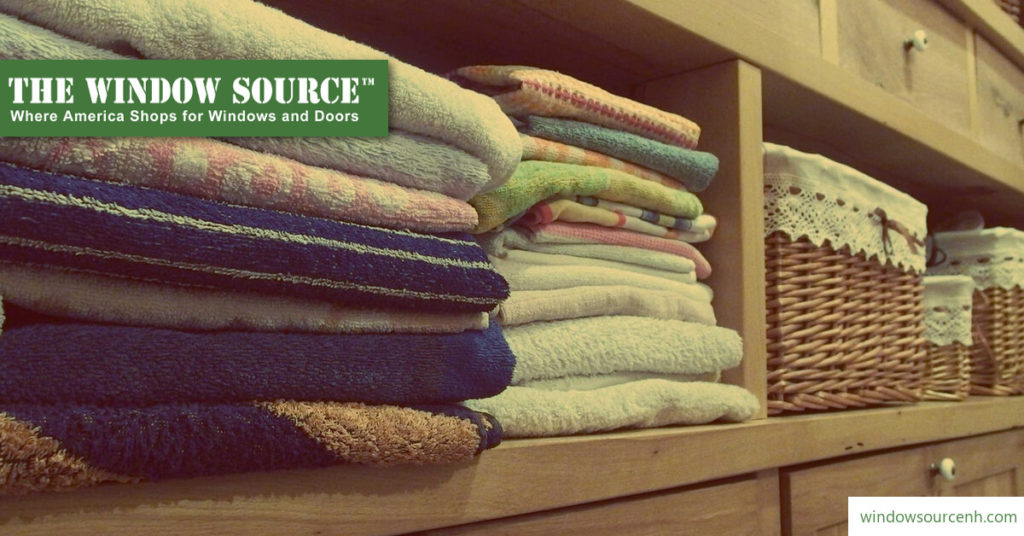 Make your basement more enjoyable and suited to your lifestyle with these useful tips
If you have a basement, you are in luck. Unfortunately, many homeowners have problems seeing past the limitations of a cellar. Therefore, their spaces are often not used up to their full potential.
The first step of making the most out of your basement is to consider your lifestyle. Are you a fitness buff? If so, then maybe a basement gym is the best use of this space for you. Or, if you have in-laws living with you, perhaps you would get more use out of an in-law suite. Here are some creative ideas for basements.
Art Studio
If you are an artist or enjoy doing art on the side, it might be great to have a private area so you can create art. A basement art studio can also help you keep your art projects separate from your central living area. To generate a basement art studio, you will need to have a lot of light. Hooper windows are the perfect solution for adding both ventilation and light to a lower level. Ventilation is essential when it comes to art studios as a lot of the materials have fumes.
Laundry Room
A basement is a great space for a laundry room for several reasons. It keeps noise to a minimum. Plus, it is out of the way of high-traffic areas. And, you won't have to look at a bunch of laundries piling up in your central living area. Add a couple of basement hopper windows to brighten up space so you won't mind coming down to do laundry. You might consider also adding a small office too. That way, you can get caught up on work while you are waiting for the laundry.
Sports Bar
Forget about the neighborhood sports bar. Enjoy the game right in the comfort of your own home. To entertain in style and bring the party home, incorporate a gas fireplace, big-screen TV, pool table and seating areas to your basement bar area. You'll have plenty of things to keep the crowd entertained for hours.