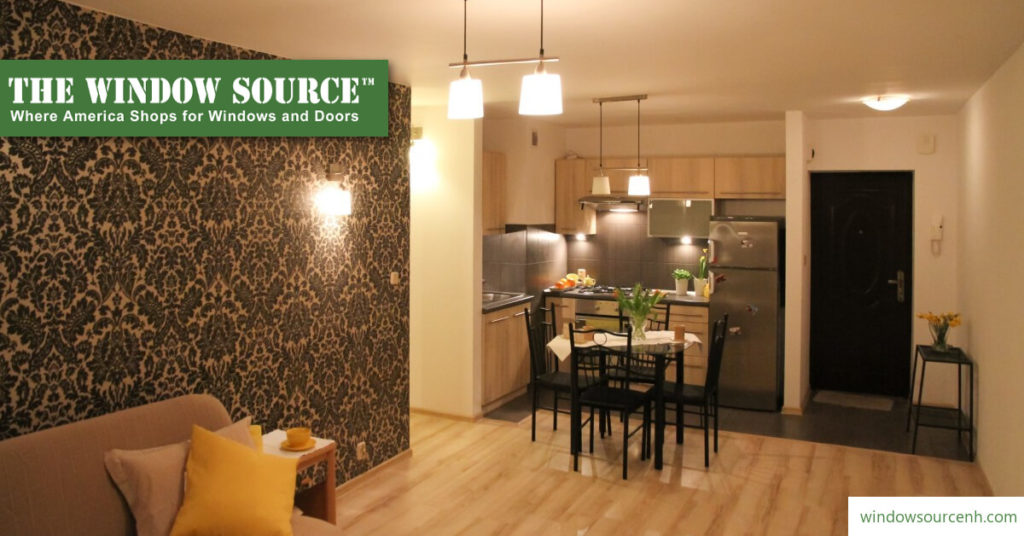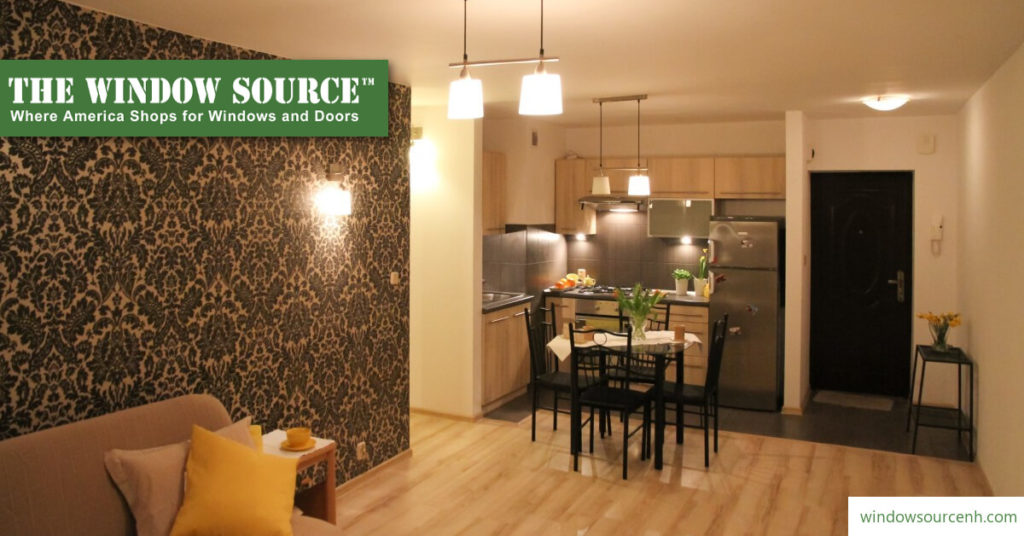 Summer is drawing to an end. Pretty soon, it will be time to close up the swimming pool, take one last summer road trip and get ready for colder temperatures. The end of summer also means preparing your home for the fall and winter ahead. Certain tasks ideally should be completed in the late summer or early fall. Here are some home maintenance projects to tackle before autumn comes around.
Stain Your Fence or Deck
Your fence and decking should be stained every three to four years to keep it looking good and prevent damage from the elements. The best time of the year to stain a deck or fence is during the late summer or early fall. Extreme heat and sun make it a bad idea to stain a fence in the summer, and the frequent rain makes spring equally bad. During late summer, the temperatures are mild, which is perfect for staining wood. If you stain your deck or fence when it is too hot, the stain why dry too quickly, which can lead to streaks and poor penetration.
Before you stain the fence or deck, clean it thoroughly with a fence cleaner. Then, inspect it for damage. After cleaning the deck or fence and repairing any damage, you will then be ready to tackle the stain and waterproofing.
Clean And Organize Your Garage
Storing your vehicle in the garage will prolong its life and keep in cleaner. Leaving your car outside in the winter exposes it to wind, rain, and ice. Plus, it is no fun getting inside a cold car in the dead of winter. Therefore, tackling the garage now so that you'll be ready when the cold temperatures set in.
Start by throwing away all garbage and broken items. Next, sort out things that you haven't used in a long time. These can be donated to charity. After you have purged everything that you no longer need, clean the garage well. Now would be the time to add an epoxy coating to the garage floor if it is heavily stained. You can also add storage if needed.
Ready Your Entryway For The Winter
With people tracking mud, snow, and ice, it is all too easy for your entryway to become a slippery mess in the winter. Do you have a place inside your entryway door to collect footwear and outerwear over the winter? If you do not already have a mudroom, now is the perfect time to make one. A mudroom helps keep your doorway organized and tidy in the winter. It also provides a place for hats, scarves, winter boots and more.
To make a simple mudroom, add an entryway bench that features a padded seat on top and organizational cubbies below. You can also add a coat or wall rack above the bench for coat storage. If you have room inside your entryway, a hall tree is a mudroom must-have. This large piece of furniture features a bench, drawers for cubbies and hooks for coats.